Any party-loving Punjabi will tell you how Chandigarh is their weekend haunt. Unlike other industrial and religious cities in the state, Chandigarh is tailored for the youth – teeming with bars, pubs and discs, the Union Territory has a buzzing nightlife.
But if babus have their way, the nightlife could shockingly become be a thing of the past.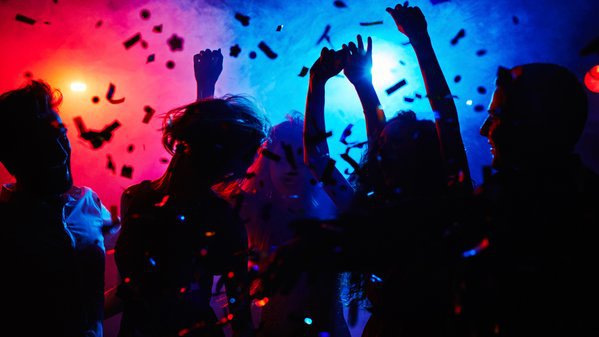 The city administration has just implemented a new policy – which came into effect from April 1 – called "Controlling of Places of Public Amusement, 2016". Under the policy, a select committee of some bureaucrats and other government officials can refuse to renew the permission for operation of pubs, bars and discs if they are found doing the below mentioned things, as per a report in The Times of India.
To be indecent or of a scurrilous character
To be seditious or likely to excite political discontent
Any exhibition or advertisement of scantily dressed women
To contain offensive reference to personalitie
To promote hostile feelings between different classes
To be calculated to cause a breach of peace 
All this moral policing is in the name of regulation. And this is not all. Thanks to the policy, the bars can now open remain only until 12 am, and not 2 am as it was upto this point.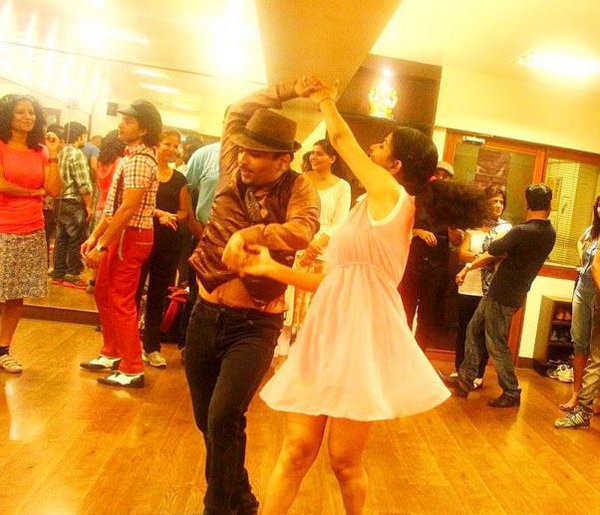 Scantily dressed, really? And what is seditious about partying? These are questions that furious business owners and residents are asking the 'Talibani' administration.
Heard Chandigarh has banned short skirts in pubs & dicos. Wife & I will party there let's see who arrests us ! #Disgusted

— Tehseen Poonawalla (@tehseenp) April 20, 2016
Chandigarh to ban short skirts !But, how will they skirt the short-sightedness ??

— punjAAP !! (@AapKiQasam) April 20, 2016
Babus in Centre ruled Chandigarh will now decide which skirt is fit for city's women when they go to a disco or pub. This is outrageous.

— Ashish Khetan (@AashishKhetan) April 20, 2016
Who are the babus in the committee?
The chairman of the committee that would take decisions under the policy is the city's deputy commissioner, and members include municipal corporation commissioner, Chandigarh police SSP, director of health services, and excise and taxation commissioner.
Why the policy was even framed?
This is after the Punjab and Haryana high court ordered the Chandigarh administration to frame a policy in order to regulate the operations of city bars and restaurants. This was following a number of violent incidents that happened outside discotheques.
Feature image source: Twitter/@HuffPostIndia