The Tennis doubles event in the Rio Olympics is scheduled to begin on August 6, all of the Indian players from Sania Mirza to Rohan Bopanna have already arrived in Rio and are toiling hard to grab the gold medal. But there's one person who is missing in action – Leander Paes, who is yet to arrive in the city, reports ESPN.
No one has any clarity on when Leander will arrive, including Zeeshan Ali, who is the non-playing captain of the team. 
The biggest impact of this mysterious disappearance will be on Paes's doubles partner, Rohan Bopanna, as both of them haven't played with each other for a considerable period of time and this is sure to hamper preparations.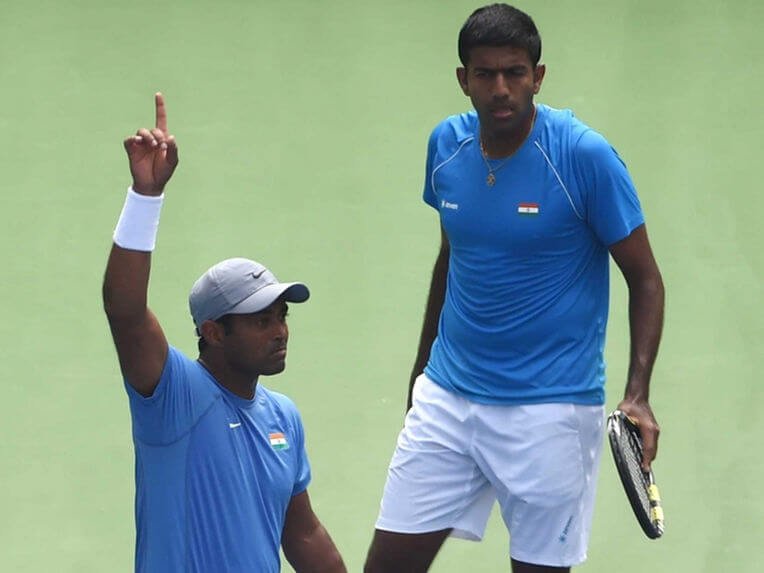 Paes's father, Vece Paes, has managed to shed some light on his conspicuous absence. Speaking to CNN News18, he informed that Leander will reach Rio on Thursday evening.
As per the ESPN report, Bopanna is having to find fellow pros from other countries to practice.
It's public knowledge that both of them aren't on the best of terms with each other. Before flying to Rio, Bopanno declared Saketh Myneni as his doubles partner but was overruled by the All Indian Tennis Association (AITA), which announced Paes as his partner. And now, it is learnt that Paes doesn't want to share a flat with Bopanna at the Olympic Village, reports CNN News18.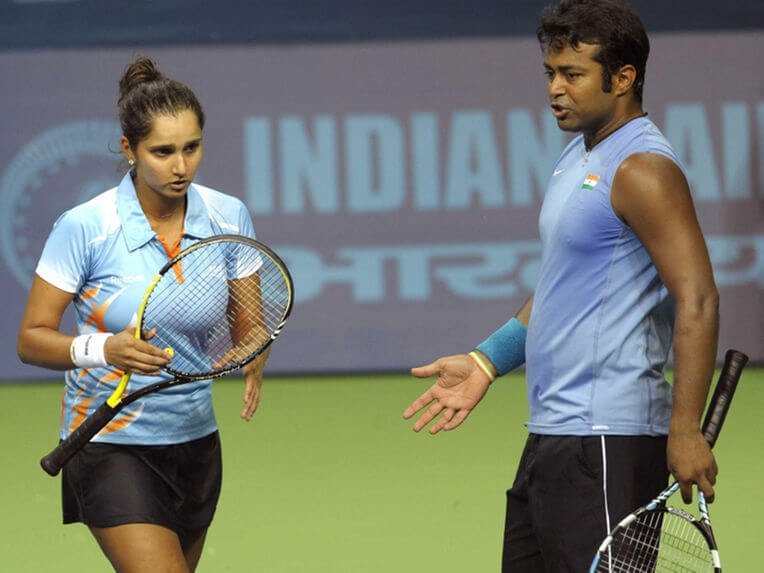 Paes's equation with Sania Mirza isn't too good either and she reportedly ignored Paes as her mixed doubles partner and picked Bopanna instead.
Apart from the cold equations that he shares with his fellow teammates, what further dents the chances of a medal is that Paes has had a comparatively mediocre year with his rankings slipping below 50. However, he did win the mixed-doubles title at the French Open this year with Martina Hingis.
 (Feature image source: Reuters)