For reasons best known to them, Bhubaneswar civic body in Odisha was charging Rs 1,000 from newly wed couples for maintenance of heritage buildings in the state capital for the past ten years. The money was being charged in the name of donation but in practice was a compulsory payment.
Thankfully, the Odisha high court quashed this strange decade-old practice by the Bhubaneswar Municipal Corporation (BMC) in a hearing on July 28.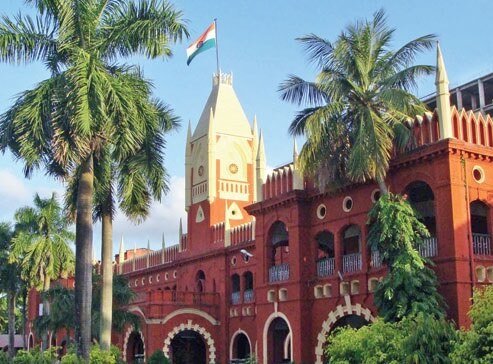 This 'donation' was applicable only to couples registering under the Hindu Marriage Act, 1955 with the civic body's registrar. Not paying this money meant the marriage won't be registered.
If one goes to the municipal website and click on the 'Apply [for] marriage certificate' section, the fee clearly mention the 'donation' towards heritage buildings.

This was introduced from October 30, 2006, after passing of a resolution. 
Recently, lawyer Harihara Panigrahi filed a PIL challenging it. He reasoned that the original Hindu Marriage Act contained no such requirement.
The civic body told court that it could still collect the money because the Odisha Municipal Corporation Act, 2003, allowed it to collect voluntary contribution/donation for maintenance of the heritage buildings.
Here, the civic body lost its argument because the court noted that the fee it was charging was 'compulsory' and not 'voluntary'.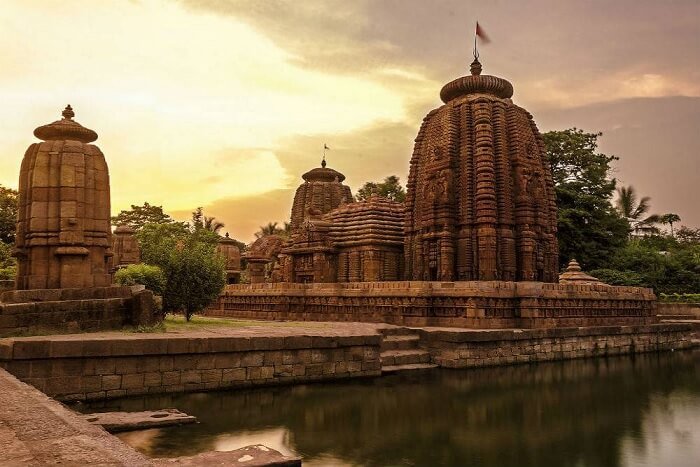 "The amount in question is being collected under a compulsion, which is not permissible under law," the judges said in the July 28 order, a copy of which is with ScoopWhoop News.
As per a Telegraph report, the civic body issues about 1,000 marriage certificates every year, which means it could be making around Rs 10 lakh every year in this manner.
A relieved newly wed Odisha resident Narayan Ojha told the Telegraph, "A thousand rupees is a lot of money. Not everyone who is getting married can afford to pay it."