While you effortlessly read (or ignore) forwarded jokes on a WhatsApp group, it would come as quite a shock to you that this seemingly daily affair would become quite a torrid affair in Jammu and Kashmir.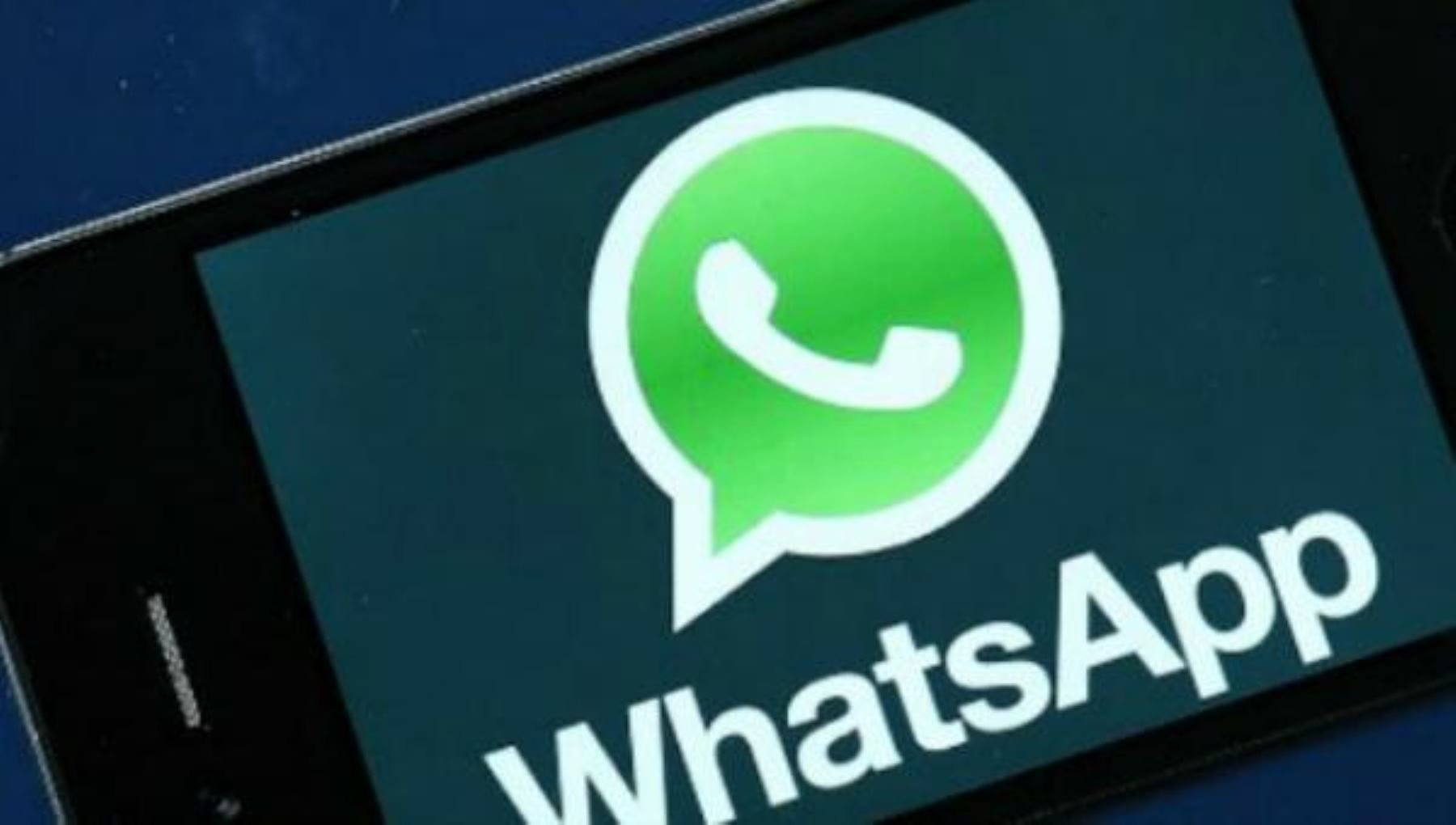 In what can be termed as a regressive step, the Office of the District Magistrate in Kupwara, Jammu and Kashmir has issued a notice that every admin on a Whatsapp news group should register themselves within ten days and get a license or face consequences.
Once the order is in place, Jammu and Kashmir will be the first state where you will need a registration certificate to have a WhatsApp group. Weird, right?
Why, you ask?
Keeping in mind that social media and messaging platforms play a huge role sometimes in dispersing rumours which give rise to strained situations, the officials have taken this drastic step. 
Amid a tense environment in the state ( Handwara firing ) the government wants to keep a tab on the the messaging platform in order to stop the spread of incriminatory messages and rumors. The officials will keep a strict vigil on the activities of these WhatsApp news groups and bring any issues to the notice of the district administration.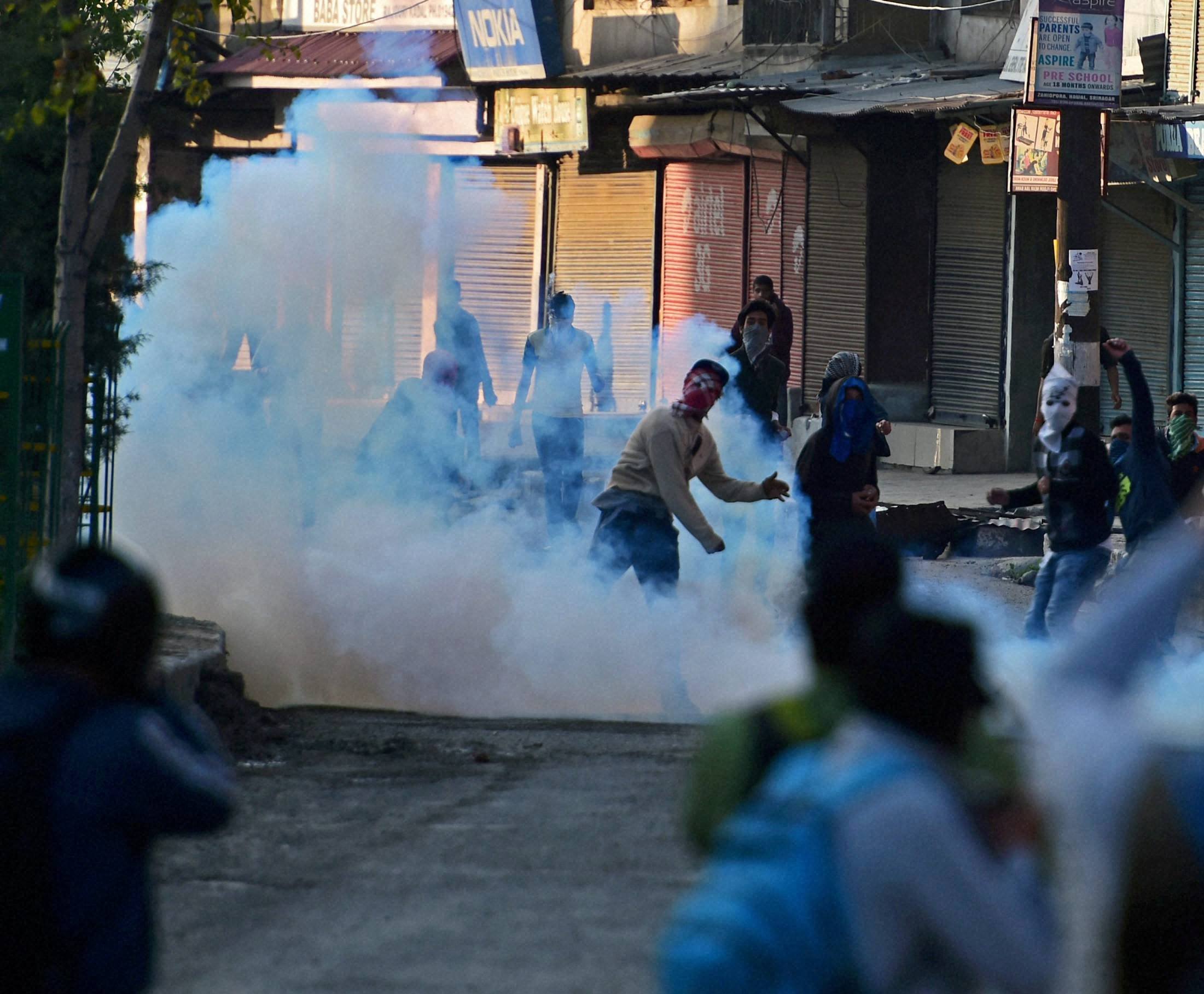 The circular also states that the admins of these news groups will be responsible for all the content posted on the group and strict action against the violators will be taken.
Last week, mobile internet services were also temporarily suspended in Kashmir to check spreading of rumors by anti-social elements.
This curbing of freedom of expression has clearly upset the citizens with many of them pouring out their anger on Twitter:
The time is very near when for even opening accounts of twitter ,fb ,WhatsApp we will need the permission from occupiers #Kashmir

— Darvesh (@Darvesh__) April 20, 2016
Its unfair, the govt babus will get Whatsapp licences much faster and common people will have to wait. #Sufarish #Kashmir

— Rich Autumns (@RichAutumns) April 19, 2016