Did you know that 20 percent or one-fifth of the candidates in the first phase of West Bengal Assembly polls have criminal cases pending against them?
An analysis of criminal and financial background details of contesting candidates by Association for Democratic Reforms shows that in the first phase, out of 296 candidates, 23 or 8 percent are crorepatis.
Meanwhile, 17 percent of all candidates have serious criminal cases including cases related to murder, attempt to murder, rape, kidnapping, robbery, crimes against women, etc.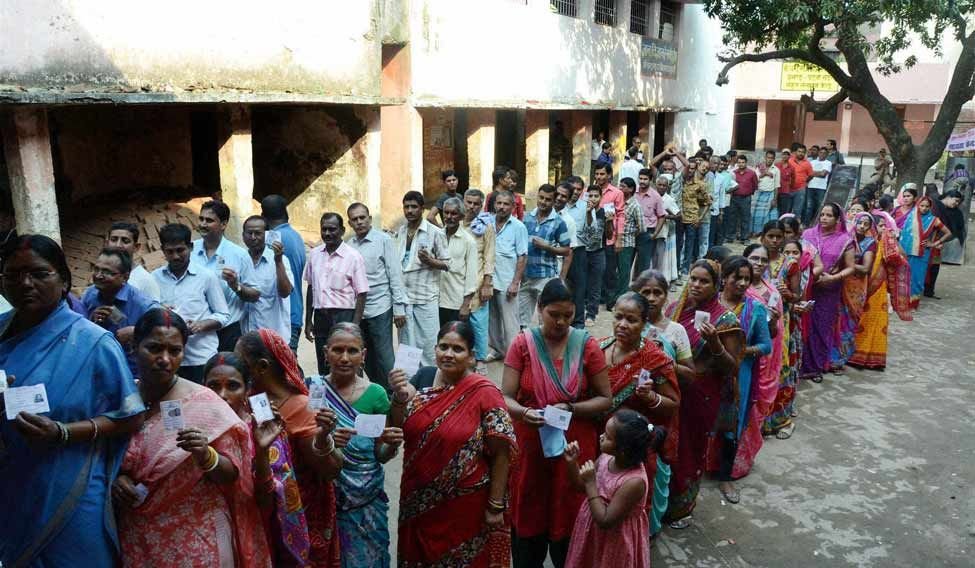 Among the top parties in the state, Congress party has most percentage of candidates with criminal charges against them. 
Here's the party-wise list of candidates with declared criminal cases so far:
Indian National Congress – 39 %
BJP –  31 % 
Trinamool Congress –  25%
CPI(M) – 27 % 
BJP however has most number of candidates (15 out of 49) with criminal charges. 
Among the crorepati candidates, Mamata Banerjee's Trinamool Congress leads the pack with 29 percent of it's total candidates being crorepatis. Here's the full list:
Trinamool Congress 29%
Congress 23% 
BJP 8%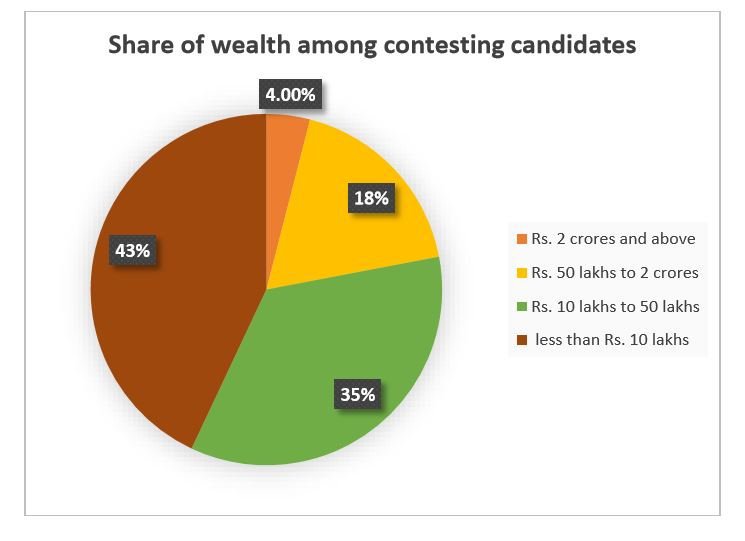 The average assets of all candidates is Rs 48 lakh.
Contrast this with this interesting fact: Seven candidates' own assets are worth less than Rs 1,000, with one of them having zero net worth.
The first part of Phase 1 of elections will be held on April 4 where 133 candidates are contesting, while the second part of the first phase will be held on April 11, where 163 candidates are contesting, 
(Feature image source: PTI)