Would you believe it if you were told that three Union Ministers from Karnataka each consume five cups of coffee, 6 glasses of juice, 6 bottles of water and several sandwiches at one sitting and that too on a regular basis?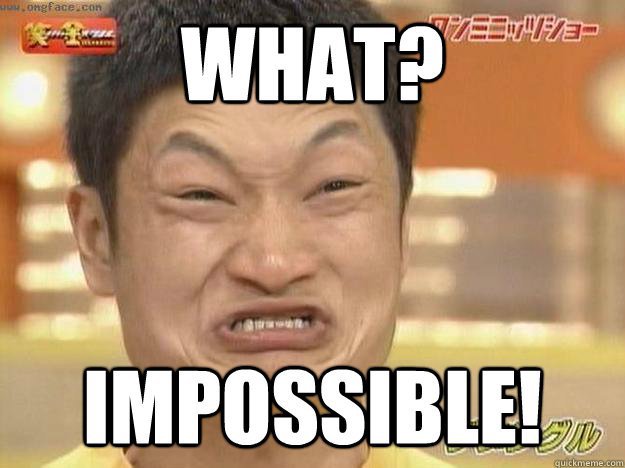 Sorry folks, that's very much a possible feat. Or at least that's what the refreshment bills which are drawn for the union ministers in transit via the Bengaluru airport have shown. 
The bills reveal a startling fact that Rs 3-4 lakh every month is spent by these three ministers namely, Sadananda Gowda, union law minsiter, Ananth Kumar, union minister for chemicals and fertilisers, and GM Siddeshwara, MoS for food and civil aviation, at the airport on just refreshments, reports Bangalore Mirror. 
But after all three Union Ministers denied indulging in gastronomical feasts during transit time, officials of the protocol department at the Kempegowda International Airport (KIA) are under the scanner for inflating food bills with an objective to swindle.
A source speaking to Bangalore Mirror expressed surprise over the hefty bill amount and said, "For several years, the bills raised on food and beverages was in the Rs 35,000-40,000 range per month. But in the last few months the bills have been in the range of Rs 3-4 lakh per month."
Neither have the prices nor has the appetite of these ministers shot up tenfold. So what changed?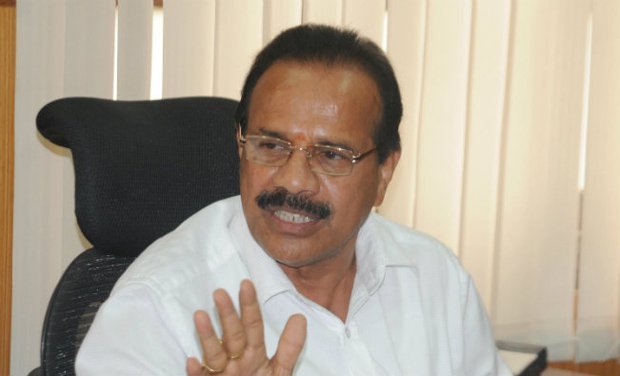 What tilts the case in favour of the ministers is that politicians usually arrive at the airport at the last minute and straight-away head for boarding. Hence, its unlikely that they have all the time in the world to sit and enjoy a luxurious meal. 
The Bangalore Mirror report also states that after Gowda got wind of this alleged scam, he wrote a letter to the government to initiate a thorough probe in this matter.
"Claiming bills by giving false information is nothing but a clear breach of protocol. Since the personnel attached to the protocol wing are from the department of personnel and administrative reforms, the breach has to be taken seriously and a thorough probe has to be ordered. Action has to be initiated against those who have fabricated the bills in my name and a report to this effect has to be submitted to me." 
Interestingly, refreshments bills have been inflated not only for the ministers but also for a few Supreme Court judges, chief ministers of other states, governors of other states and foreign dignitaries, reports Bangalore Mirror.