17 years ago – on March 7th, 1999, to be precise – Kurt Angle's debut on Saturday Night Heat created quite a controversy, when he blew his nose on the Indian tricolour.
According to the storyline, his actions were in retort to Indian wrestler Tiger Ali Singh's comments that maligned the image of Americans.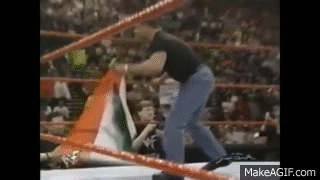 This never became a big deal. Nobody really made a fuss about it. Until it was announced that WWE would host a live event in India in January, 2016. 
Yes, someone took offence… 17 YEARS LATER!
A Hindu group called Aadvanshi Veer Sena dug up this old issue – FROM WAY BACK IN 1999 – and campaigned against the planned event. 
Apparently, the wounds were still fresh in their minds. And they had been holding a grudge for 17 long years!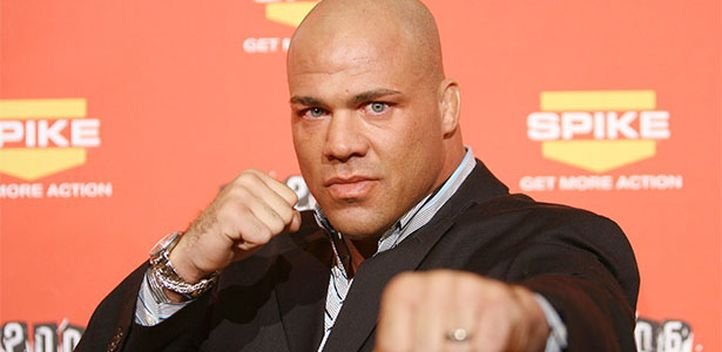 So, to avoid any conflict, WWE's International President Gerrit Meier offered a formal apology. 
He said, "This case is about 20 years ago and we did not deliberately do that. We have great respect for the country. We are sorry that it happened, but we had no intention of doing it. India is a reputable country and we apologise for this… We are extremely pleased that India is hosting the live events again."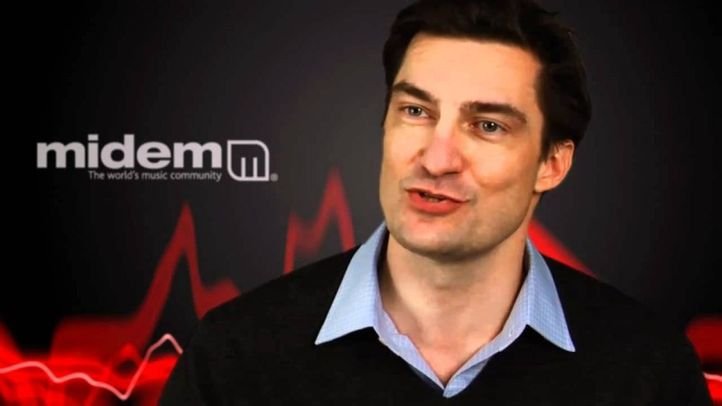 Here's the video that caused the uproar:
We wouldn't say much ado about nothing. But did it really make sense to dig up something from 17 years ago?