Disclaimer: Please be advised that paragraph 2 contains language that readers may find offensive.
Terry Bollea is someone who is more popularly known by his WWE pseudonym, Hulk Hogan. He is well known for his vest tearing antics which have mesmerised generations of wrestling fans. This man has found himself in the middle of a controversy after his racist rant got him fired from a position he has held for decades.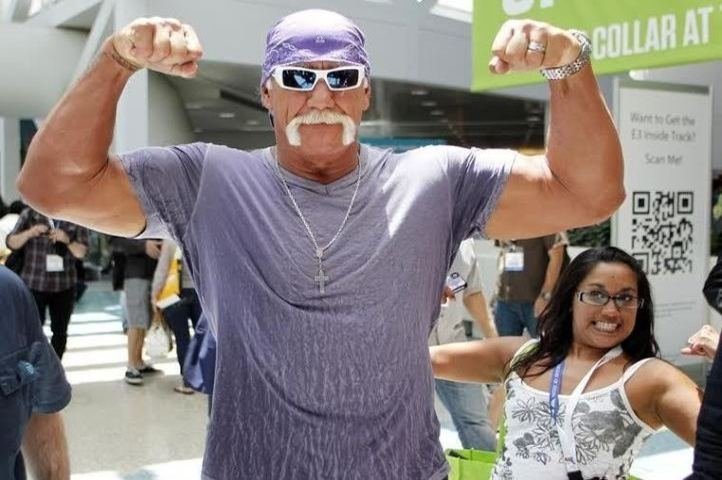 WWE decided to terminate Hogan's contract after a tabloid published the transcript of a video, in which a frustrated Hogan used the word 'nigger' several times. He was upset with the fact that his daughter was dating a black man and couldn't stop uttering the 'N' word.
Hogan's lawyer said that someone had leaked the sex tape which was sealed under court order and the WWE superstar had resigned when he came to know about the transcript being published.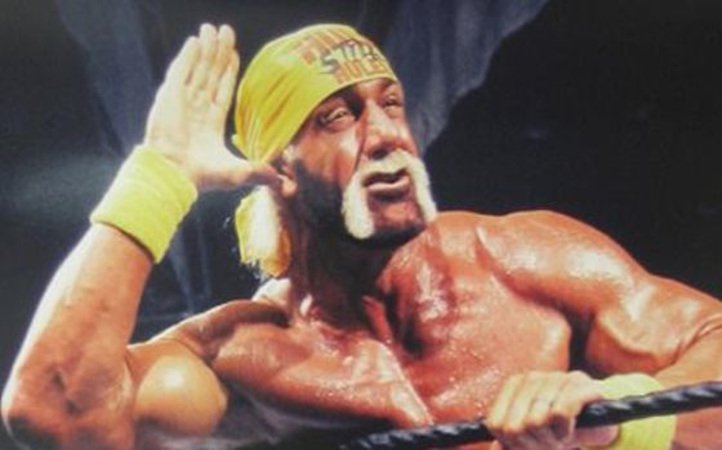 Though the WWE is well acquainted with racial stereotypes which created the Iron Sheikh and scores of other WWE superstars, it described its stand as one that upholds diversity and equality.
In his defence, a dejected Hulk Hogan said, "This is not who I am. I believe very strongly that every person in the world is important and should not be treated differently based on race, gender, orientation, religious beliefs or otherwise."
It seems Hulk Hogan must be asking himself a question he was known by-
"Watcha gonna do, brother?"