After his dramatic resignation from party and cabinet posts, SP leader Shivpal Yadav on Friday told his supporters that he was with party supremo Mulayam Singh Yadav, whose efforts to broker peace between his warring brother and son Akhilesh have proved futile till now.
However, Mulayam reportedly refused to accept Shivpal's resignation, report Times Of India. 
#JUSTIN | Mulayam Singh Yadav reportedly refused to accept Shivpal's resignation from the post of SP state president

— Times of India (@timesofindia) September 16, 2016
"We all have to strengthen Samajwadi Party. We are with Netaji (Mulayam). His message is an order for us. We will not let the party be weakened. In every situation, we are with Netaji," Shivpal said addressing slogan-shouting supporters outside his 7 Kalidas Marg residence in Lucknow.
"You have to go to the party office. We have to calmly convey our views to Netaji," he told the agitated party men who had gathered in his support since last night after he submitted his resignation to Mulayam as ruling Samajwadi Party's Uttar Pradesh unit head and as a minister in the cabinet of nephew Akhilesh Yadav.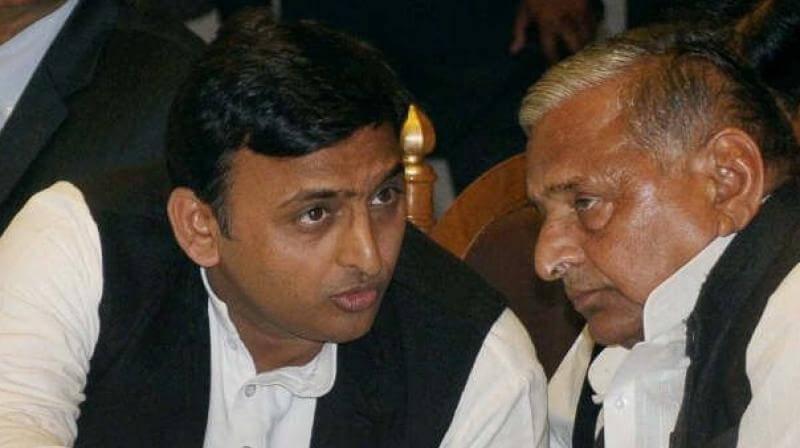 Mulayam, who rushed here from Delhi last evening after the public feud between Uttar Pradesh Chief Minister Akhilesh and Shivpal deepened, met both the leaders separately but they were unable to reach a truce and Shivpal quit from all party and government posts.
Shivpal's wife Sarla also gave resignation from the post of District Cooperative Bank Chairperson, Etawah, and their son Aditya quit as Chairman of Pradeshik Cooperative Federation, according to sources.
However, Mulayam reportedly refused to accept the resignations, they said.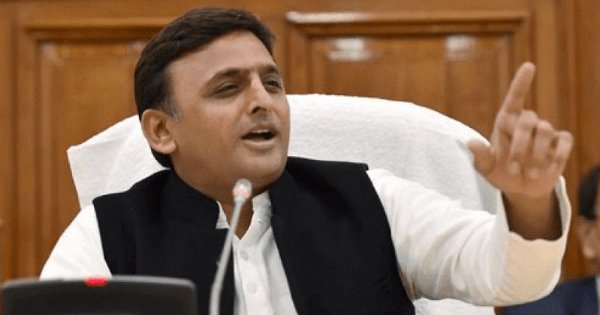 The feud had spilled into the open after the Chief Minister stripped Shivpal of key ministerial portfolios on September 13, hours after he was replaced with Shivpal as the party's state unit chief by Mulayam.
Mulayam's cousin and SP's national general secretary Ram Gopal Yadav, who is seen as backing the Chief Minister, yesterday said the leadership had committed an unintentional "mistake" by removing Akhilesh as party's UP president.
He blamed "outsiders" for the crisis, an apparent reference to Amar Singh who recently returned to the party after a number of years.
(Feature image source: Twitter | @timesofindia)