Not long after the burial of Yakub Memon, vice president of the Samajwadi Party's Maharashtra state unit, Mohammad Farooq Ghosi wrote a letter to party chief Mulayam Singh Yadav requesting him to nominate Memon's wife Raheen Memon as a Rajya Sabha MP. Unfortunately for Ghosi, the Samajwadi Party didn't take too kindly to the suggestion and suspended him for his comments on nominating Raheen as a Rajya Sabha MP.
The state unit had demanded a parliament seat for Raheen as a token of appreciation for the trouble she suffered for 22 years while her husband was imprisoned.
According to reports, Ghosi apparently finds Raheen helpless and believes there are many more people like her in this country. Many who are facing the same trials and tribulations as her. He therefore feels the party should nominate her for this position and make her the voice of helpless Muslims in the country.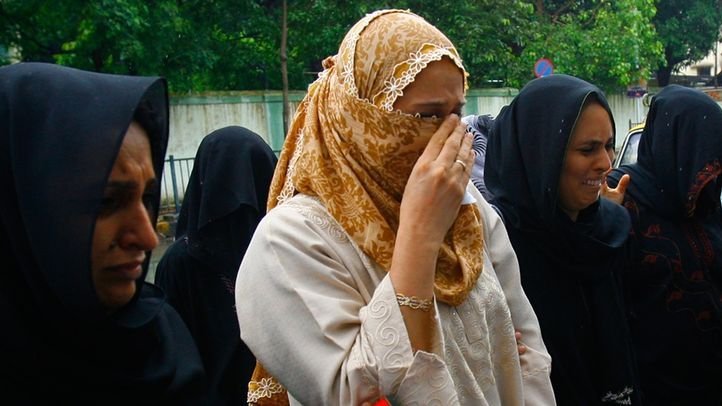 " Raheen Yakub Memon was also arrested in the Mumbai blast case but the court released her later as charges against her couldn't be proved. But she was in jail for years and might have suffered a lot. You have always supported needy and helpless. I feel that Raheen is also helpless. Likewise, many Muslims in the country are today feeling helpless. We must support Raheen, making her an MP so that she can raise her voice for all such helpless people," reads the letter (as quoted by Firstpost ).
A report quoted Ghosi as saying he regrets the timing of his letter. However, he his firm in his demand for Raheen to be an MP. " I should not have written a letter to SP chief Mulayam Singh Yadav . I understand this was not a proper time to write such a letter," he is quoted as saying.
Memon was convicted for criminal conspiracy under Section 120-B of the IPC, aiding, abetting and facilitating a terrorist act, illegal possession and transportation of arms and ammunition and possessing explosives with intent to endanger lives.