"Woh sab bole the ki tu c****** hai jo wapis ja raha hai," an enraged Yakub Memon screamed before the Judge w hen the special TADA court awarded him the death penalty in the 1993 serial blasts case.
Ten others, apart from Memon, were given death sentences, but were later commuted to life sentences. Yakub is the only person to face gallows in the case . Yakub's family maintains that he had surrendered already.
In August 1994, Yakub gave his only interview to Newstrack, and narrated the whole story about how he reached Pakistan.
He says in the interview that he returned to India once he came to know that his brother was involved in the blasts. He also gives a vivid account of how the Pakistan army and intelligence sheltered his brother Tiger and his associates.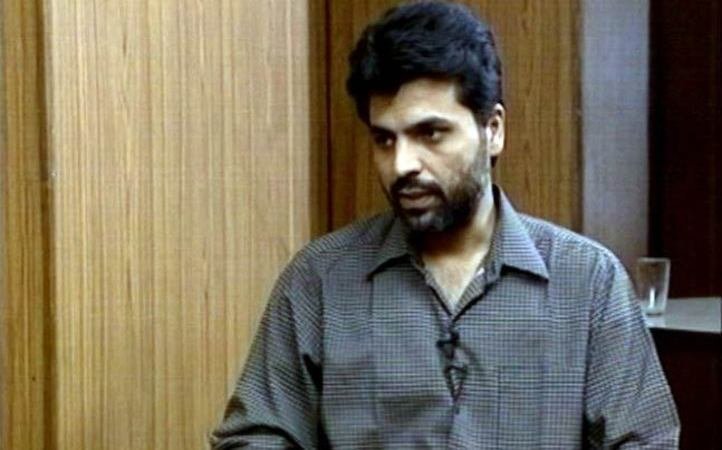 Memon was the first and perhaps the only person who stood for the fact that ISI was involved and revealed names of some key players.
"We were escorted by a Pakistani agent at [Karachi airport]. We did not complete any immigration formalities… His name was Asif. They took away my Indian passport and I was given a Pakistani passport," he said.
He added: "During my stay in Pakistan I came to know that Taufiq Jalianwala, helped by ISI of Pakistan [sic], were the masterminds of the blast. Tiger and his boys executed the attack."
"I came to know through Taufiq that Dawood was in Pakistan but I have never met him".
When confronted in the interview about his comfortable stay in Pakistan, Memon said,"I was not enjoying my life there… I came back for my motherland."
That and more in this interview with Madhu Trehan from 1994.
However, the Indian courts don't believe his story. And as things stand now, Yakub is all set to face the highest punishment for his crimes. He is presently lodged in Nagpur jail and is reportedly in a calm state of mind.
Read more: