Amidst high drama and intense debates, Yakub Memon was hanged till death on July 30 at Nagpur jail. His body was laid to rest in Mumbai. But laying his body to rest did not mean the storm subsided.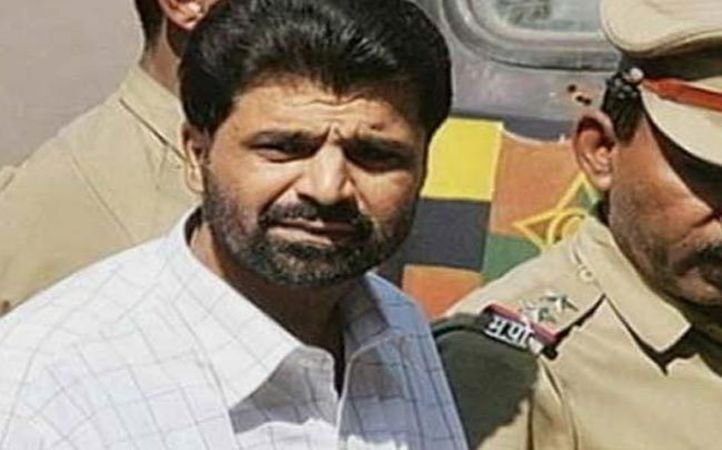 Barely a week after Yakub Memon's hanging at Nagpur jail, Justice Dipak Misra who was leading the Supreme Court (SC) bench that rejected his last attempt at escaping execution, has received a written death threat.
The letter which pushed authorities into action warned, "irrespective of the protection you may avail, we will eliminate you."
Following the threat, a case has been registered at Tughlak Road police station against unknown people. Security for Justice Misra has also been beefed up.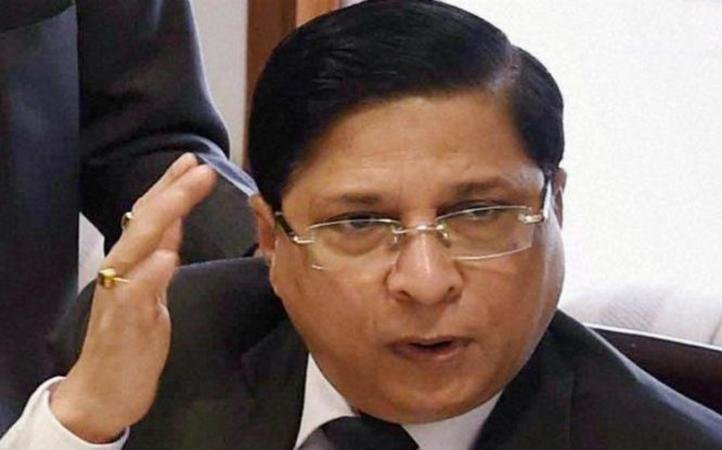 The chaos continues following a major revelation by police. Tiger Memon, the key accused in the 1993 serial blast case, reportedly rang up the Memon household on the family landline number an hour-and-a-half before Yakub was to be hanged and announced that he would 'avenge his brother's death'.
A Mumbai Police wing monitoring the number recorded the conversation between the fugitive and his mother in the early hours of July 30.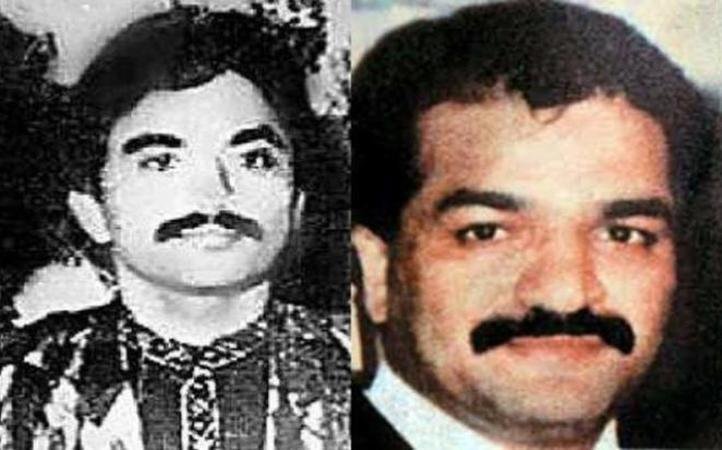 Tiger Memon, along with Dawood Ibrahim and many others accused in the case, has been hiding in Pakistan since 1993. Police said that his voice had been heard for the first time in 22 years. This threat comes after Chhota Shakeel's warning about 'consequences'.
Perhaps, it will take India a long time to do away with the chaos and turmoil caused by Memon's dramatic execution.
Read more: