Nathu is a name you last heard in the movie Sharaabi, when Amithabh Bachchan drunkenly said, "Moochhe ho toh Nathulalji jaisi ho, varna na ho." Well, there's a new Nathu on the block — and he's just cost Indian Premier League (IPL) side Mumbai Indians Rs 3.2 crore in today's player auction.
Nathu Singh may have suddenly come into the limelight, but the pacer from Rajasthan was always a bright prospect. And he has a reference from no other than Rahul Dravid himself. The former India skipper has had his eye on Nathu for quite some time and the money spent on him justifies his potential.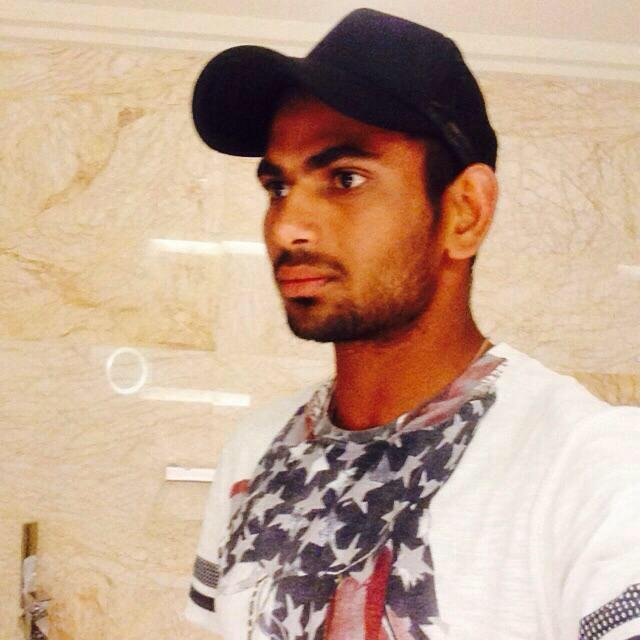 Nathu's is a classic rags to riches story. The son of a worker in a wire factory, the 20-year-old has made a steep climb to this day — starting off at Sikkar, honing skills at the MRF Pace Academy under Glenn McGrath and finally making the cut for first-class cricket for Rajasthan. It took just three games in the Ranji Trophy (took 7/87 in second innings of debut) for him to be fast-tracked to play South Africa for India's Board President's XI. In six first-class games, he has taken 12 wickets (average 40.08, economy rate 3.19 and strike rate of 75.3). 
Nathu has gone from strength to strength aided by what he calls is a 'God's gift.' He has a tattoo which says 'Mom Dad' and worships Dale Steyn — who he finally had a chance to meet when he played South Africa.
Nathu's average bowling speed is 140 kmph but he can go faster as well. "He averages around 140 kmph in a spell. And in a five-over spell, he can even touch 145 kmph a few deliveries," MRF Pace Academy head coach Senthilnathan Senthilnathan told The Indian Express.
And here's another reason to like him: "I loved watching Shoaib Akhtar bowl. He was so quick. I watched him and decided that I want to bowl so fast that I break his record. And for that I have to work really hard, for which I am absolutely prepared," he told the BCCI.
For someone who couldn't afford enrolling in his first cricket academy, Nathu has struck gold at the IPL auction — and judging by the adversity he has already gone through, don't be surprised if he puts in some quality performances in the difficult and draining tournament.
Feature image source: Facebook