The Pepsi IPL, which has developed into an annual main event with the passage of time, might just lose a very crucial sponsor which has become synonymous with its identity over the years.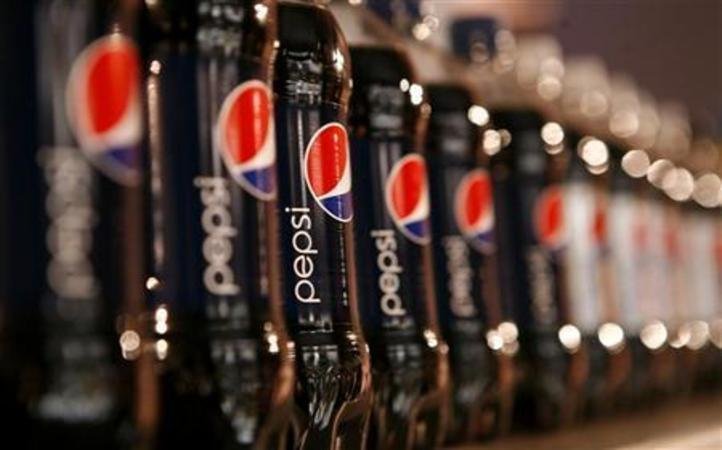 As reported by The Indian Express , Pepsi is considering distancing itself from IPL following the disrespect that the IPL has been accused of bringing to the gentleman's game. Pepsi reportedly made its intention clear to IPL Chief Operating Officer Sundar Raman, who in turn conveyed the sentiment to new BCCI chief Shashank Manohar.
While sources from the IPL confirmed the decision by the sponsor that invested Rs 396 crore for a period of 2013-17, there has been no official confirmation from Pepsi's side.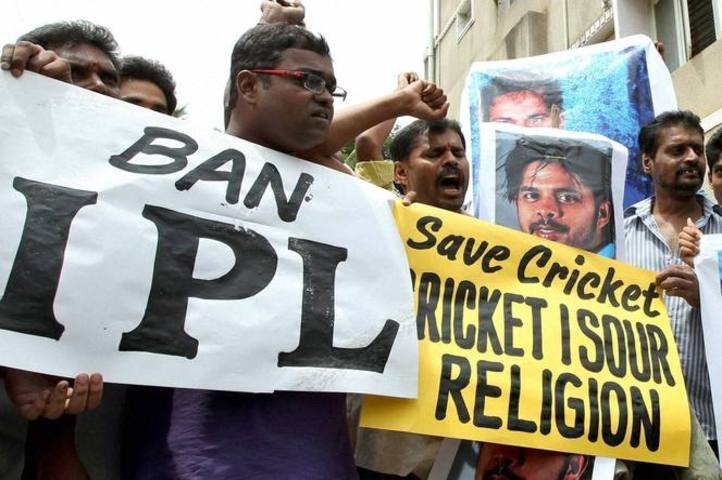 The development comes after brands like Pepsi's competitor Coca Cola, McDonald's and Budweiser warned FIFA of cutting ties, demanding an immediate resignation from president Sepp Blatter who is accused of corruption. Following the pressure, FIFA finally provisionally suspended Sepp Blatter.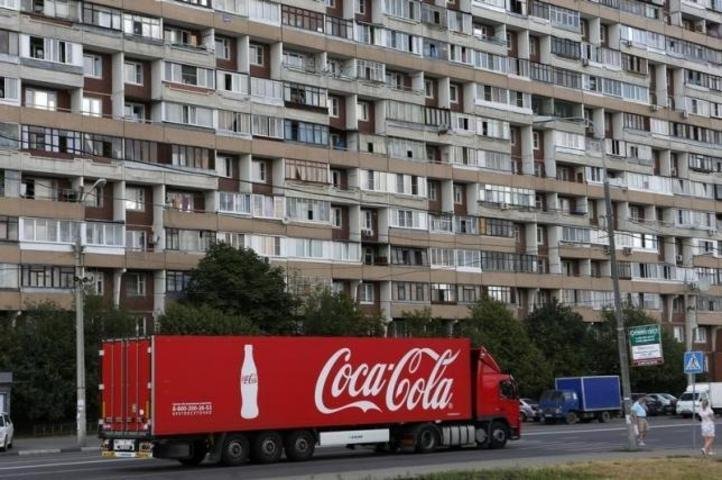 The step by Coca Cola was taken in response to Swiss authorities launching a criminal investigation against Blatter,

as the FIFA corruption scandal that rocked the world in May

is tarnishing football's image.
Pepsi was thinking of leaving the IPL after the spot fixing case last year itself, but this time the Cola giant seems sure about moving out. The conflict of interest case, and suspension of Chennai and Rajasthan IPL teams, is being touted as the last straw for Pepsi.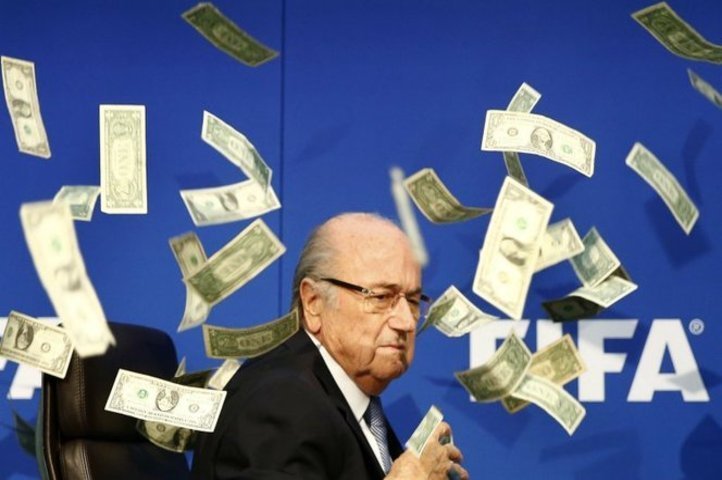 Meanwhile BCCI has released a statement saying that it will address the concerns expressed by Pepsi, to maintain the cordial relationship it shares with the firm. It said, "s part of the process BCCI and Pepsico have been in amicable discussions and further update will be shared in due course."
As two beautiful games in the world are losing their charm because of corruption, the move by brands should act as a wake up call for governing bodies.