Imagine a cancer patient doesn't have to go through all those tough chemotherapy sessions for his/her treatment. It may sound too good to be true but  Union Minister of state for AYUSH (independent charge) & MOS Health Shripad Naik says that yoga can cure cancer.
"A Bengaluru-based institute has proved with research that diseases like cancer can be cured by yoga. They have proved it," Naik said during the inauguration of National Arogya fair in Goa. He, however, did not mention the name of the institute.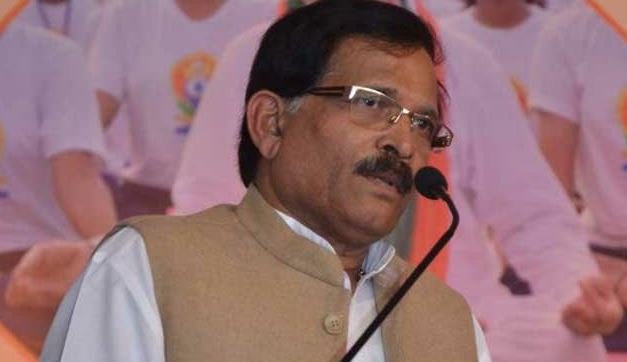 He also appealed to people to switch to alternative medicines like Ayurveda, Yoga and naturopathy, Unani, Siddha and Homeopathy (AYUSH). He however, clarified that he is not against Allopathy. 
"All the forms of medicines should have health of patient at its focus point," Naik said. He also said that there should be integration of medicines so that ailments like cancer, high sugar, obesity and others are uprooted.
"During the last one and half year, (the knowledge of) AYUSH has travelled places including the US. We will soon be signing a memorandum of understanding (MoU) with America in the field of research on curing cancer by AYUSH medicinal practice," Naik said. He added that World Health Organisation (WHO) also wants to join hands with India to spread awareness about AYUSH.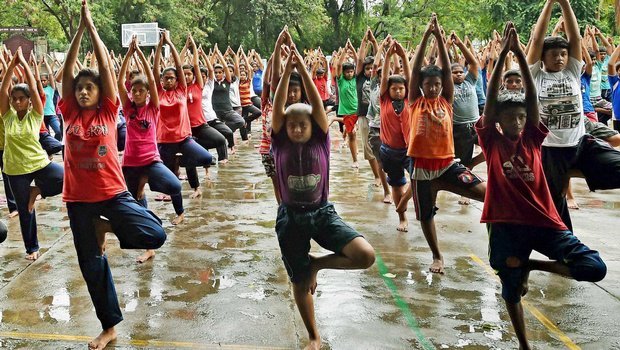 The Union Minister's claim is not the first ever when it comes to talking about cancer cure through yoga. Goa Chief Minister Laxmikant Parsekar during the launch of 'Common Yoga Protocol' also made a similar claim.
"It is said that diseases like AIDS and cancer can be cured by Ayurveda. We should conduct necessary research on this aspect so that India can revolutionise the health sector of the world," he had said.
Yoga guru Baba Ramdev has always been maintaining that cancer can be cured through yoga and Ayurveda. He openly asks cancer patients to visit Patanjali Yogpeeth, his yoga institute situated near Hardiwar in Uttarakhand for treatment.  
(With inputs from PTI)