"Koi poochhe toh bolna Yogeshwar ne bulaaya hai."
Yogeshwar Dutt's voice crackles on the phone, due to the poor network at the wrestling academy in Sonepat, and unclear, due to the numerous wrestling matches which have left his mouth bleeding, but the message is unmistakable. This is India's Olympic legend, and his word is final. "If someone asks, say that Yogeshwar has called you."
Yogeshwar Dutt lives in a three-bedroom house inside the wrestling academy in Sonepat. It is not luxurious at all—small beds, shabby iron cupboards which screech against its bolts when opened and wrestling attire, ranging from the body-fitting Nike vest to fluorescent tracks which hurt the eyes. And lots of eggs, bananas and jars of protein shake. 
Amid all this is Yogeshwar, a Hindi daily spread between his hands, a cup of tea lying next to him, his iPhone playing ragini music. The first thing you notice about him is how small in stature he is—just 5'4″—but there is not an ounce of fat in that body. Every sinew is pronounced, a vein running down his shoulder right up until the forearms a matter of envy. So is the Audi Q6 parked outside. What's not a matter of envy though, are his knees.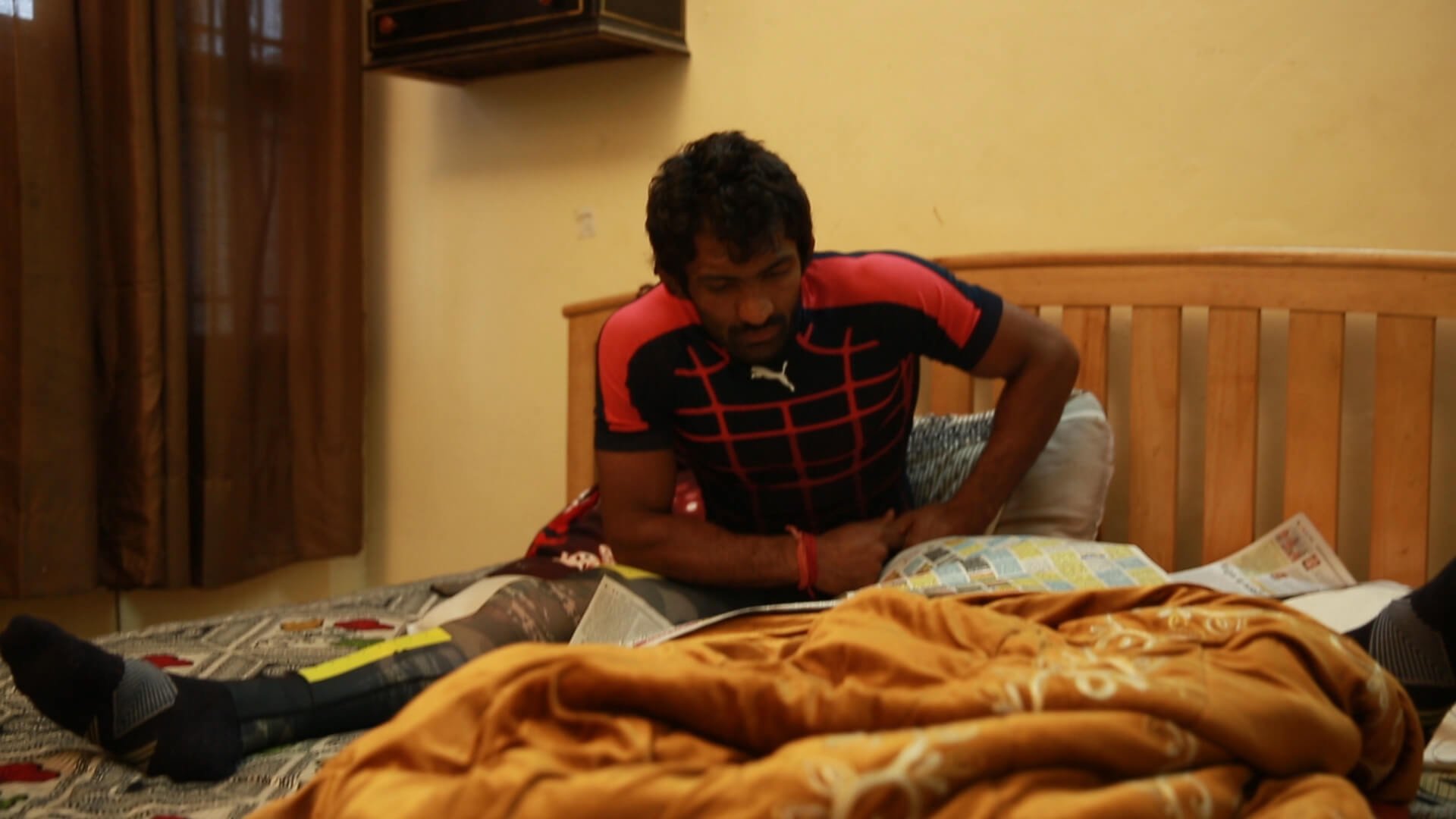 Five operations—two on the right and three on the left—three ACLs and two meniscus tears later, Yogeshwar is still going strong, but the pain will never go. That doesn't mean he stops. In fact, the doubt just makes him stronger.
"In 2009, when I had two operations, people said I wouldn't be able to wrestle anymore, because it's difficult, especially in lesser weight categories where the competition is high. But I didn't want to stop wrestling—it is in my blood and I cannot live without it," he says. 
Three years later, he won bronze at the London Olympics, winning through the repechage rounds, just like Sushil Kumar at Beijing 2008 and Sakshi Malik at Rio 2016.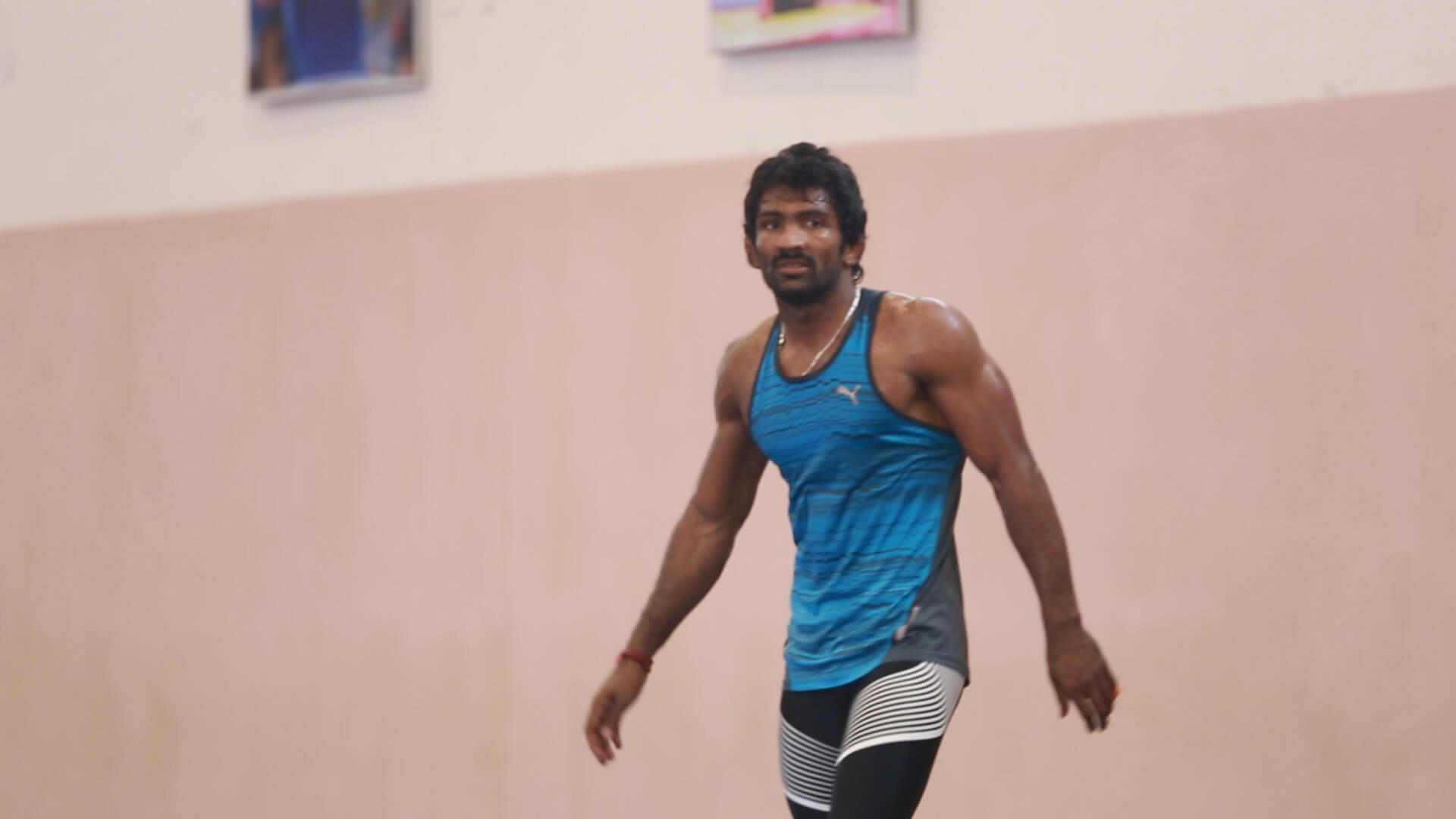 India have won only two medals this time, a regression from the haul of six won in London. As the Games come to a close, he is India's last hope to bring home at least half of what was achieved in 2012, and a solid one at that.
Since 2012, he has won gold at the Asian and the Commonwealth Games. Before the Olympic bronze, he had won gold at the Asian Wrestling Championships as well. But this is not just about achievements on the mat, this is about swagger—and Yogeshwar has more of that than any other Indian athlete who qualified for Rio.
"I haven't won too many silver or bronze medals. I've mostly won golds. I have never lost badly," he says, straight-faced.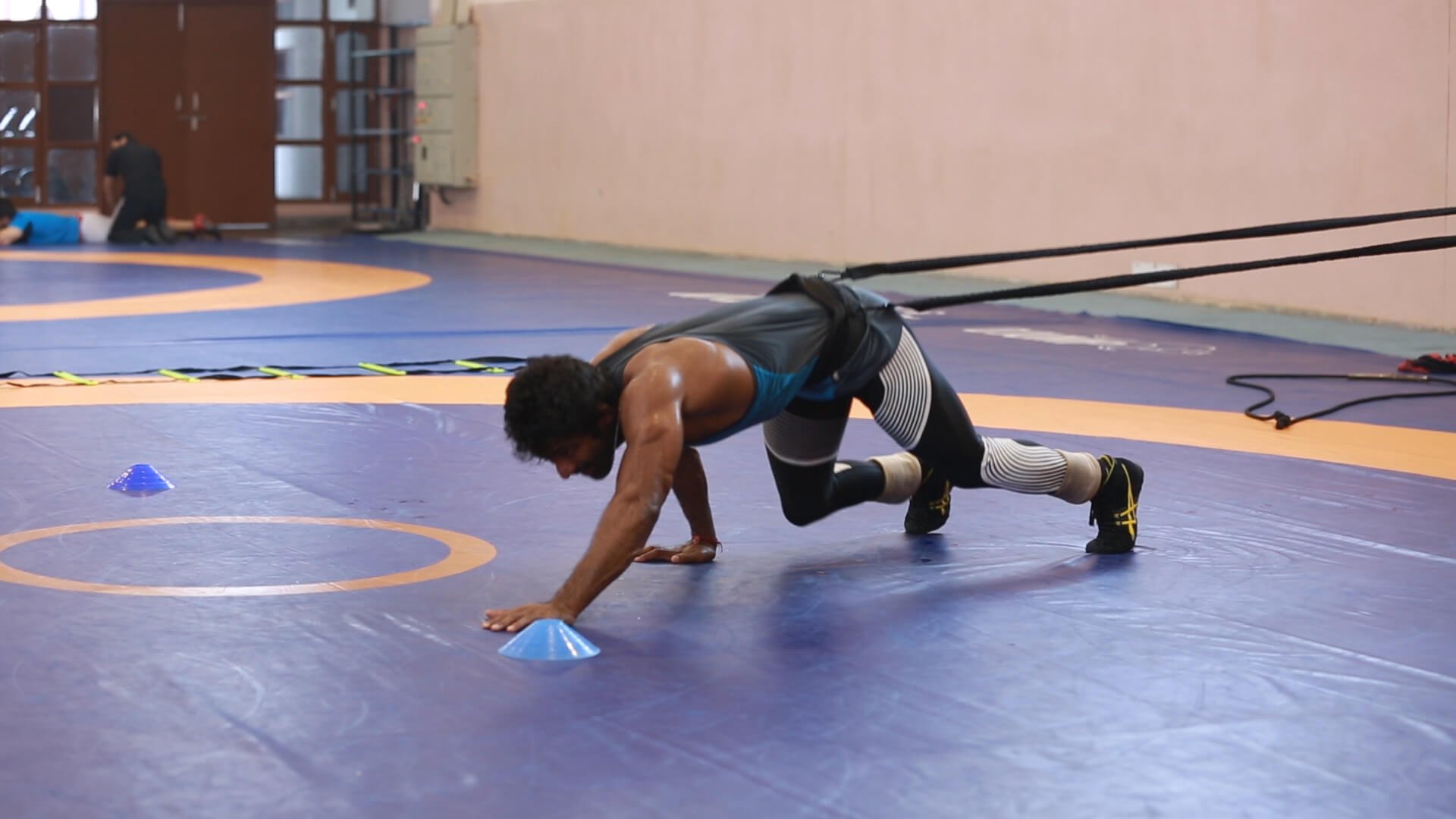 This is the sort of confidence that defines a winner. Yogeshwar, like Sushil, has halls and gardens and facilities named after him at the wrestling academy; junior wrestlers literally fall at his feet as he passes by. It's surreal to see fully grown men, half naked, stop what they're doing when Yogeshwar walks past, and bow down in respect, like a king is passing through a hallway of ministers.
Swagger and record aside, there's the past as well—a motivation which has stemmed from a loss: "When I started at the age of 7-8, I didn't know what wrestling was. There have been a lot of ups and downs after that. Two days before the 2006 Asian Games, my father passed away. I didn't want to go but my mother said that I should go so that no one can say anything about me in the future. Even my gurus said the same thing—that the real tribute to my father would be if I won gold there. I couldn't win gold but won a bronze."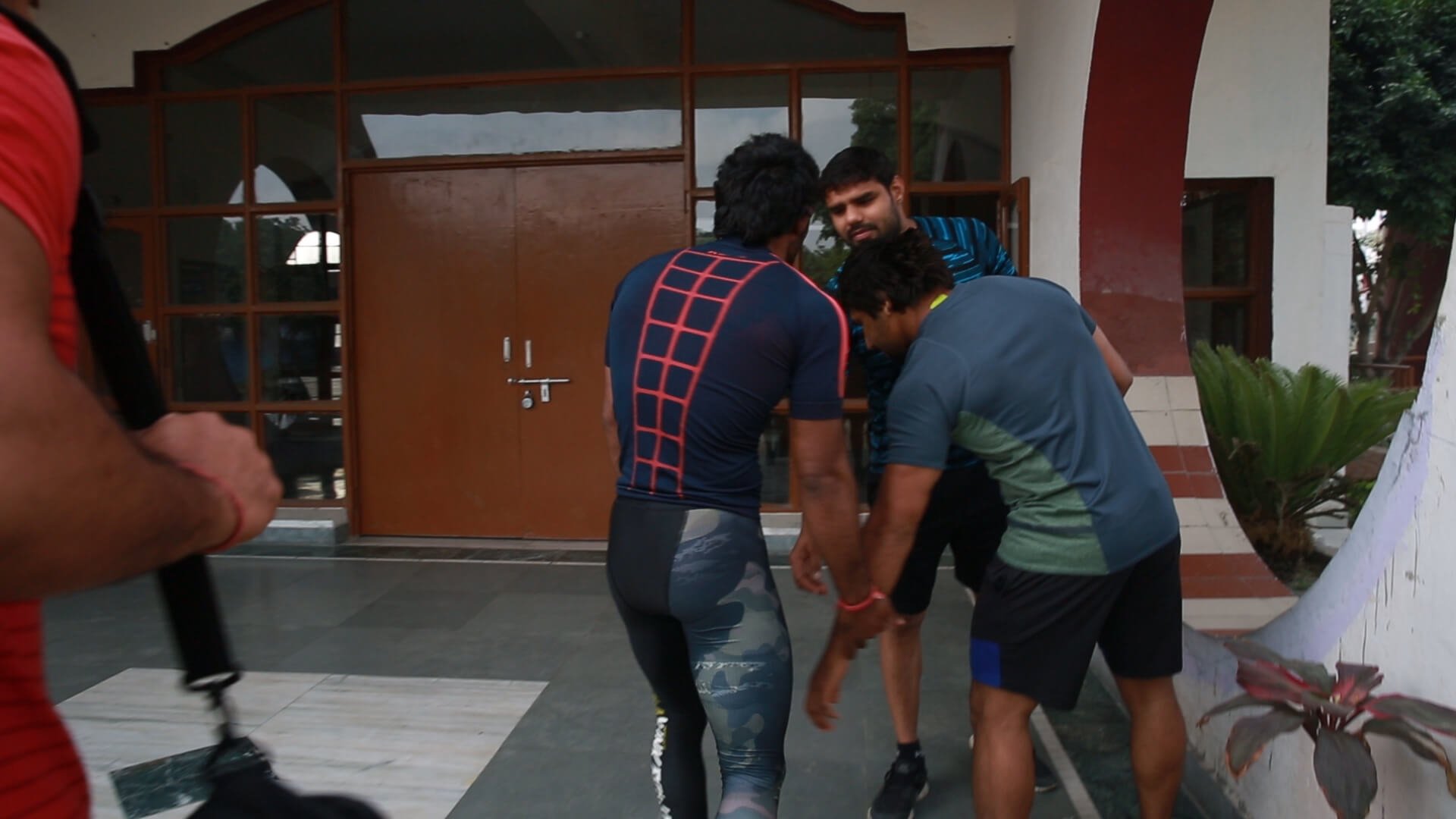 Though Yogeshwar believes his gold at the Asian Games made up for the bronze at the Olympics, he knows that the journey is incomplete. Only a gold at the highest stage will do it for him. 
"I don't feel like a 33-year-old, I still have the same enthusiasm that I had when I was younger. But I want this to be my last Olympics and I want to win gold in this one."
Until now, Yogeshwar has been under the shadow of Sushil, and now that the latter is not participating in the Games, it is time for the former to seal his legacy. The tale, though, begins 30 years ago.
"I started thinking about winning an Olympic medal after Leander Paes won (the bronze) in 1996. Before that I didn't know what the Olympics were. And that time, I only knew I wanted to wrestle; what happens, who I will become—I had no clue. Before 2006, I was nothing but an Olympian and held a clerk's job," he adds.
Yogeshwar's preparation is basic—watch other wrestlers on YouTube, earmark their weaknesses, and work on them. 
"There is pressure before the match, but once on the mat you don't feel it. We research our opponents, his strengths and weaknesses, because everyone's wrestling is on YouTube and we watch it."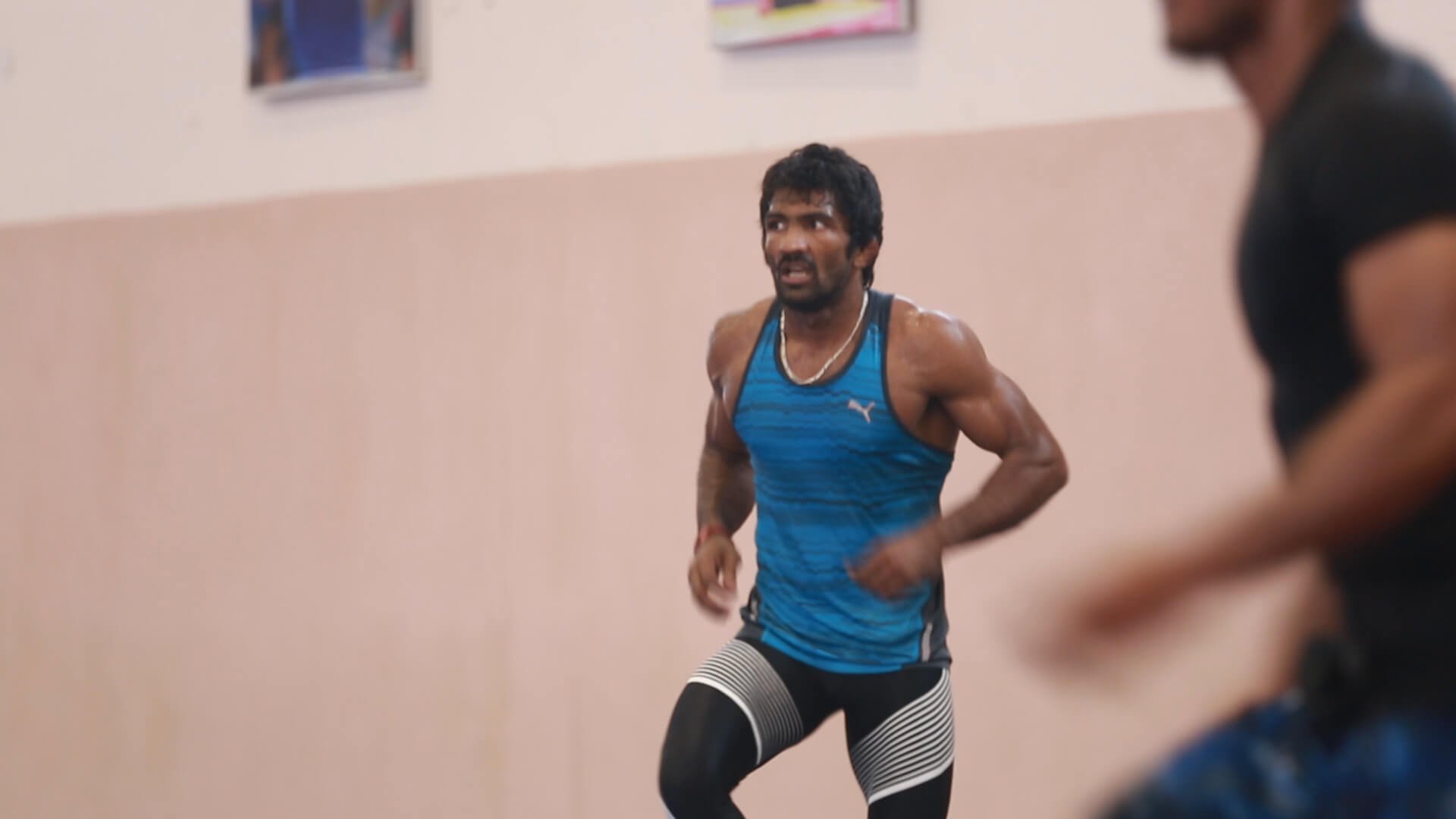 Even if he loses out, the recovery will be easy for him. When asked about how he deals with losses, he mentions a remarkable easy method—one that baffles and amuses, but also shows how relaxed he is.
"As soon as I lose, I feel sleepy. 10 or 15 minutes, I feel sleepy for sure, and after that I feel fresh and relaxed."
On August 21 though, Yogeshwar will keep India awake. This is his last shot at gold, and for the country to see one of the last kings of wrestling in action one final time. Whether it will be in glory or ashes, Yogi will bow out a legend.
As for today, there is no better contender than Yogeshwar Dutt to be India's last man standing.
Watch our exclusive video here.