Delivering on the BJP's poll promise to small and marginal farmers, the Uttar Pradesh cabinet on Wednesday decided to waive their crop loans up to Rs 1 lakh, totalling a staggering Rs 36,359 crore, at its very first meeting. 
The move will benefit over 2.15 crore farmers, besides 7 lakh others who had secured loans which turned into non- performing assets (NPAs). 
The Yogi Adityanath cabinet decided to float Kisan Rahat Bonds for raising Rs 36,359 crore required for waiving loans of small and marginal farmers who form 92.5 per cent of the total 2.30 lakh farmers in the state.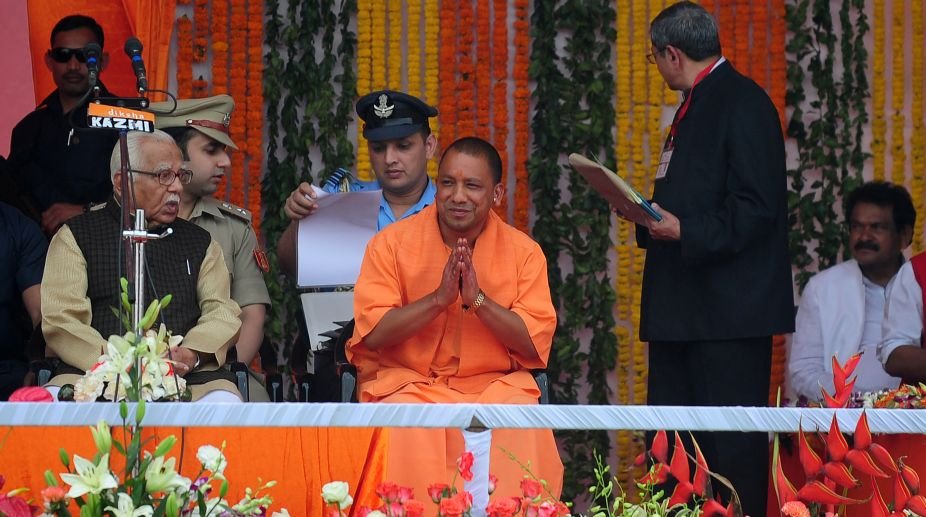 Briefing mediapersons after a 90-minute meeting of the cabinet, senior minister Siddharth Nath Singh and Srikant Sharma said Rs 30,729 crore was required for waiving loans of small and marginal farmers. 
Besides, there were about 7 lakh other farmers who had taken loans which turned into non-performing assets ((NPAs). In order to bring them back into the mainstream, their outstanding dues of Rs 5,630 crore have also been written off. 
The loan waiver promise was made by Prime Minister Narendra Modi and state party president Keshav Prasad Maurya and it is the duty of the government to fulfil the promise made in BJP's 'sankalp patra' (manifesto) and the Yogi government was moving ahead in this direction, the two ministers said.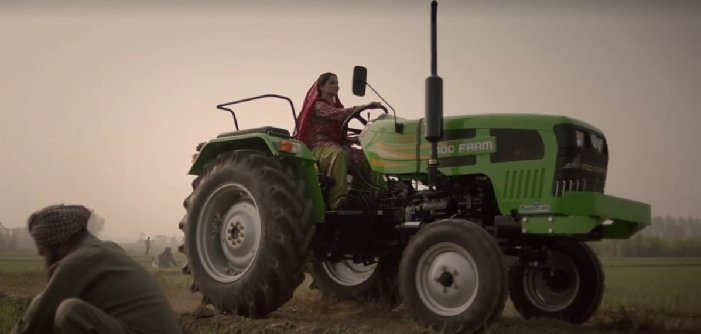 In the past, farmers in the state had suffered because of successive drought and hailstorm. 
Singh said Fiscal Responsibility and Budget Management (FRBM) Act mandated that no state can allow its fiscal deficit to grow beyond three per cent of its GDP. Hence, funds for meeting the expenditure on loan waiver would be raised through Kisan Rahat Bonds. 
Taking into account the problems faced by potato growers, who face immense hardship in case of bumper crops, the cabinet decided to set up a three-member committe headed by Deputy Chief Minister Keshav Prasad Maurya to see how they can get adequate remuneration for their produce. 
The ministers said the committee will also look at how to help the potato growers. 
The ministers said the cabinet also decided to raise by Rs 10 per quintal the minimum support price for wheat procurement as loading and unloading charges. 
The MSP for wheat is Rs 1,680 per quintal. A target of 80 lakh metric tonnes of wheat procurement has been fixed for this season and, in the first phase, half of it will be procured, they said. 
The ministers said instructions have been issued to ensure direct procurement from farmers and that they should not be harassed.