Once again UP Chief Minister Yogi Adityanath was in the news for all the wrong reasons.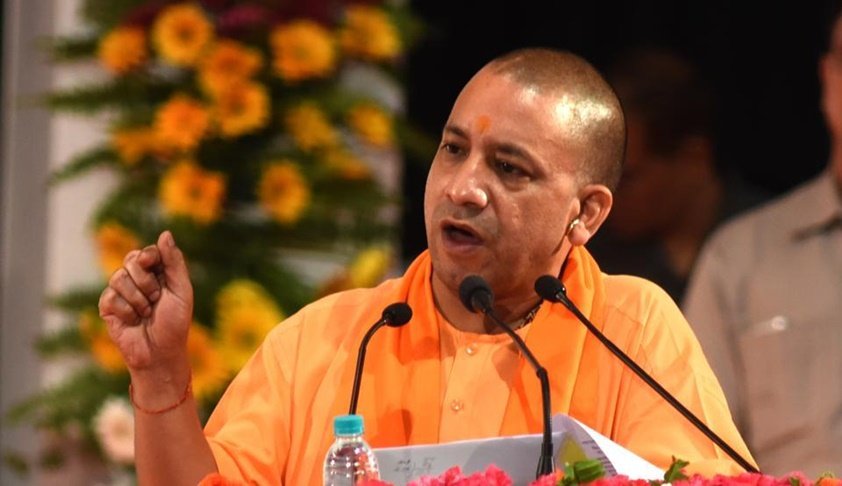 He recently visited Kushinagar, where 13 school children were killed when their van stalled on an unmanned railway crossing and got hit by a train. When protesters confronted him, he simply ordered them:
"Stop this nautanki."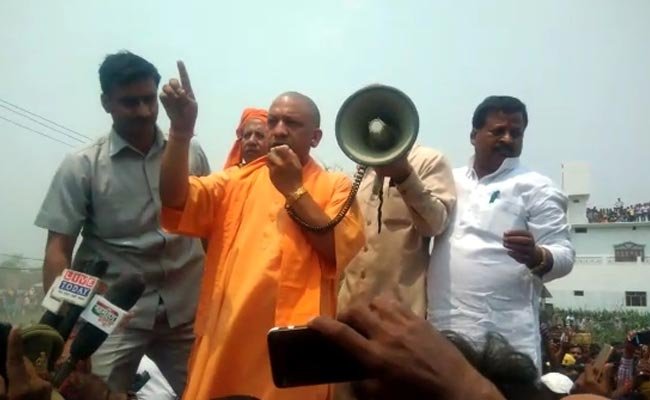 Ordering protesters, including grieving family members, to stop questioning the failure of the state government is a horribly insensitive tactic, but then again, with a track record like Yogi's, why are we surprised? 
Not that it justifies his behaviour in any way, but this isn't the first time Yogi Adityanath has made an insensitive comment. 
Here's a look at his track record of saying the wrong things at the wrong time: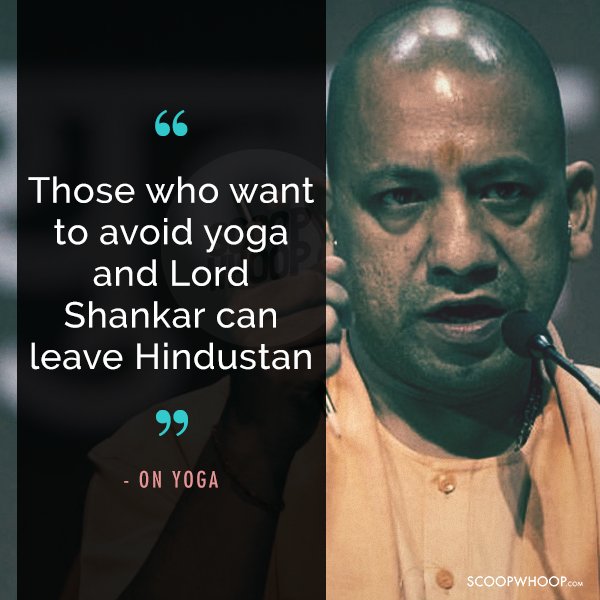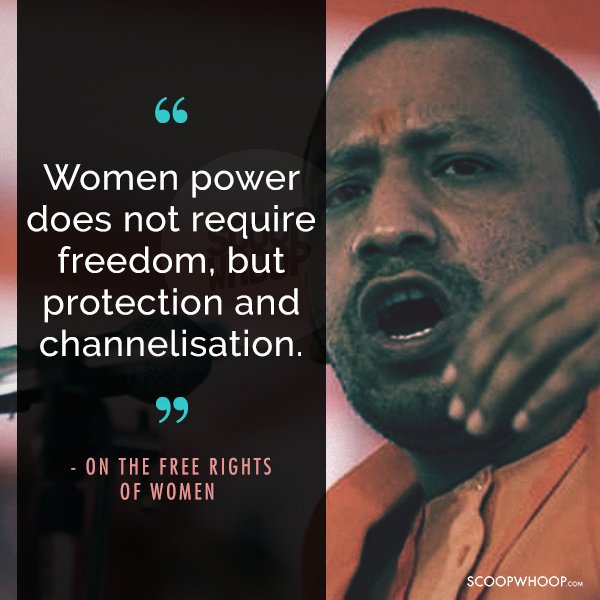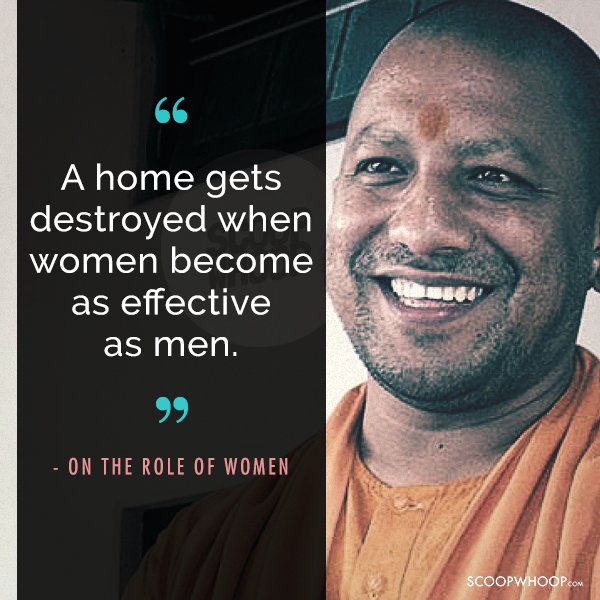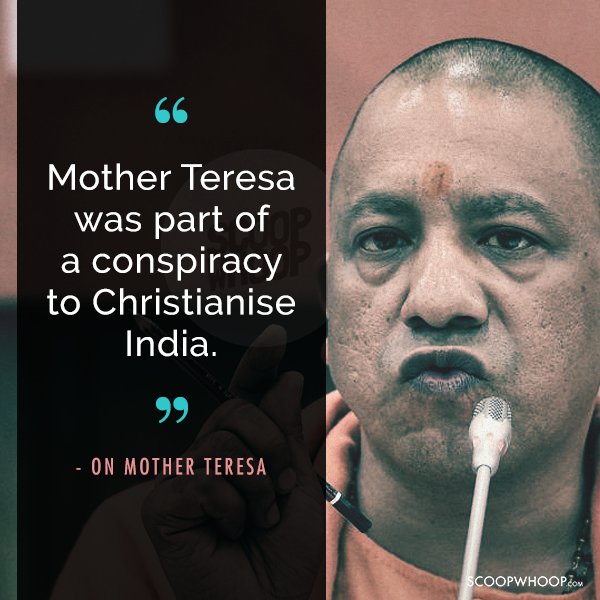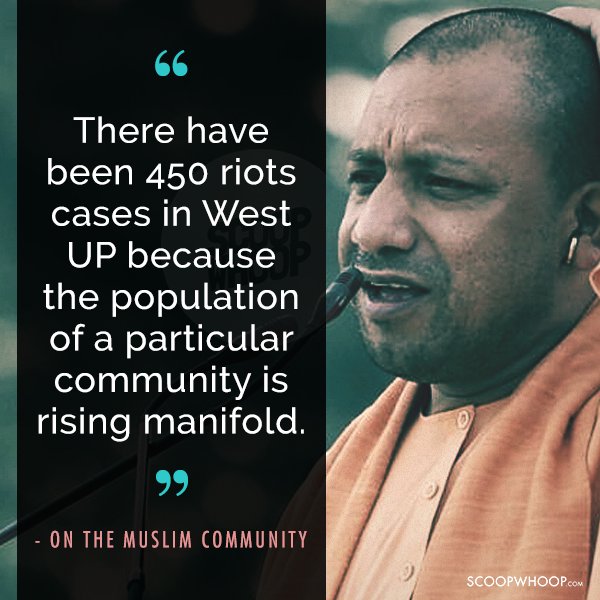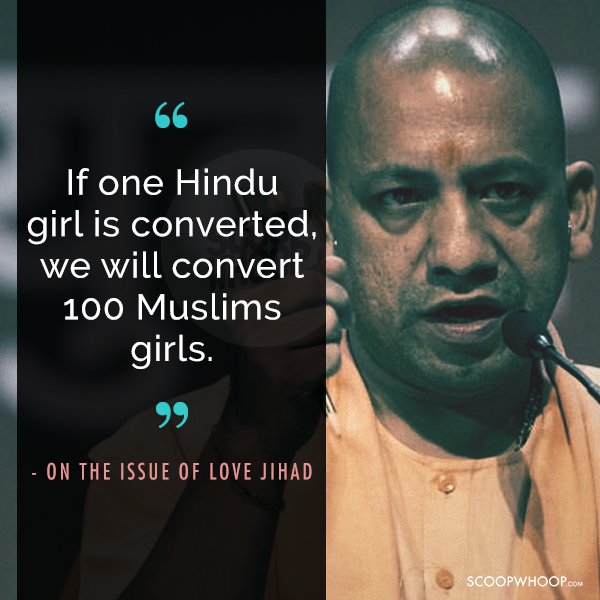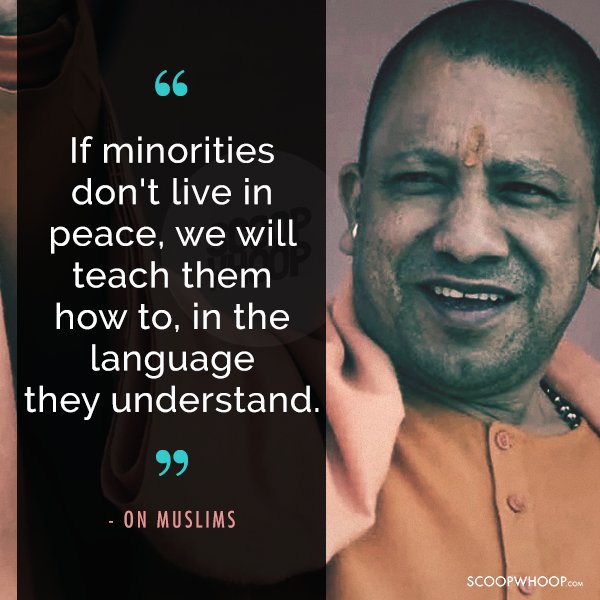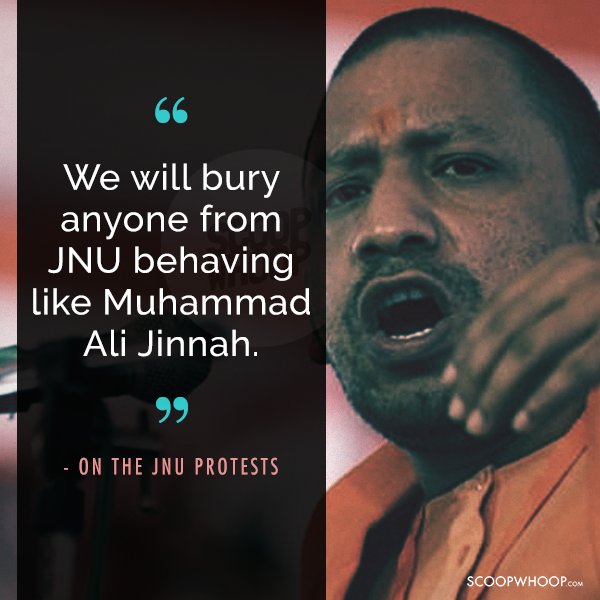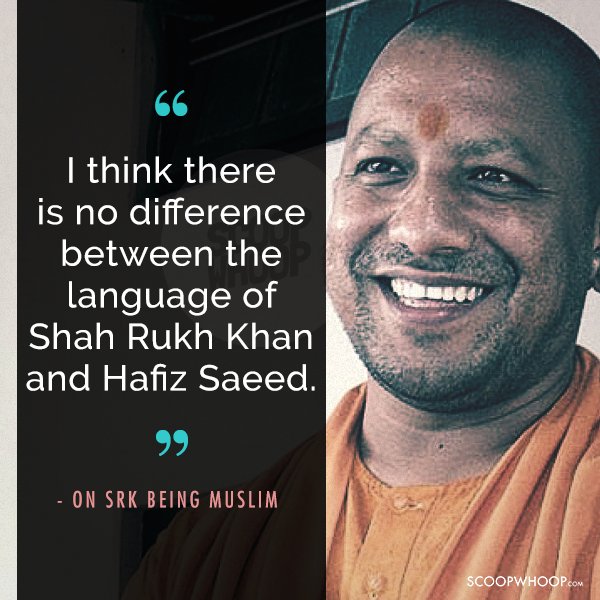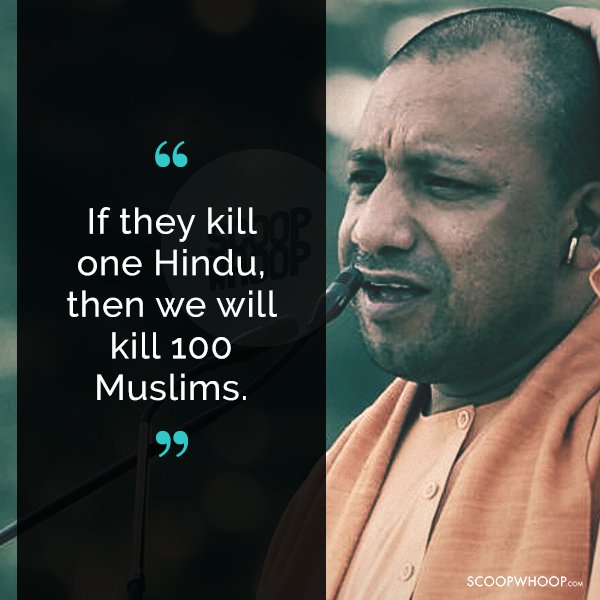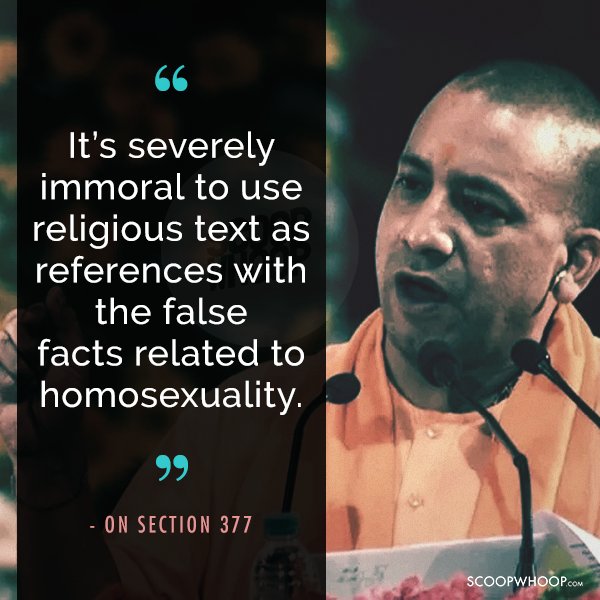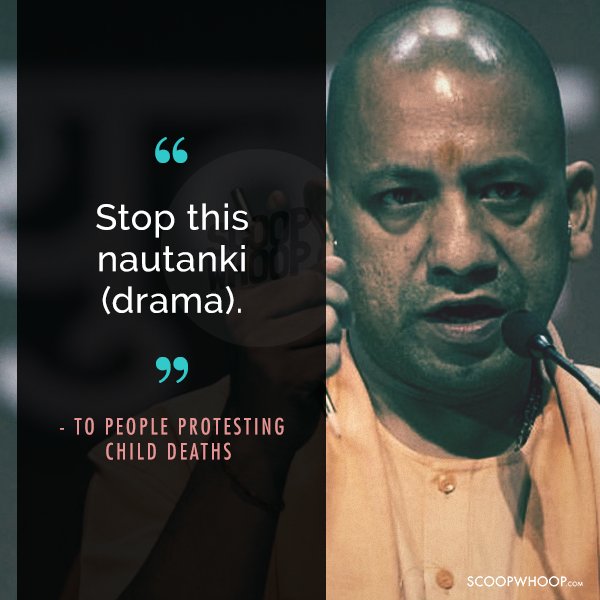 …
Designs by Nupur Agrawal.