Uttar Pradesh Chief Minister Yogi Adityanath has directed officials to set up yoga wellness centres in 40 districts of the state in the current financial year. 
The chief minister has also asked officials to take permission from the central government for setting up wellness centres in 35 other districts, an official spokesman said.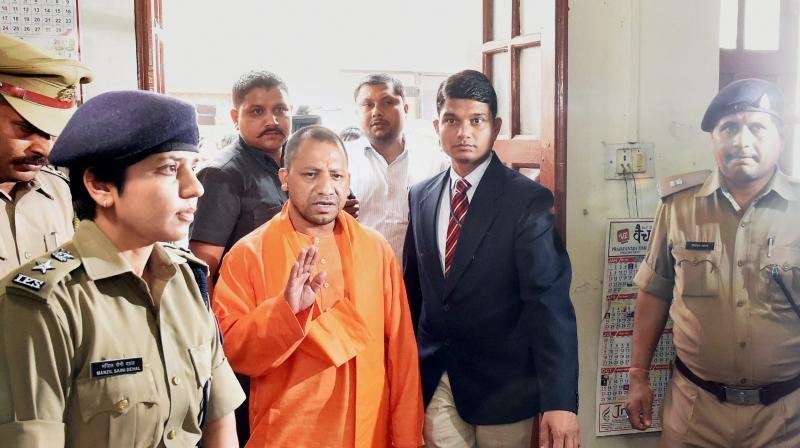 The 40 yoga wellness centres will be set up in 23 ayurvedic, 7 Unani and 12 homeopathic hospitals of the state this financial year, the spokesman said. 
In his directives for the International Day of Yoga falling on June 21, the chief minister has said all necessary arrangements should be ensured well within time for the joint yoga display by 51,000 participants in Lucknow.