Come October, the Yogi Adityanath government in Uttar Pradesh will organise a literature fest on the lines Jaipur LitFest in the state, reports Economic Times.
Titled simply 'International Literary Festival', the fest will focus on Indian literature penned by Indian authors and will be held in Varanasi, says the report.
The three-day event will be held in collaboration with Banaras Hindu University and within the campus.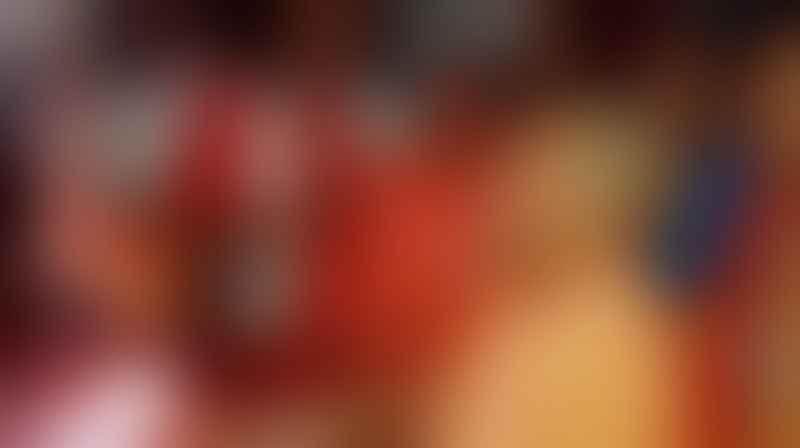 As per the report, the Yogi government is keen on making the fest an 'integral part of India's literary calendar'. 
If the 'international' name of the fest makes you curious, well, the government told the newspaper that the fest will reach out to a global audience.