There should be no holiday in schools on birth anniversaries of great personalities instead students should be taught about them on these days, Uttar Pradesh chief minister Yogi Adityanath said on Friday.
His remarks came as he addressed a gathering on the occasion of Dr B.R. Ambedkar's 126th birth anniversary in Lucknow and flagged concern over shrinking academic sessions due to increase in number of such holidays.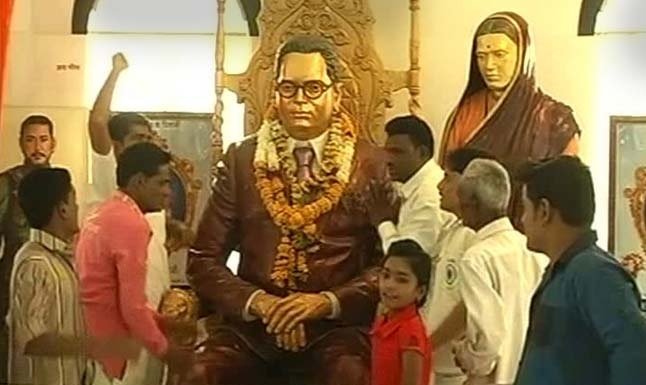 "There should be no holidays in schools on birth anniversaries of great personalities. Instead special two hour programme should be held to teach students about them", Adityanath said. "220 days academic session has reduced to only 120 days due to such holidays and if the tradition (of such holidays) continued, there will be no day left for teaching in schools," he said.
The children should be motivated to learn about tradition of personalities and their contribution towards the country, the chief minister said, adding his government would provide uniform, notebooks and textbooks to students of primary schools.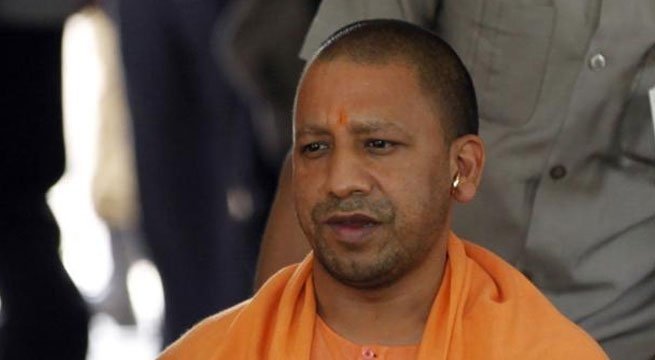 Paying tributes to the chief architect of Indian Constitution, the chief minister said Ambedkar was against "playing politics" at the cost of the country and assured his nobody would be allowed to flout law in Uttar Pradesh. "There will be no discrimination and injustice in this government rule. Government is committed to security of 22 crore people of the state and no one will be allowed to flout law," Adityanath said.
UP governor Ram Naik also addressed the gathering and emphasised on following the constitutional obligations, while paying tributes to Ambedkar. In UP, there are 42 public holidays of which at least 17 are related to the birth anniversaries of eminent personalities.
The previous Samajwadi Party government had declared holidays on birth anniversaries of former Prime Minister Chandrashekhar (April 17), Maharishi Kashyap and Maharshi Nishadraj Jayanti (April 5), Hazrat Ajmeri Garib Nawaj Urs (April 26), Maharana Pratap Jayanti (May 9) besides on the death anniversary of Ambedkar