What is that one thing that costed you the most when you went for a movie last time around?
We bet it would've been the snacks and not the movie ticket at least. 
And what if someone tells you that carrying your own food is actually allowed inside the theater?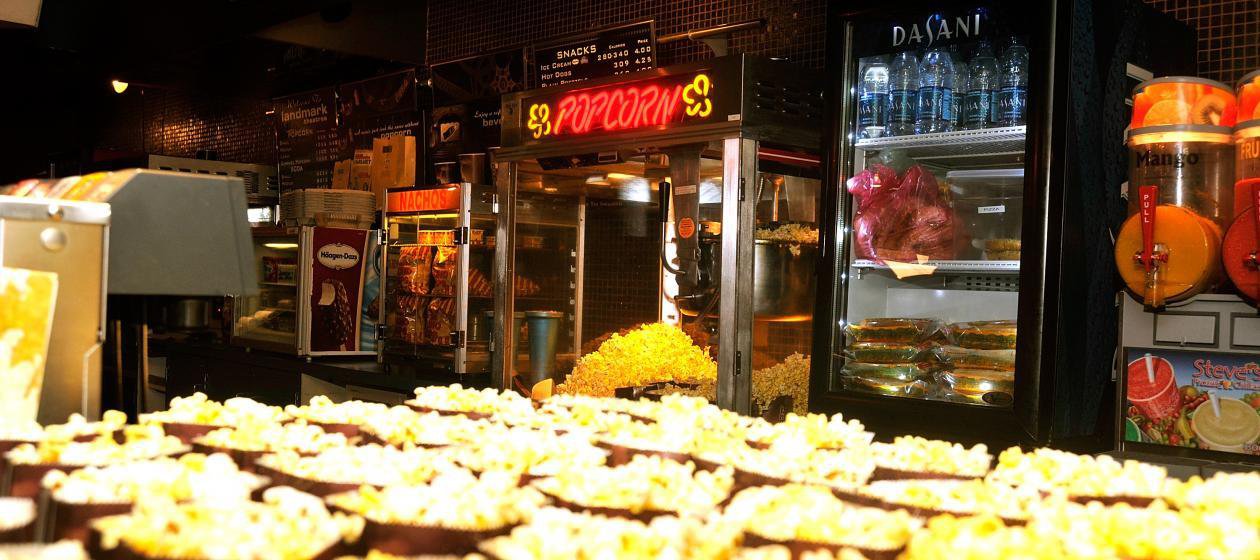 At least an RTI query in Hyderabad says so. 
According to 
The News Minute
, the Hyderabad Police revealed that theaters and multiplexes cannot restrict movie-goers from carrying their own food and water bottles to the movie hall.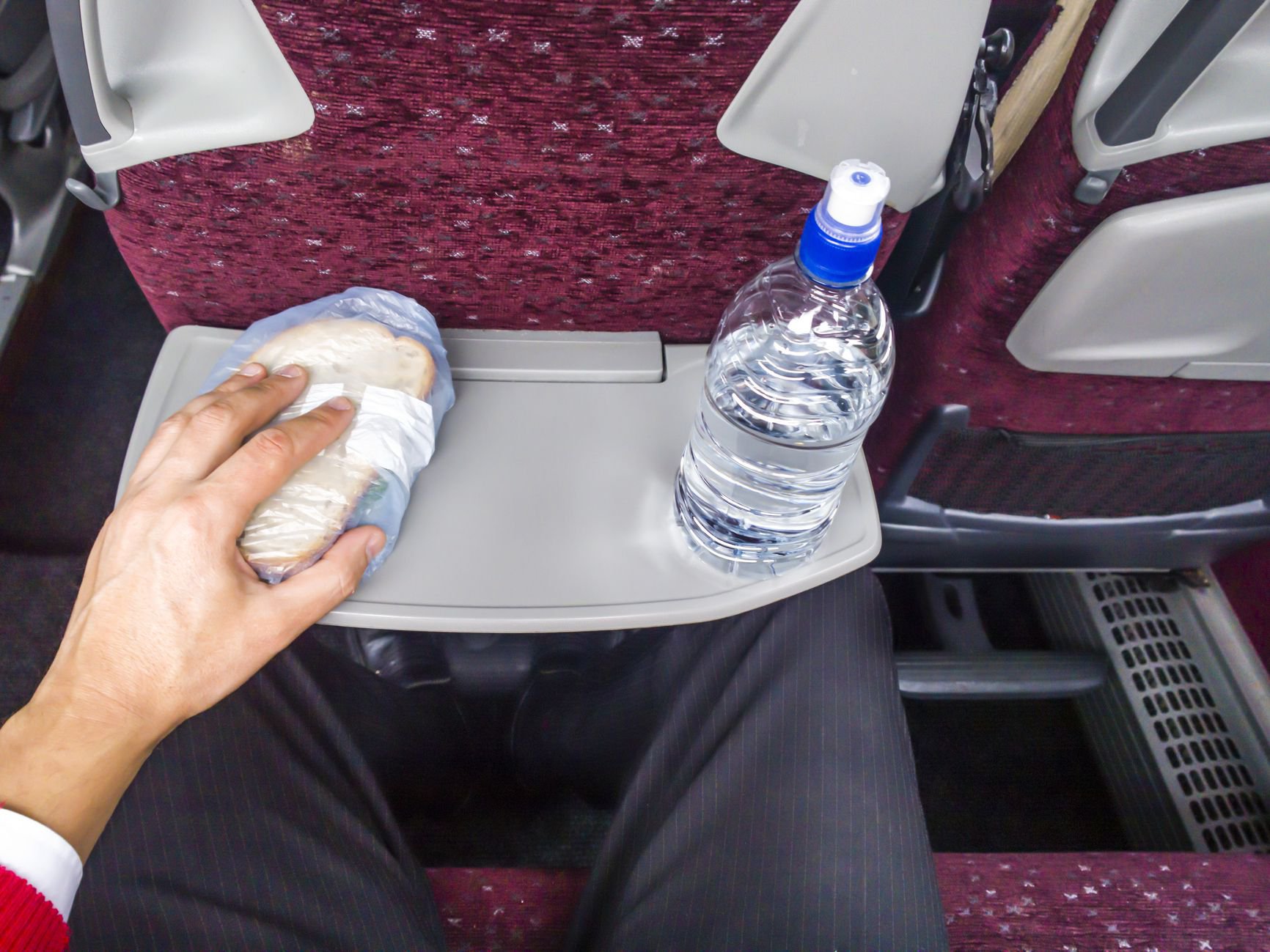 The Police were responding to an RTI query filed by Hyderabad-based anti-corruption activist Vijay Gopal. 
In addition, you can file a complaint with the Legal Metrology Department if you are denied the right to carry your food and water inside.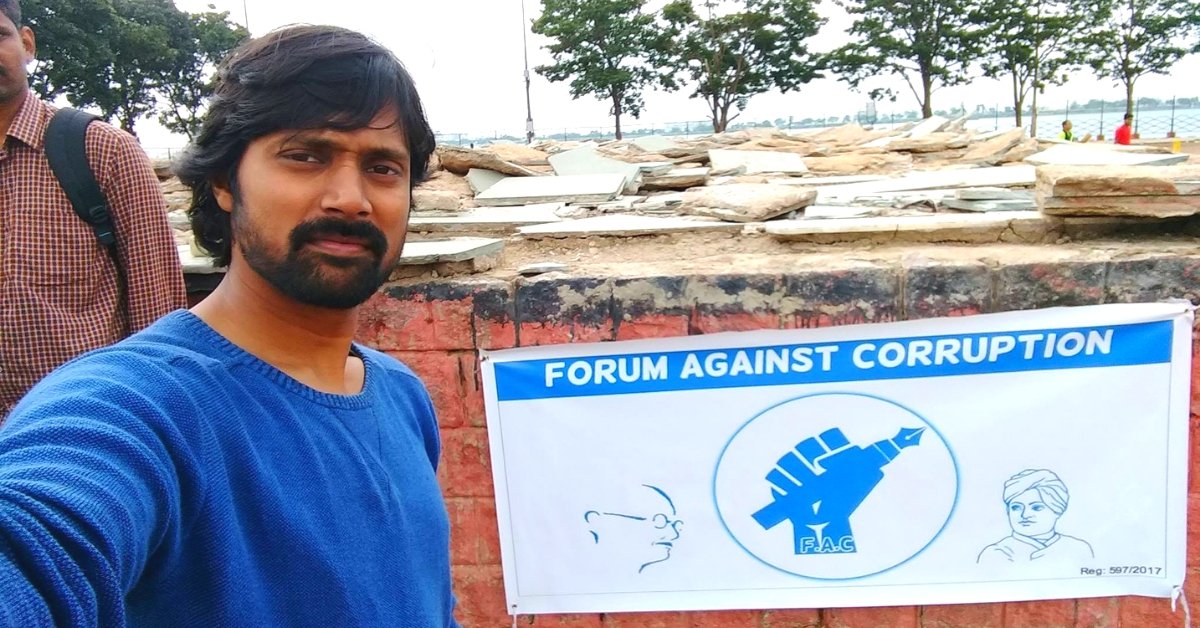 We rechecked and it was revealed that under the Cinema Regulation Act of 1955, there are no restrictions in letting a customer carry his own snack box or water bottles.
Last year, Vijay Gopal filed a complaint against INOX under the same act and the court ordered the multiplex to pay him Rs 5000 in addition with Rs 1000 for charging him extra on water bottles.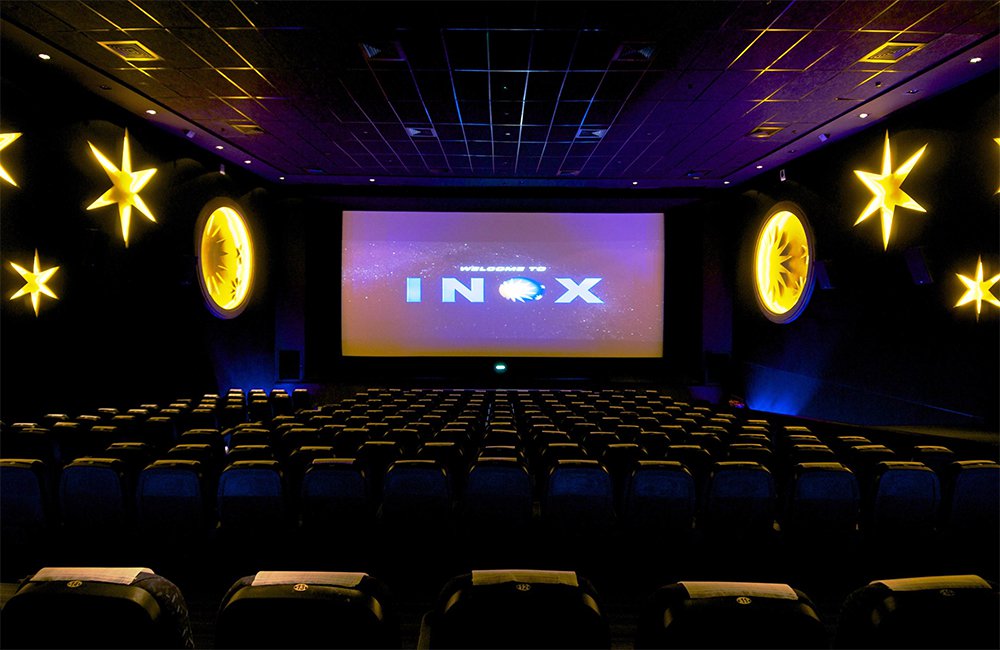 Interestingly, a person is allowed to carry his/her own personal 3D Glass to the theater and is not obliged to use the one provided by the authorities. 
This was also revealed as part of the RTI filed by Gopal.