If you can't get enough out of every KFC meal you buy, here is some good news. The US fried chicken chain is all set to introduce edible packaging by this week in India, reports The Economic Times. 
So now after you're done eating the food you've ordered, you can also eat up the container in which it is served since it will be made of tortilla, the Mexican version of our rotis. And the best part – there's no extra cost for the 'extra' item.
So what presently looks like this: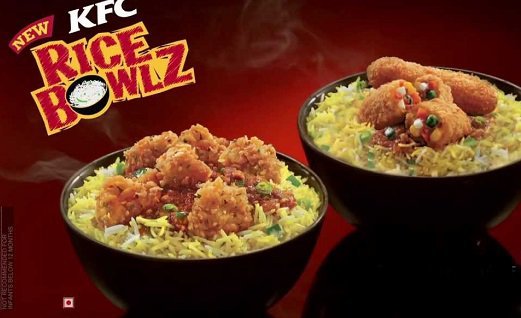 May soon look like this thanks to the tortilla plates that will be introduced to serve rice and gravy: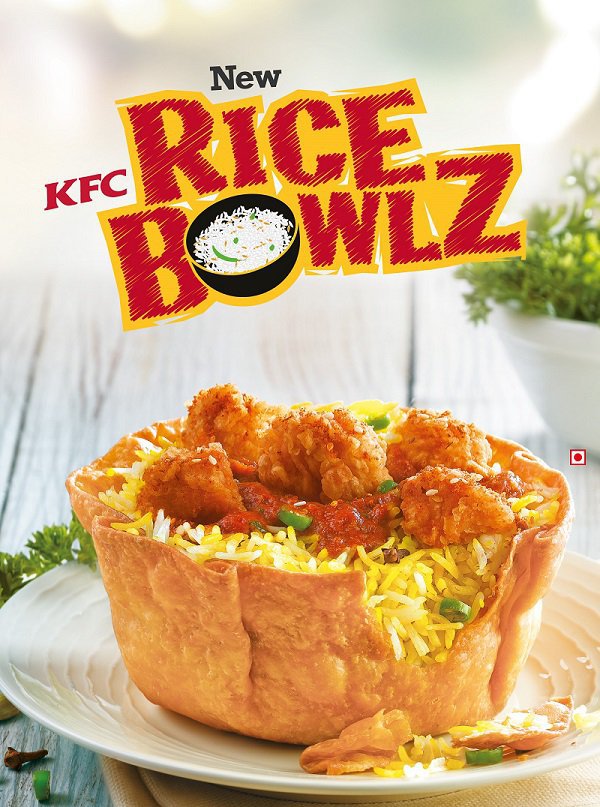 The eco-friendly move is aimed at doing away with the practice of serving food in plastic containers and unnecessary wastage of packaging material. 
KFC will introduce the initiative first in Bengaluru where the Karnataka government  has banned the use of plastic since March. 
KFC, however, is no stranger to such initiatives.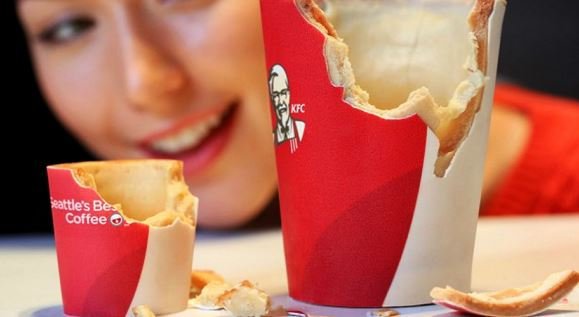 In February 2015, it came up with an 'edible coffee cup' made of chocolate in the United Kingdom. The 'Scoff-ee Cup' was made of a unique biscuit, wrapped in sugar paper and lined with an indulgent layer of chocolate to keep coffee hot and the cup crispy, the Mirror had said .