Onion prices have always been a matter of great concern in a country like ours. Be it the housewife next door or your top political neta, everyone is seen talking about this inseparable part of Indian culinary whenever there is any sort of escalation in its prices. But here is an astonishing news which will surely add to joy of every onion lover across the country.
The wholesale prices of onion have crashed to as low as 30 paise per kg in Neemuch district of Madhya Pradesh.
The vegetable is being sold at an all-time low price of Rs 15-20 per kg. The news has shocked and surprised many as onions are only discussed whenever its prices shoot up. Not to mention, in August last year, its price had skyrocketed with Rs 70-80/kg cost in Delhi.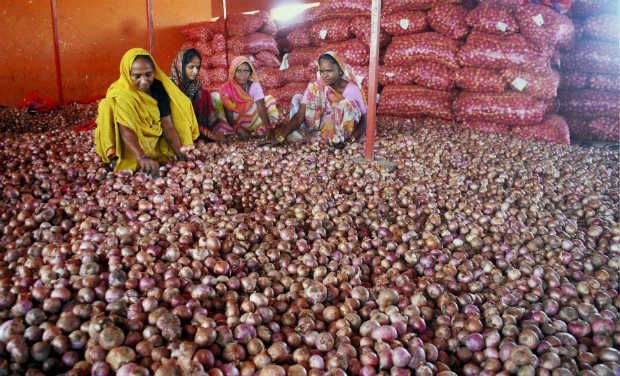 The reason behind such a drop in prices has been attributed to bumper harvest which lead to an increase in supply thus reducing the demand drastically. While the news may bring delight to many, the lowering prices have hit framers really hard who are finding it difficult to survive.
"Because of a bumper crop, onion is being sold at 30-50 paise per kg while only a few days ago it commanded a price of Rs 15-20 per kg in the local market," Dayaram Patidar, a farmer from Diken told PTI.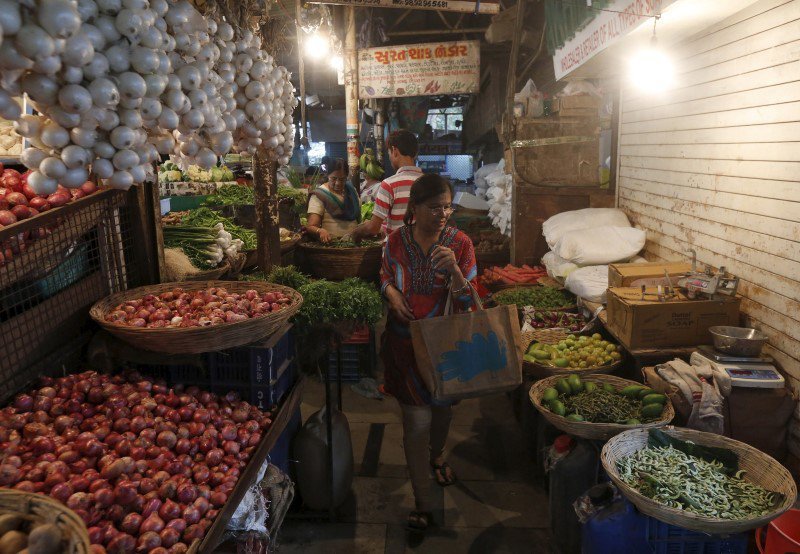 "We are forced to throw away the crop in the garbage as we are not even recovering the money spent on transportation from fields to the mandi," he added.
Apparently, Neemuch is said to be a big market for onions. Every day around 5000 bags of onion arrive in Neemuch mandi but on Wednesday, some 4,000 bags were off-loaded as there were no buyers.
In January 2016, a similar trend was witnessed in Maharashtra when onion prices hit an all time low. Due to central government's decision to reduce its minimum export price (MEP)  to zero, onion was sold at Rs 10-15 per kg in Pimpri, a suburb of Pune as per a report by the Indian Express.
(With inputs from PTI)