In an another attempt aiming to make transactions cashless, Delhi Metro will soon introduce the facility to use smartphones as tickets.  A QR (quick response) code-based ticketing system will be put in place at two metro stations so that commuters can use e-tickets instead of buying tokens.
According to a report by The Times of India, the QR code-based tickets will work the same way as an e-ticket for the movies. When commuters purchase the ticket online, they'll get a code which can be used instead of a token. The QR code reading machine at the station gate will read the code on the smartphone and the fare collection gates will thus open.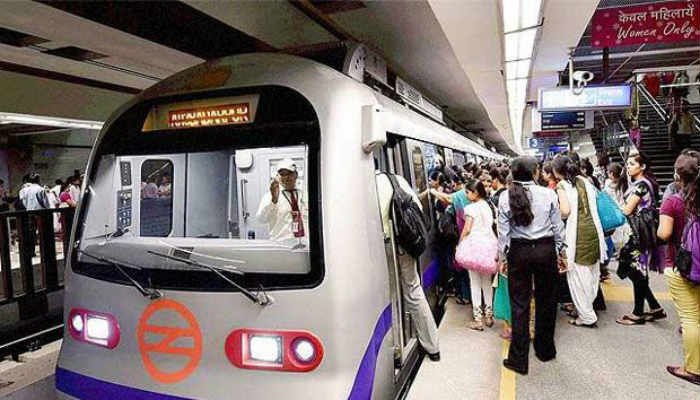 The facility will be introduced on an experimental basis in two stations – Jama Masjid and Lal Qila, are a part of the Heritage line which is set to open in February. 
Meanwhile, Delhi Metro's ambitious drive to turn 10 stations 'cashless' has been grounded against the backdrop of criticism against the move from several quarters including Chief Minister Arvind Kejriwal. 
A senior DMRC official had said that the application of e-wallet companies like Paytm in the present form "are not suitable" to be used in the metro system due to large volume of transactions it handles on a daily basis.