He comes in, looks good, hits a few cracking shots and just when it's time to really push down on the accelerator, he gives it away in the tamest manner possible. Then, the trolling begins. They talk about his TALENT, about his laziness, about why he has got too many chances and about his record.
This is the Rohit Sharma we think we know because a majority of of us still view him with glasses that are tainted by the past. It was a reputation he earned, rightfully so. But now, he's earning a different kind of reputation — one that demands respect, not trolling.
Don't believe me? Check out the numbers.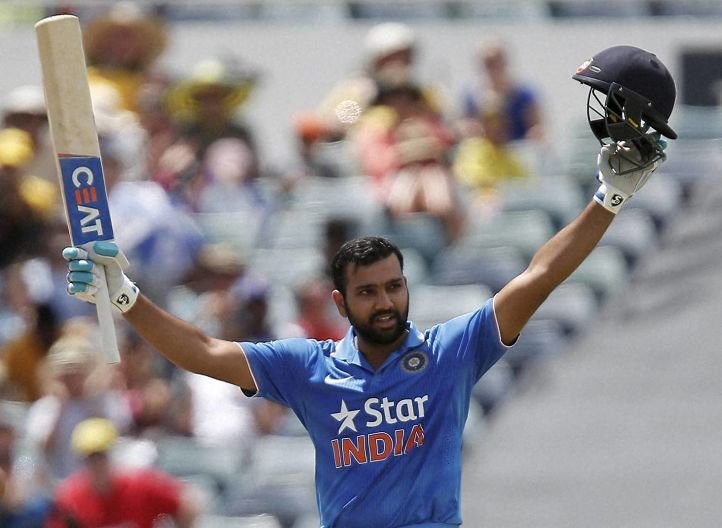 – He scored 171 — the first ODI century scored by an Indian at WACA — in the first match against Australia and followed it up with another century (124) in the second ODI at Brisbane. Of course, the trolls might say that this is a result of a pop-gun attack, it just made things too easy for Rohit. Well, there's news for you. Rohit is just the third batsman to make consecutive ODI centuries versus Australia in Australia, after Graeme Hick in 1999 and VVS Laxman in 2004. He is also only the second batsman after Viv Richards to score three centuries against Australia in Australia.
– His career average which hovered around 30 for a majority of his career, is now 41.91. And for the longest time, if you could average over 40 in ODIs, it was a mark of class; just as 50 was the benchmark in Tests. His average is made even more impressive by his numbers over the last three years — 57 matches, 2760 runs, avg of 55.20, SR 88.74, 7 tons. Don't you dare call this a fluke anymore.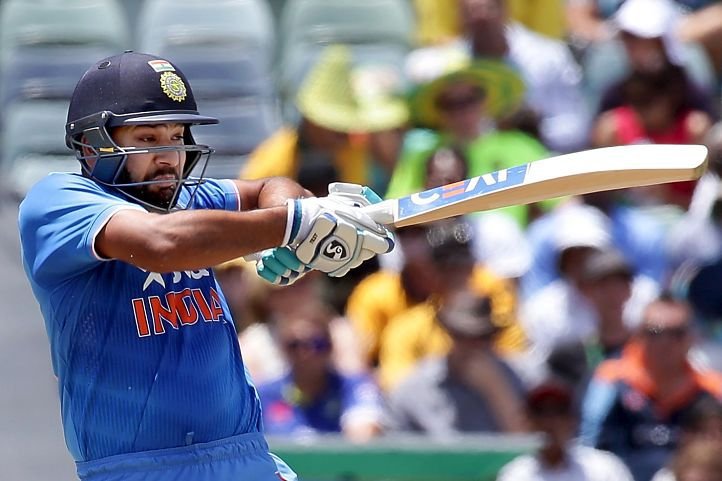 – A big part of this change is his elevation to the opener's slot. Among batsmen who have opened in more than 50 innings, only Hashim Amla (avg of 53.37) averages more. Rohit's average of 52.28 places him even higher than Sachin Tendulkar (48.29), who of course did it for a much longer time.
– You might be tempted to say that like some other Indian batsmen, he really milks the opposition at home. But that's not all he does. Since 2013, he average of 74.62 at a strike rate of 108 in India but away from home too, he has managed to keep his average at a not too shabby 46.05. He's come of age, hasn't he?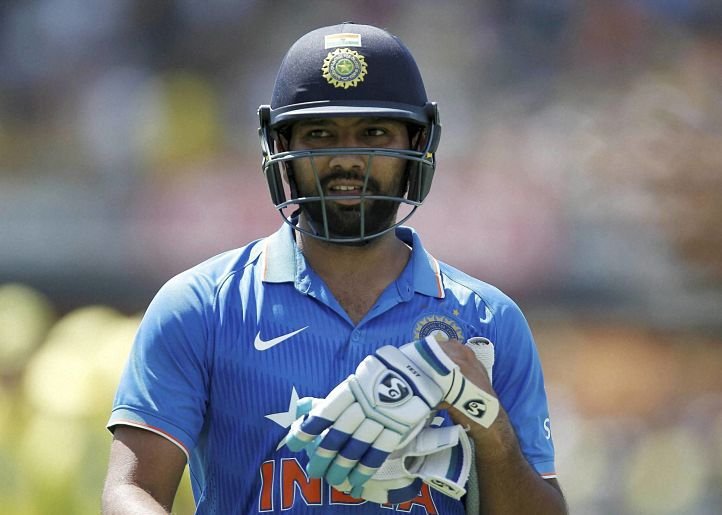 – So what has really changed? He still plays his shots and can still look silly at times but mentally, he has figured that it's better to wait before making the charge. The opener's batting position gives him the chance to do that and he has taken full advantage.
"It is something that I have been doing of late, which is to assess the situation initially and then accelerate. With two new white balls from both ends end, it does do a little bit, especially here in Perth, there is a bit of extra bounce. As a batsman it is important to analyse what is happening. You have to be wary of such factors and shot selections become very important," Rohit said after the innings at Perth.
– The other big change is that he is accepted that there is life beyond the ton. Given how Indians often seem to play for milestones, this is a big step forward.
"We always talk about this in our team meeting that one batsman needs to carry on and bat as long and deep as possible. One set batsman batting till the end makes a huge difference. I feel I have been doing that of late. I have been getting past 100 and then trying my best to get bigger scores after the century. Hundred is just a milestone, but you have to look at it from the team's perspective as well. I want to get big hundreds for the team." 
But perhaps the biggest change is that we can now begin to trust him; trust him to keep going and make it big. The trolling, honestly, can just stop.