Sachin Tendulkar has said he wants to help under-privileged children across India and the world be able to play cricket and "live their passion".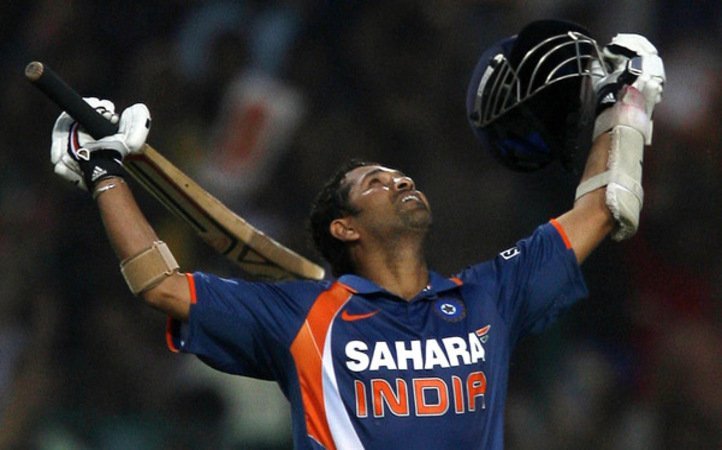 Drawing parallels with his own humble roots growing up in India — his days in Mumbai under coach Ramakanth Achrekar, where he shuttled across the city in local trains and scooter — the Master Blaster said: 
"I exactly know how it feels when you don't have enough money in your pocket and you want a particular bat. So it is about addressing the poorest of the children who aspire to play cricket".
Tendulkar said he wanted to ensure aspiring young cricketers are not held back due to a lack of equipment. Speaking to PTI, he said:
"There are lots of under-privileged promising cricketers who end up playing for their states but they don't have proper equipment. I want to go out and help them, provide them proper cricketing gear where they don't have to worry that if they break a bat where would the next one come from." 
He said he wants to make sure kids get the support early on in their career, when they really need it.
"My career started when I saw the World Cup being lifted by Kapil Dev in 1983, from there on I wanted to chase my dream and there were gradual steps which I had to take. It wasn't like from day one I had the best of bats in my hand. So I want to address that, as there are children who may not be able to afford a bat. I want to help and sponsor them."
"It's about being a tough character and being able to stand on your feet in tough moments. There are crunch moments in any match, so approaching those moments is important. He will be out there to win each and every moment. He has been a match-winner, and the guys have got a lot to learn from him. Anil is ready to share everything he has learnt from this wonderful sport."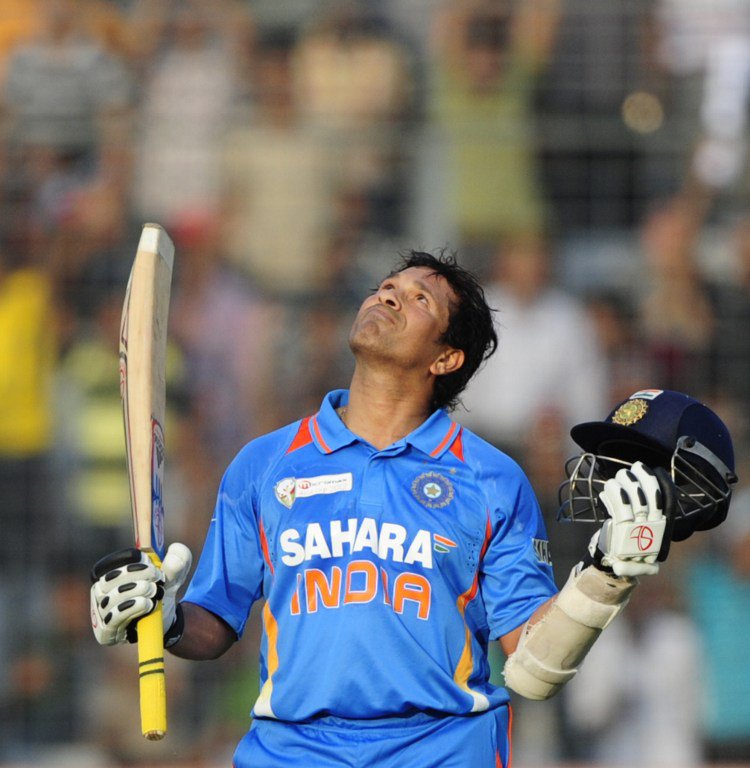 "The wickets need to change; they need to be more helpful for bowlers. In T20s, the greatest of bowlers are being reverse-swept. 300 is no longer competitive in ODIs. So there should be at least one format where bowlers have a better chance of executing their skills and making it more interesting for spectators. I don't think it's got much to do with bats, but I'm sure people on the (relevant) panel will be able to look into it."
With PTI & Reuters inputs (Featured image: AFP)