A shocking report on vehicle theft in the national capital has emerged which reveals that in every 13 minutes one vehicle was stolen in the first three months of this year.
There has been a sharp rise of 44% compared to the same period during last year. Out of which only 4% of the vehicles could be recovered, says this report by The Times of India.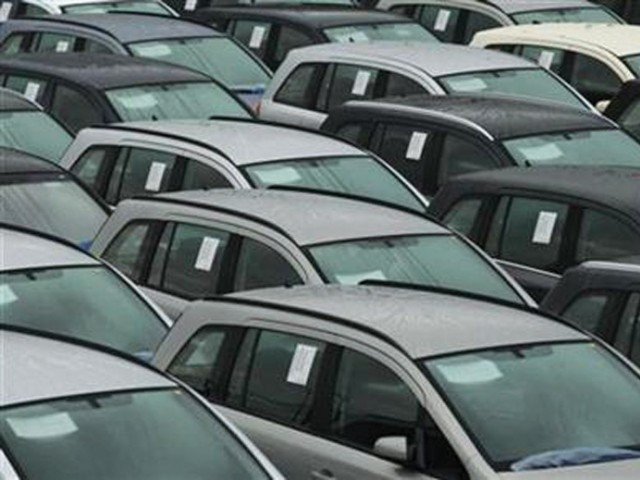 According to some investigators, a new app created to register vehicle thefts in the city is responsible for this problem as the local police stations are no more under pressure.
The 'e-police station' has become the primary option for handling vehicle thefts, the report adds.
The app enables users to register a First Information Report (FIR) online and instantly receive a copy of the same without going to the police station. It also provides an "untraced report" of the stolen vehicle to the complainant within 21 to 30 days of the FIR. 
Using new techniques and gadgets, thieves have become more successful in executing their operations across the city. A new set of technologies and strong police action is the solution, according to the investigators.
"In 1990, a vehicle was stolen in New York City every 3.5 minutes, but new anti-theft technologies and a police crackdown ensured a 95% fall in vehicle thefts by 2013. Now, a vehicle is stolen in NYC once every 72 minutes. In Delhi, the focus is on doing away with probe," a senior cop said to the newspaper.
The rate of theft has increased at an alarming rate. Last year, 22,223 vehicles were stolen in Delhi and 6,019 of these were cars. Out of them, only 2,322 could be recovered.