With the government aggressively pushing Aadhaar to be the sole identity card for Indians, you might soon need one to get on a plane. 
According to a report in The Times of India, the government has roped in IT vendor Wipro to develop a plan for airlines to start accepting thumb prints as identification to fly on domestic airlines.
If this system falls into place, a passenger will need to give his thumb impression which will act as his/her sole identification proof.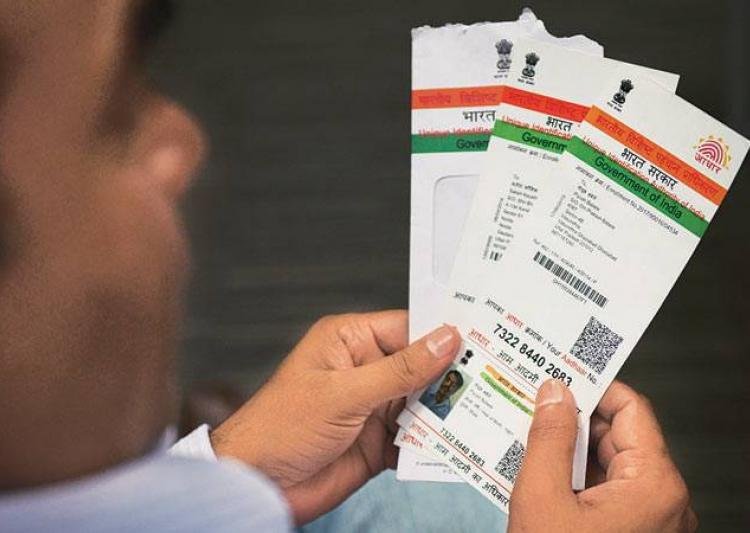 Guruprasad Mohapatra, Airports Authority of India (AAI) chairman told TOI that this move was taken for security purpose and also to make it convenient for flyers. 
"Once they reach the airport they are flying out of, flyers can just press their thumb on a touch pad at the entrance. Once inside, a similar process can be repeated at other places like check-in," Mohapatra added.