Udta Punjab hit the theatres today after being mired in controversy for more than a week due to certain "objectionable" scenes and dialogues in the film. 
The movie highlights the drug menace that has allegedly engulfed the state of Punjab where over an estimated one lakh people are dependent on Heroin and around Rs 20 crore are spent everyday on drugs.
Now, if you decide to watch the movie, it is important to understand what certain drugs are colloquially addressed as, to get a better experience.
Here is a list of seven slang words that are commonly used in Punjab as 'code words' for certain drugs: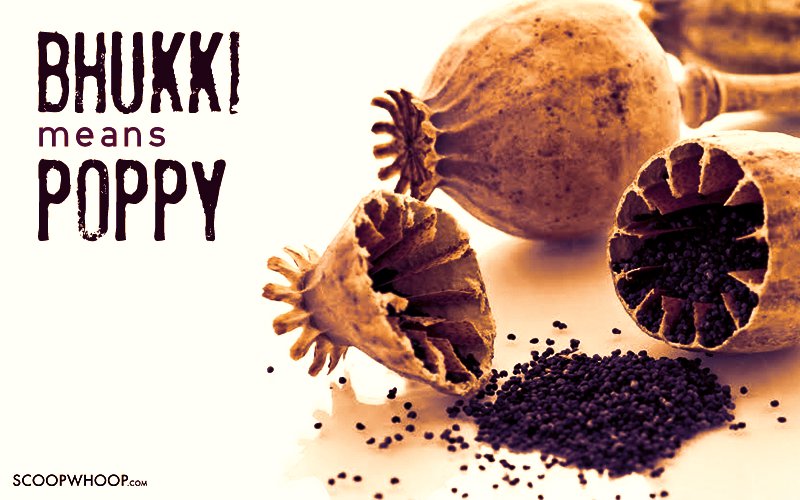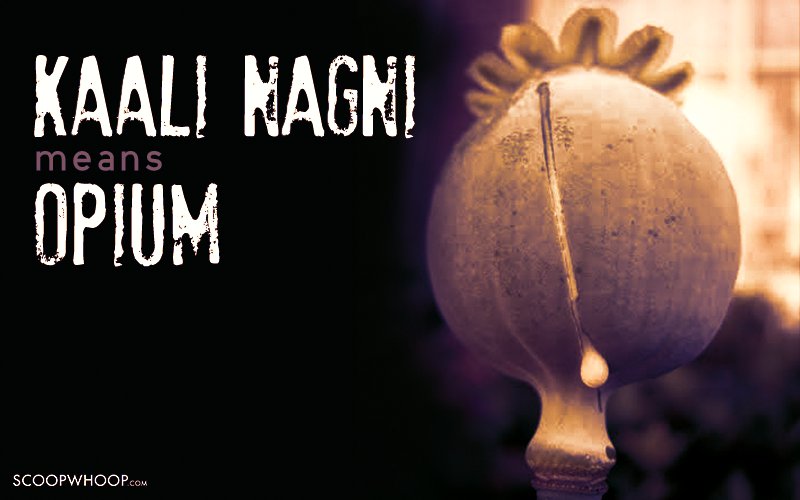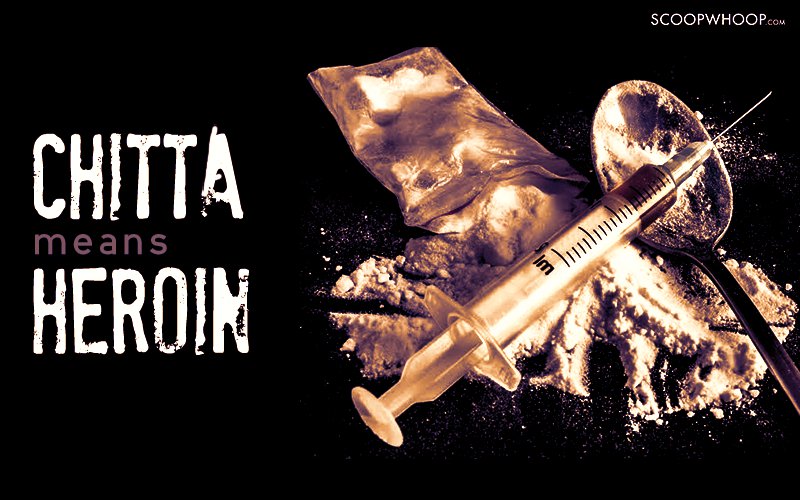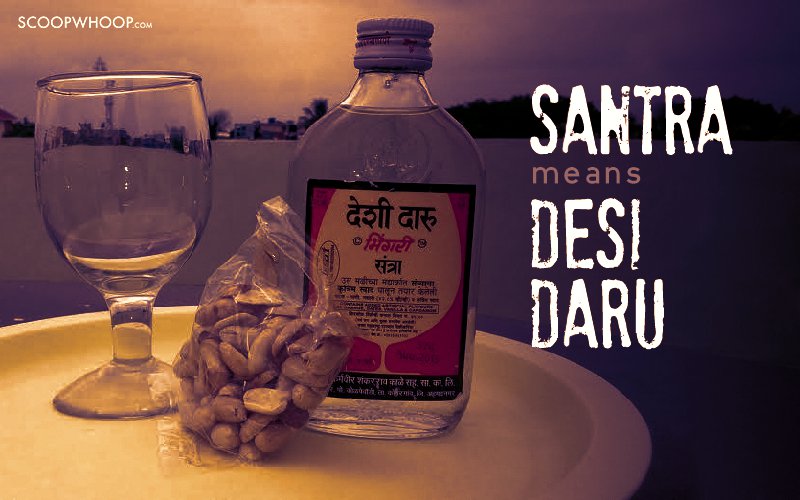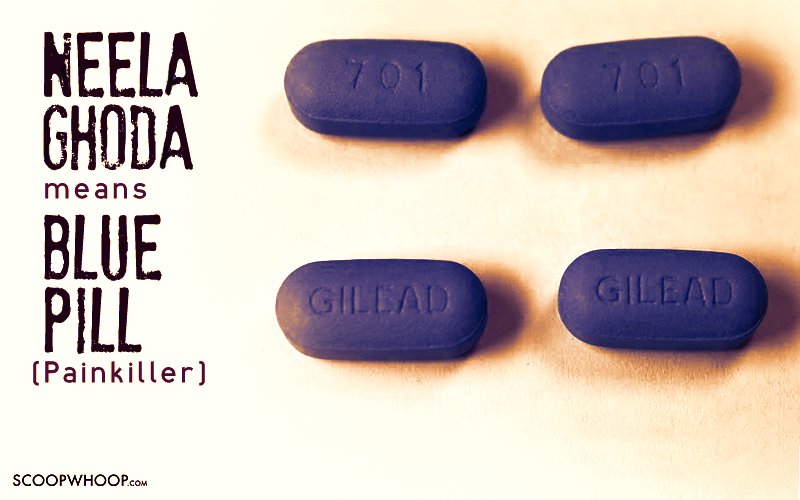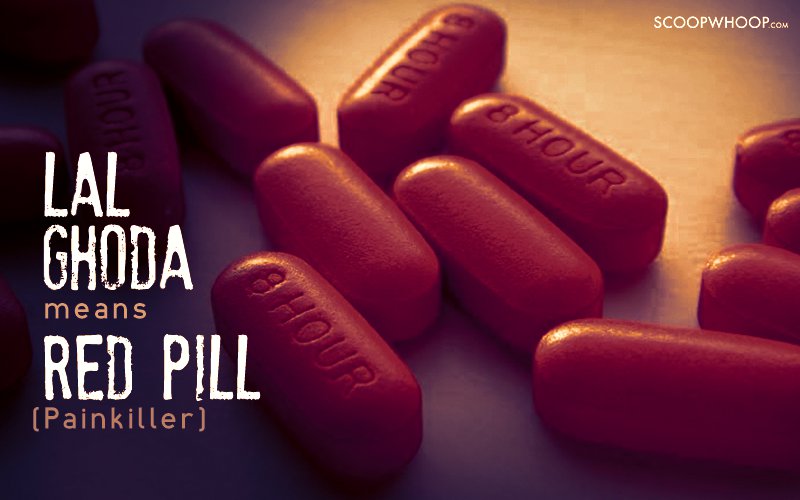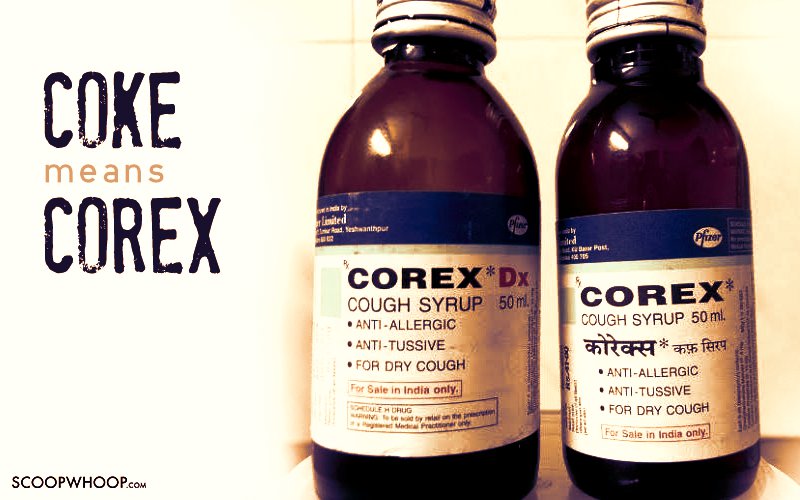 (All images designed by Utkarsh Tyagi)