In a video that has been going viral on Twitter, Indian Vice President Venkaiah Naidu is seen 'mocking' Mizoram Rajya Sabha member K Vanlalvena during the latter's speech, asking him if he was speaking in Mizo when Vanlalvena was clearly speaking in English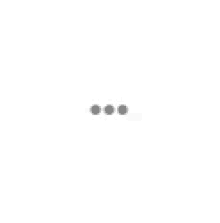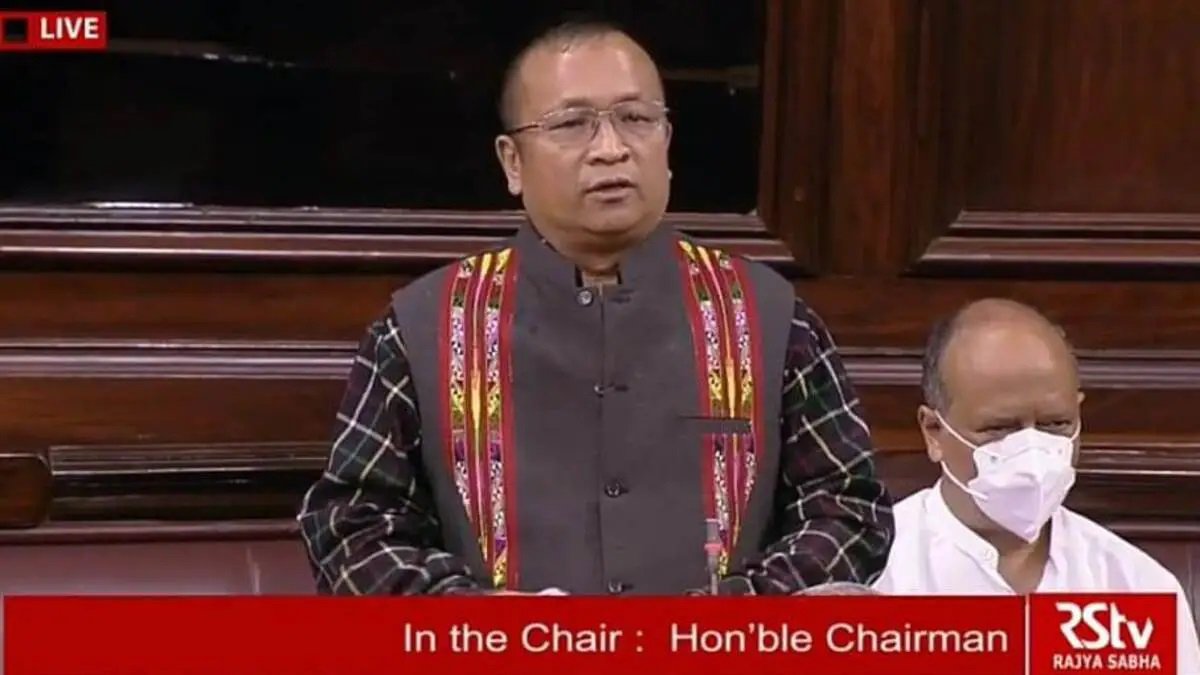 According to EastMojo, during his speech on March 29, Vanlalvena urged the Centre to extend the National Waterway-6, a 121 km long stretch of Barak river in Assam, by another 100 km up to the Manipur-Mizoram border. 
He does so in English. However, in the clip that has gone viral, VP Venkaiah Naidu is seen asking him whether he was speaking in Mizo. 
People have been calling it out on social media. 
Meanwhile, Vanlalvena did not make too much of the matter. Speaking to EastMojo, he said: 
The chairman was joking with me because I had earlier (in a joke) told the chairman that I would from now deliver a speech in Mizo.
IDK guys, the English was very clearly comprehensible and joke or not, it was very unparliamentary.