All those Mumbaikars who have still not paid their property tax, get ready to bid goodbye to all your personal household goods. The Brihanmumbai Municipal Corporation has put out a new policy, saying that they will now seize moveable property such as computers, furniture, sofas, televisions, refrigerators, air-conditioners and other valuables if they fail to pay property tax.
According to the newly introduced policy, the corporation will first disconnect the water connections of defaulters in three weeks to recover property tax dues. If they still don't pay, the BMC will seize their moveable properties, reports Indian Express.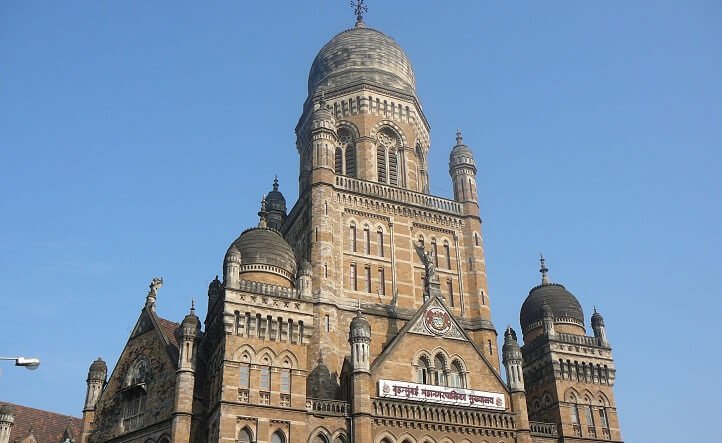 The officials added that the corporation will auction the captured properties if the defaulters pay to settle their dues. In March, BMC had said that there were close to 120 property tax defaulters who owe Rs 1 crore with their total outstanding amount being Rs 524 crore. 
In June, BMC overruled the Bombay High Court's two-year-old directive to rework its property tax formula and stuck to its old calculations. It means that taxpayers will indirectly pay for their flat's common areas like passageways and staircase i.e. built up area along with the carpet area of the house. 
The Corporation had then said that if it only considers the carpet area, it will incur an annual loss of nearly Rs 297 crore, reports Hindustan Times.
(Feature image source: Reuters)