Number of athletes representing tiny Atlantic island Bermuda: 8
Number of athletes in the IOC's first ever refugee team: 10
And the number of athletes from Pakistan?
SEVEN.
Yes, seven. When 206 nations march past during the Rio Olympics opening ceremony, a mere seven-athlete team will represent Pakistan.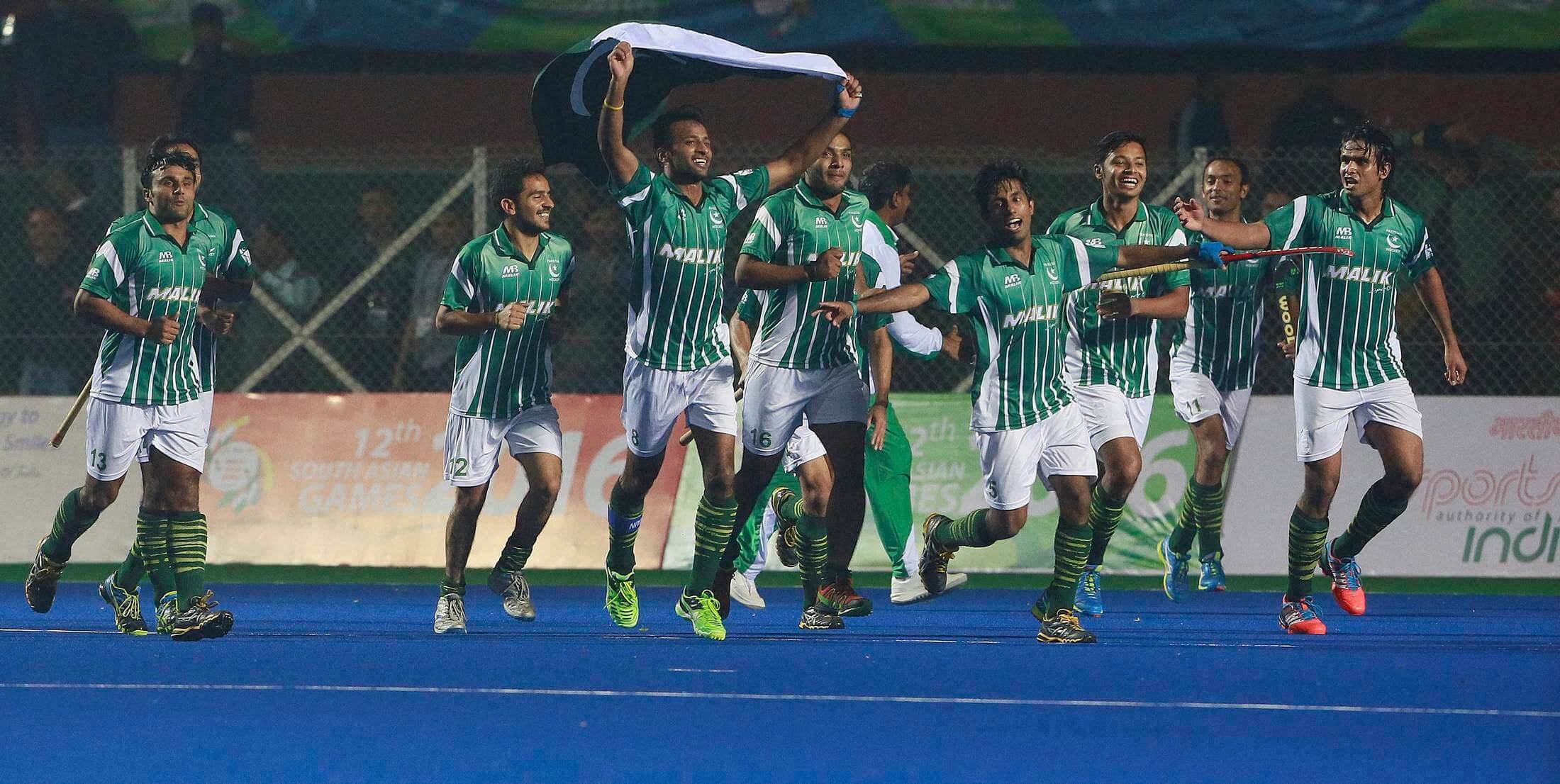 Despite producing world-class cricketers, hockey players and squash champions in 68 years since independence, Pakistan's Olympic medal tally so far is an imperfect 10 — eight in field hockey and only two individual.
The Olympics in Brazil mark the lowest ebb for Pakistan as they failed to qualify in field hockey for the first time since their maiden appearance in 1948 London Games.
Three athletes — shooters Ghulam Mustafa Bashir and Minhal Sohail, and judoka Shah Hussain, qualified by right on the "continental quota" after racking up reasonable records in various international competitions.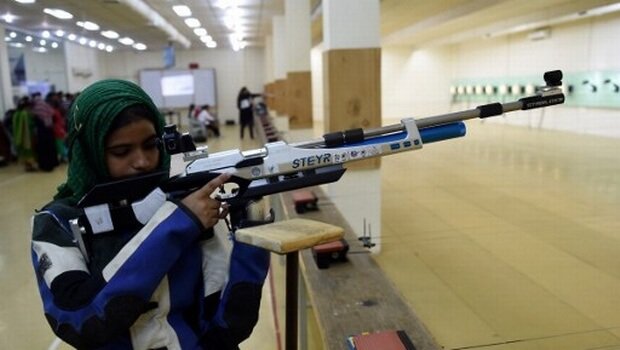 There are also four wild cards which are given to all the member countries by the International Olympic Association. They have been taken up by swimmers Liana Swan and Harris Banday, and athletes Mehboob Ali and Najma Parveen.
It is a far cry from the sporting glory the country once enjoyed. As recently as 1994, Pakistan held world titles in field hockey, amateur snooker, squash and cricket. But only hockey is an Olympic sport.
Pakistan's various sports federations are not awash with cash, but neither are they starved of funds to an extent that could explain the country's abysmal performances.
Punjab, the country's most populous province, allocated $50 million in its sports budget for 2016-17, while Khyber Pakthunkhwa, historically home to many of Pakistan's best athletes, set aside $17 million.
Funds are awarded haphazardly, with patronage-based hiring and inflated wages of officials swallowing significant chunks and leaving individual sports federations baffled and angry.
"Funds not reaching deserving athletes and to the sport which has the potential of winning a medal is the most unfortunate thing," said Ehsan Qureshi, a seasoned sports journalist.
Iqbal Hussain, head of the country's boxing federation, says his organisation was awarded a mere $3,000 for the qualifiers, down from $300,000 in 2012.
The biggest slump has come in hockey — where Pakistan can boast three golds in 1960, 1968 and 1984, but their last medal was a bronze at Barcelona in 1992.
They finished a poor eighth in 2008 and seventh four years later.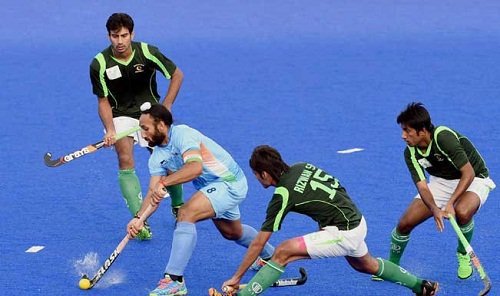 The malaise worsened as Pakistan failed to qualify for the World Cup in 2014 and then missed out on qualifying for Rio.
"It's a big setback that our field hockey team will be missing for the first time," said Pakistan Olympic Association president Arif Hassan.
"It hurts because Pakistan hockey was such a strong team that it was our identity," added Hanif Khan, a member of last gold medal winning team in 1984.
Story source: AFP