An RTI reply has revealed that the most crowded station that also generates the most money for Mumbai's Central Railways suburban line is not Chhatrapati Shivaji Terminus, Thane or even Kalyan. 
It's Dombivli!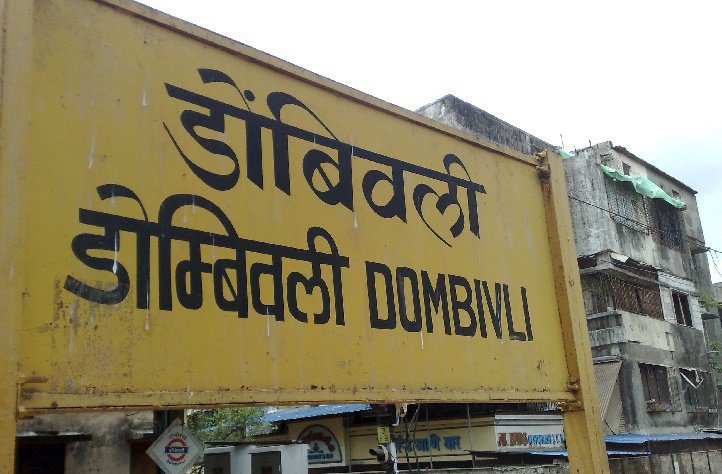 The reply to a query filed by activist Anil Galgali said that a total of 2,33,635 passengers travel through this suburban station on a daily basis and Rs 14,94,538 is collected in fares at the station. 
Thane is at the second spot with 2.25 lakh passengers using this station everyday. This station earns the railways Rs 13.84 lakh in fares. 
But it is at Thane that the most tickets are sold on a daily basis, with 60,895 tickets being sold every day at the station.  Kurla was second with 55,552 tickets and Ghatkopar was third at 42,977 but that is primarily due to the presence of the Metro Rail from this station.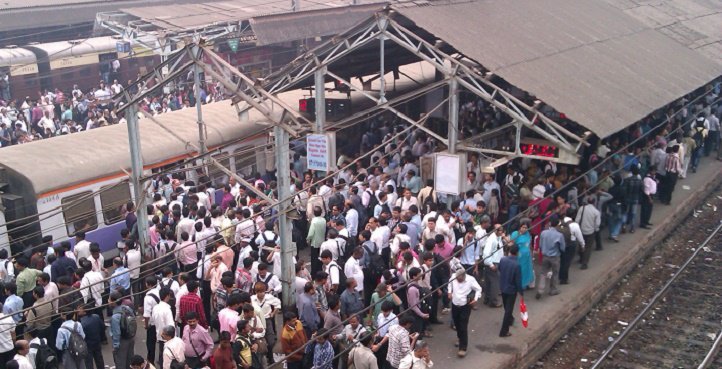 Kalamboli, a station on Diva-Panvel route has the lowest number of passengers with only 55 tickets sold daily and the station earns the railways only Rs 887 daily. 
Also the RTI revealed that Central Railways earns Rs 2.19 crore daily from the suburban line and approximately 38.56 lakh passengers travel on it daily. 
with PTI inputs