When a soldier fights for his country, he doesn't fear his death in combat. These men wear the love and pride for their country on their sleeve, leaving everything behind and keeping the country their first preference. But what does the nation do for their families after they are gone? Does the government fulfill all its promises to ensure that a martyred soldier's family doesn't suffer in silence? 
In one of a unique initiative, the young IAS officers of our country have volunteered to adopt the families of jawans killed in action, and ensure a bright future for their kids.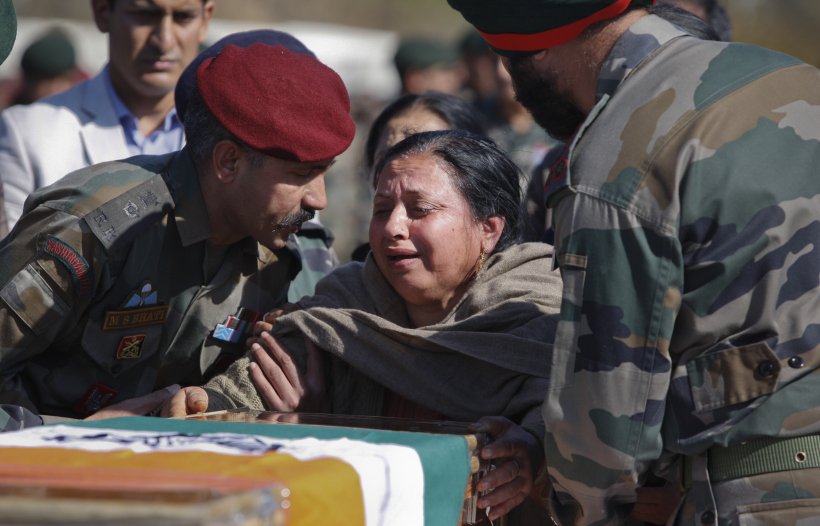 This heartwarming step is in the direction of ensuring a secure future for the families, especially the children of the martyred soldiers. The officers will adopt the families for the next 5 to 10 years and see to it that the kids get proper education and the dependents of the deceased soldiers receive financial assistance under government policies.
One IAS officer will adopt one family of a deceased jawan within the area of his posting and extend his support as a facilitator. They will help the families get their dues, like pension, gratuity or assist them in getting jobs or skills under various government schemes.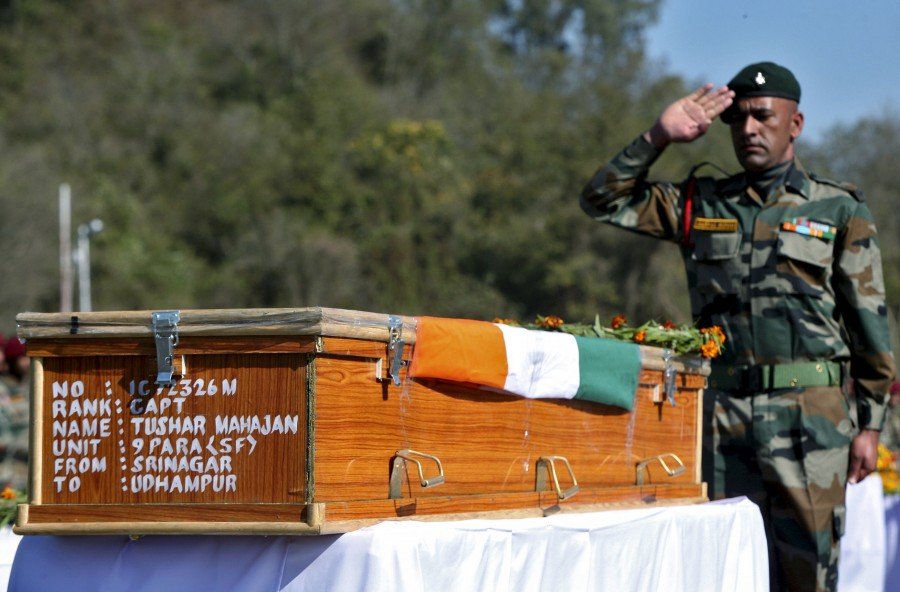 Right now, around 600-700 young IAS officers of the four batches from 2012-2015 will volunteer for this noble task. But the government is also contemplating to include officers from the state civil services to join.
Though the families will not receive any direct financial assistance from the officers, they will act as facilitators to provide them with necessary facilities.
What a heartening gesture!