So, you think crowded spaces are safer? Be warned before stepping out of the confines of your home, for it's a rotten world out there.
Pradnya Mandhare, a media student at Sathaye College, Mumbai was travelling from Vile Parle to Borivali in a local train after attending college on Wednesday, March 18 at around 2.30 pm when she was attacked by a man who has been identified as Chavan.
At least 50 people were present at the station witnessing the incident. While some of them stopped to stare, none came forward to help her.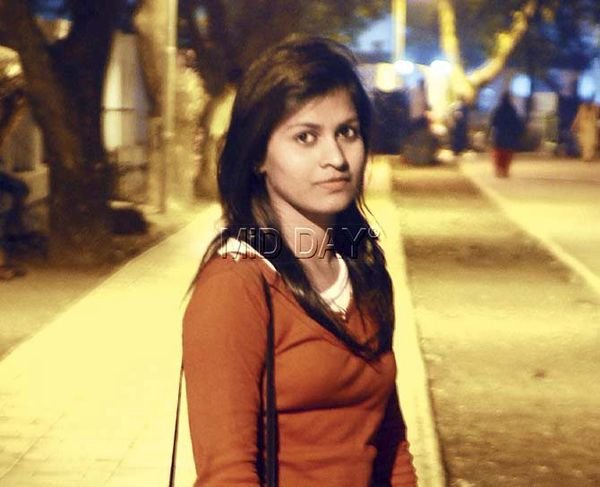 Pradnya did not wait for the others to help her. She started hitting the man and kept at it until he surrendered. The rest is not only amazing, but also an inspiring instance for all women. Mandhare dragged him at the platform, pulling him by his hair, till the Government Railway Police (GRP) chowkie.
"I was waiting at the platform for another train, this visibly drunk person came to me and touched me inappropriately. When I tried to avoid him, he grabbed me. I was shocked for a couple of seconds, but then I started hitting him with my bag. He was trying to hit me, but I could overpower him because he was stinking of alcohol and I could make out that he was drunk," as Mid Day quoted Pradnya saying.
"People stopped to stare, but no one bothered to even ask what was going on. Since the man was filthy, I found it difficult to even touch him. I caught him by his hair and dragged him," she said.
Chavan, 25, has been arrested by the Borivali GRP.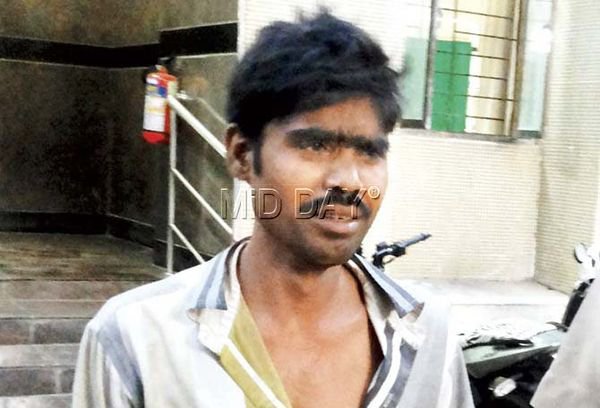 Pradnya has set an example for those who choose to remain silent witnesses to such acts of violence against women, fearing shame.
"Every woman should fight back in such cases and they should not keep quiet. I am grateful that the police also helped me and arrested the accused. I also asked the police officers to teach the accused a lesson so that he would not dare to molest a woman ever again," she says.
"This Women's Day, a youth had passed a lewd comment at me. I tried taking him to the Borivli police station, but he managed to escape. Parents of girls also think that going to a police station would tarnish their daughter's reputation," she told Mid-Day.
So, next time you see something like this, don't just stand and stare.