If you were kicked about your next salary increment to help you ease those shopping pangs some more, then hold your horses right there. The amount of PF deducted from your salary is set to go up. What this means is your take home pay will be lesser than what it has been so far. That's right.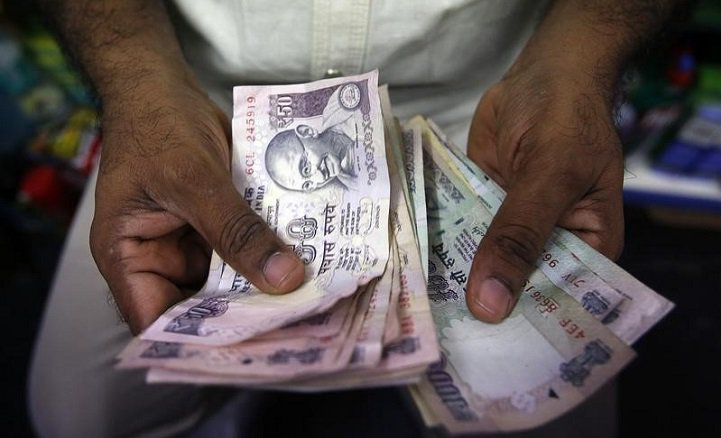 The labour ministry has proposed to include house rent, gratuity, travelling and other allowances as part of the "contributing wages" on which provident fund would be deducted.
As part of the final amendments of the Employee's Provident Fund and Miscellaneous Provisions Act, 1952, the proposal seeks to increase PF deductions to 12 per cent from the current rate of 10 per cent, according to an Indian Express report.
In the current structure PF is deducted only on the basic wages but under the new proposal, even contributions to the related Employees' State Insurance Corporation will be part of the "contributing wages" on which PF will be deducted.
Yeah, so in a nutshell lesser salary every month. Although more PF amount gets accumulated, so more savings for future. But lesser money, for now.
Future could have waited.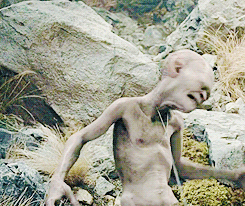 Still trying to wrap my head around it.