World's greatest video sharing platform YouTube has given birth to many online superstars. With over 1 billion viewership in a year, YouTube is undoubtedly the new Television. And it has created a new breed of YouTube celebrities who have their own set of online fans and followers.
But before becoming superstars, these celebrities had their own share of struggles and hardships. Here is an interesting account which tells their journey from nowhere to attaining stardom.
Michelle Phan
A fashion and beauty expert with 7.8 million YouTube subscribers, Michelle Phan is a digital pioneer and one of the most watched talents in digital space. She was recently honoured with the first-ever Streamy ICON award, and the 2015 People's Voice Webby Award for Best How-To and DIY Channel. Michelle has also been on Forbes' 30 Under 30 list in the category of Art in 2015 and Style and Inc's 30 Under 30 Coolest Entrepreneurs of 2015.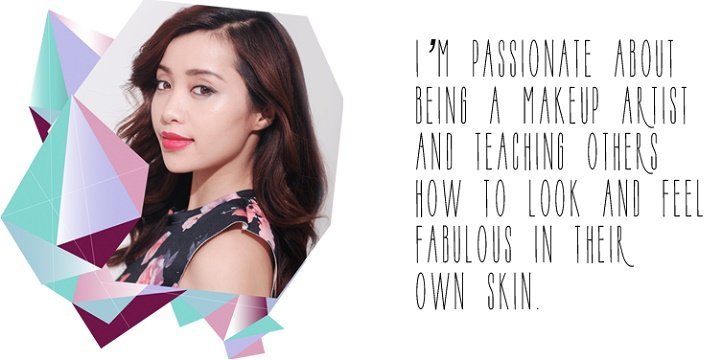 But she started off her career at the age of 16 as a buffet host. "There was a restaurant called China Buffet in Tampa that hung a 'Help Wanted' sign outside, so I went in and ended up hosting every Friday and Sunday for $6 or $7 an hour. That was my first legal job. But even before that my brother and I used to sell candy at our school, charging for lollipops and chocolate bars in the gym and the auditorium. We made a good amount of money, too. In two months, we made $600 that we used to buy computer parts and build our own computer," says Phan who feels that she gained confidence in interacting with strangers with her 'first' job.
Cassey Ho
A recipient of Shorty Award in 2013, Cassey Ho is an American social-media fitness entrepreneur with 2.35 million subscribers. One of the most sought after fitness expert, Ho started off work as a candy seller.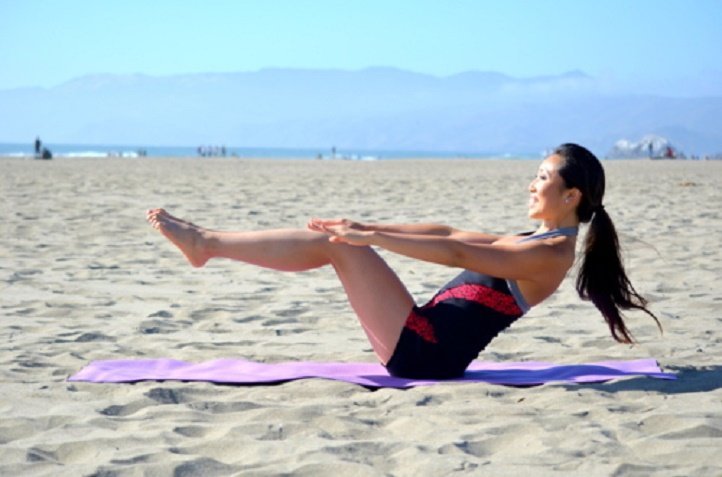 "Back in middle school, every time I used to trick-or-treat, I would take all the chocolates and microwave them and then make my own little chocolate creations. My friends all liked them, so I started charging them for it. Later on in high school, I added cookie sandwiches with buttercream inside and everyone went nuts. It became a whole enterprise with five employees working for me. I was known as "Cassey — the Cookie Girl" all over campus. That business even helped me get a Fulbright scholarship," says Cassey Ho who now, ironically, runs a fitness blog which promotes healthy lifestyle.
Matthew Santoro
The Canadian Mathew Santoro, with 4.3 million subscribers, is most famous for 50 Amazing Facts to Blow Your Mind! videos as well as his top 10 lists. He started off his career working at a Canadian supermarket called Loblaws which involved frying chicken. "I had never had a job before, and handed in a resume with hardly anything on it. But my mom suggested that I send a 'thank you' card after the interview, and that must have been what got me the job. It was the only one they got ," says Santoro who learnt how to deal with angry customers during his stint at frying chickens.
Bunny Meyer
@G rav3yardgirl, who has 5.2 million subscribers, was one of the highest paid YouTube personalities in 2014. She first started her first YouTube channel as a Paranormal Video Blogger in 2010. She later transitioned into subjects like fashion and make-up. She also worked on a series named Does This Thing Really Work? which tests out 'As Seen on TV' for a product review. Her first job was as a clerk at an oil-and-gas company in which she actually got fired.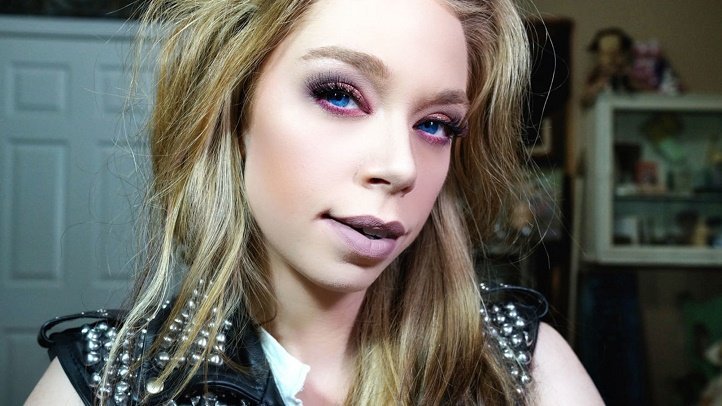 "They hired me to do a special project, putting me in a huge office stacked floor-to-ceiling with boxes, and I had to put sticker labels on them all. They thought it was going to take me all summer. But when I get a task to do, I like to see how fast I can do it. So I challenged myself and finished within a week. They were completely surprised and said they had no more work for me. They had to let me go," she says.
(With inputs from Reuters)