Prominent documentary filmmaker Rakesh Sharma's channel was blocked on YouTube on Friday. Sharma who is best known for Final Solution, a documentary on 2002 Gujarat riots had uploaded the same on his channel. 
The internationally acclaimed documentary had criticised and questioned Prime Minister Narendra Modi (then Gujarat Chief Minister) as well BJP government's alleged role in the 2002 Hindu-Muslim riots which resulted in heavy casualties.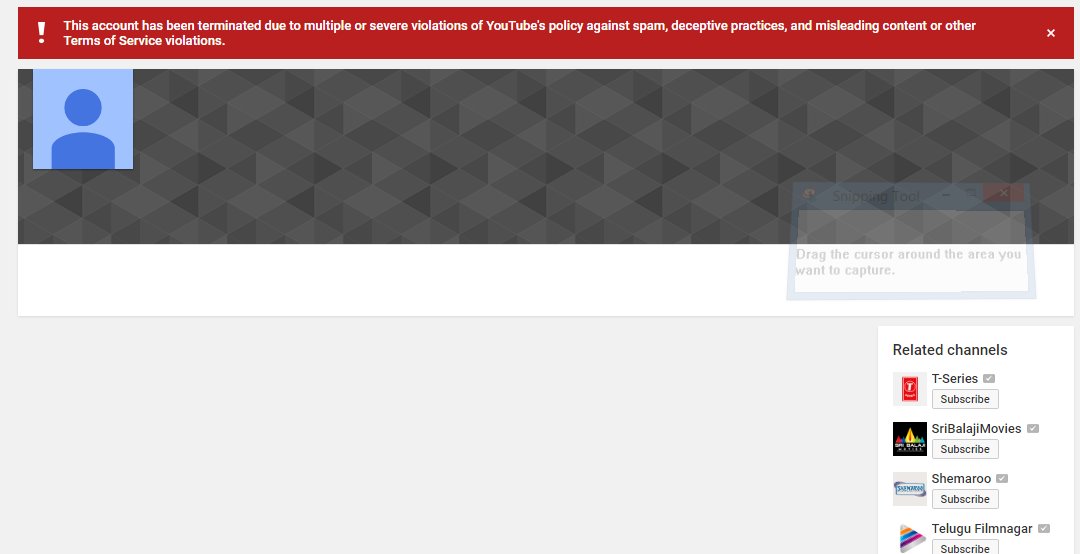 In his Facebook post, Sharma has appealed to the people to fight against censorship 'by the State, Corporations like Google-YouTube & by party goon-cadres'. 
His post reads, "All of you who uphold the Indian Constitution and believe in the idea of a plural India, it is now your battle to fight, not mine alone as a filmmaker, for this is not just about my right to free speech anymore".
In 2004, the Censor Board denied it a certificate stating that it may 'disturb religious harmony'.
 "The film promotes communal disharmony among Hindu and Muslim groups and presents the picture of Gujarat riots in a way that it may arouse the communal feelings and clashes among Hindu (and) Muslim groups. It attacks on the basic concept of our Republic, i.e., national integrity and unity," the letter from the Censor Board had then said, reports Telegraph.