Actor Sanjay Dutt is reportedly scheduled to emerge from Pune's Yerawada jail for good sometime around February 27. Having served his sentence for the illegal possession of an assault rifle, Dutt will return home to presumably joyous family, friends and eager filmmakers who will now script films centred around the ageing hero. 
Dutt's case, as his supporters point out, was a bit of a mess. As the trial court and Supreme Court's verdict showed, it was wrong to club him with the other accused in the Mumbai 1993 serial blasts case since he was not connected directly with it in any way. He was acquitted under the draconian Terrorism and Disruptive Activities (Prevention) Act and convicted under the Arms Act for illegal possession of weapons. 
Now take the case of Zaibunissa Kazi whose role was that the arms and weapons that were to be delivered to Sanjay Dutt were stored in her house. She didn't obtain them for the actor, she hadn't given them to the actor, she didn't help him destroy it when he was in trouble. Her house was just used as a temporary storage space.  She was convicted under Tada and Arms Act.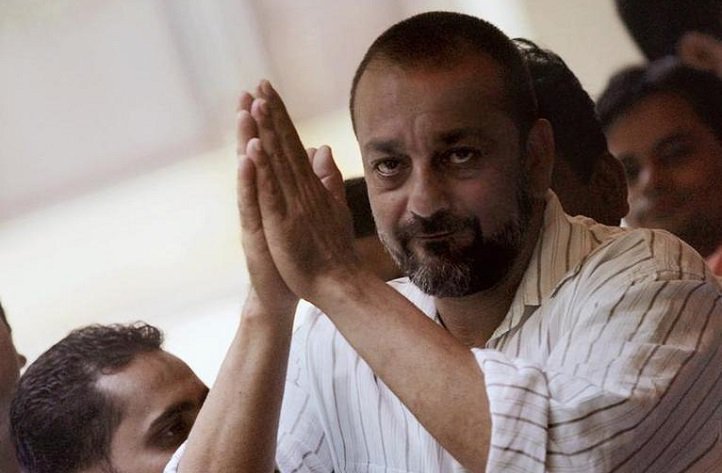 She reportedly received parole once for a month in 2014 and then got 14 days of furlough in 2015. This despite being operated for a malignant tumour on her kidney and she and her family pointing out that her medical condition has made it hard for her to live in jail. 
However, she remains in jail for now with her family appealing for her release on account of her poor health and on the grounds of parity with Dutt.
Dutt's case stands out is for the number of times he has come out of jail while serving his sentence. He has received parole twice and furlough twice, allowing him to spend 155 days of his sentence at his home in Mumbai instead of a cell in Pune's Yerawada jail.
For furlough and parole, clearance has to be received from prison authorities and other authorities and the actor seems to have had little problem getting it thanks to good conduct in jail and presumably his status. Kazi has none of those advantages.
But then again, India is replete with cases of the law working perfectly for those who can afford to take advantage of it.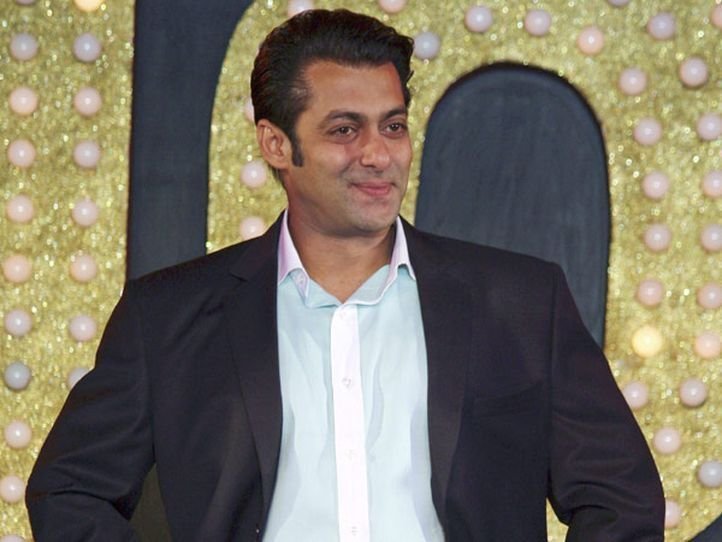 Take the case of Salman Khan, who never spent a day in jail despite being convicted by a trial court in the 2002 hit-and-run case, thanks to having a battery of lawyers who could ensure an instant hearing for him in the Bombay High Court.
Or the case of Manu Sharma, convicted of murdering model Jessica Lal, but has been out on parole multiple times for varying periods despite being sentenced to life for murder.  
The law does allow for concessions like furlough, parole, bail when you've just been convicted. That's to ensure better rehabilitation of a prisoner and if you've got the power and clout, the justice system suddenly becomes a lot more humane. 
Unfortunately when your name is Zaibunissa Kazi and not Sanjay Dutt/Salman Khan/Manu Sharma, you can end up spending your entire term in jail with your file forgotten among the thousands who may be seeking an early release due to good conduct in jails.