As South America nations deal with an outbreak of serious birth defects in children "strongly suspected" to have been caused by the Zika virus, the World Health Organization on Monday declared the outbreak as an international health emergency. The announcement highlights the severity of the disease that can have global consequences. 
According to WHO, there is strong evidence of microcephaly – a condition in which babies are born with abnormally small heads with incomplete brain development – being caused by mosquito-borne Zika virus. 
The virus has spread in around 20 countries in Latin America after being initially detected in Brazil in May last year. The outbreak has prompted a series of guidelines and emergency measures from many countries in order to prevent the disease from spreading further. (Understand all about the virus in four images)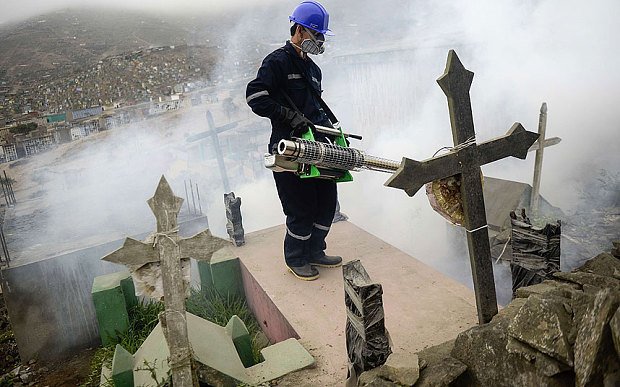 However, researchers and doctors continue to remain baffled with the question of how to tackle the disease. As of now, there's no cure for the epidemic, though an Indian firm is among those claiming it's close to developing a vaccine. 
This is the fourth time when WHO has declared a public health emergency at international level since 2007.
Here are some other worst disease outbreaks in last two decades
1. Ebola Virus (2014)
After being reported first in 1976, the 2014 outbreak of the Ebola virus in West Africa claimed more than 11,000 lives mostly in Guinea, Liberia and Sierra Leone. The fatalities also included many nurses and health staff who were infected while treating patients.
According to World Health Organization, Ebola virus disease (EVD), formerly known as Ebola haemorrhagic fever, is often fatal in humans. It is transmitted to people from wild animals, and spreads in the human population through human-to-human transmission. Humans can even contract it through contact with dead bodies.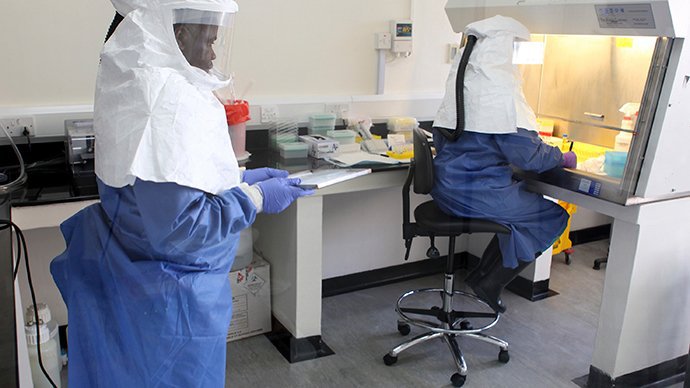 In December last year, West African nation Guinea was declared free of Ebola transmission leaving only Liberia battling Ebola. At its onset, the spread of the virus had been reported in 10 nations. WHO had declared an international emergency after the spread of Ebola. 
There is still no proven treatment available for the virus. However, efforts to develop one are on. 
2. Middle East Respiratory Syndrome (2012)
Also known as camel flu, the viral respiratory infection caused by MERS-coronavirus surfaced in 2012 in Saudi Arabia, affecting around 1000 people. Cases were reported in 24 countries, mostly in the Middle East, leaving more than 400 people dead. 
As per WHO fact sheet on MERS, the disease is caused by a unique virus which belongs to the same family of viruses that is also responsible for causing Severe Acute Respiratory Syndrome (SARS).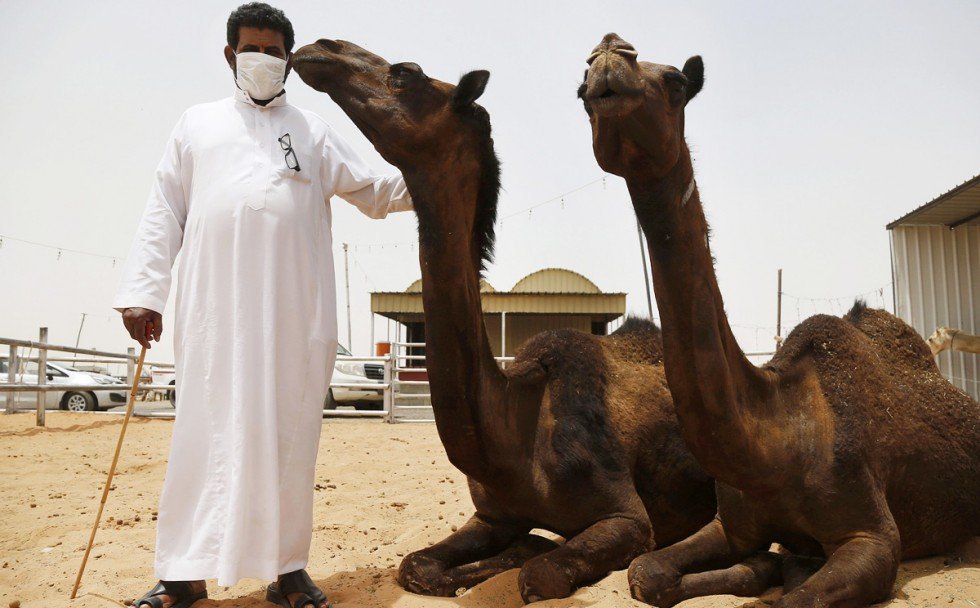 "The origins of the virus are not fully understood but, according to the analysis of different virus genomes, it is believed that it originated in bats and was transmitted to camels sometime in the distant past," the WHO fact sheet states. 
While there is no vaccine or treatment available to fight the disease, a general framework or guidelines like avoiding contact with sick animals and following general hygiene measures have been advised to prevent the infection. 
3. Swine Flu (2009)
The 2009 Swine Flu pandemic left more than 18,000 people dead in 214 countries and forced the World Health Organization (WHO) to sound its first ever international health emergency.
Swine flu, caused by the H1N1 influenza virus, infected its first known victim in central Mexico in March 2009. By the next month, it had reached California, infecting a 10-year-old, and then quickly spread around the world, triggering fears and even panic.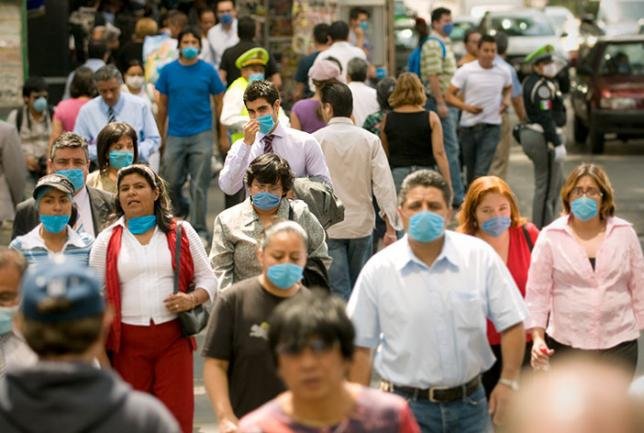 The WHO declared swine flu a pandemic in June 2009, after traces of virus were found in 74 countries around the world and there has since been a vaccine developed. What baffled health scientists was the unusual nature of the virus, which contained segments of bird, swine and human flu viruses – a combination never detected before.
4. Severe Acute Respiratory Syndrome (SARS) 2002
Caused by a coronavirus, SARS was a viral respiratory disease that showed up in southern China in November 2002. It left over than 750 people dead and over 8000 infected as it spread in just few months.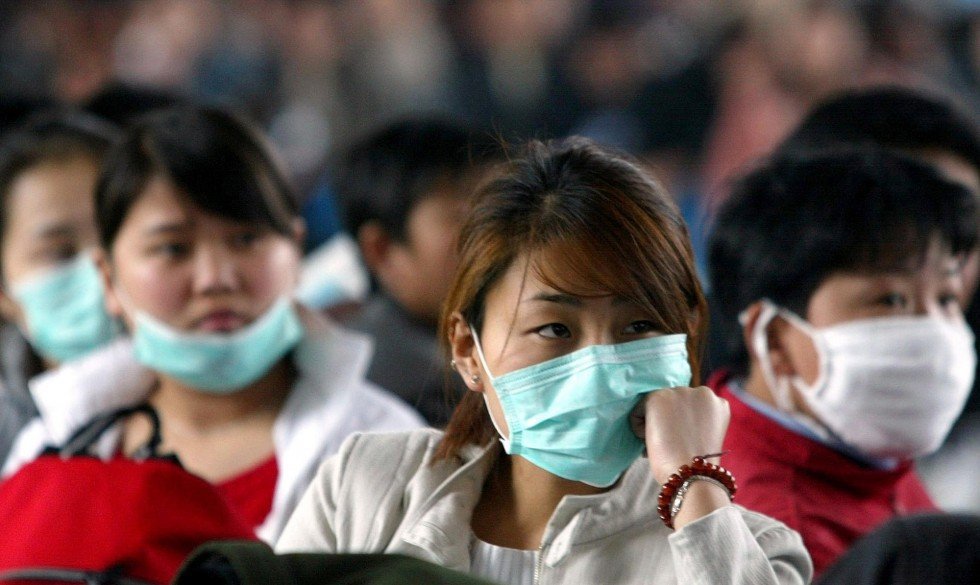 The disease spread to nearly 37 countries. The syndrome led to the cases of high fever, dry cough, shortness of breath or breathing difficulties, and atypical pneumonia in the affected. 
The coronavirus behind SARS was believed to be contained by WHO in July 2003 though there is still no vaccine or cure for it. 
(With inputs from Agencies)
Feature image source: AFP