So Zlatan Ibrahimovic has joined Manchester United. Or should we say, Manchester United had joined Zlatan Ibrahimovic? 
It's been a while since the move was formally announced so I'm just going to assume that you already knew this.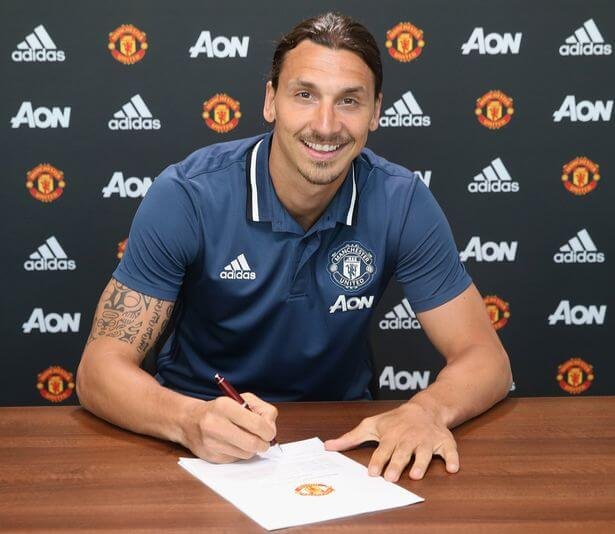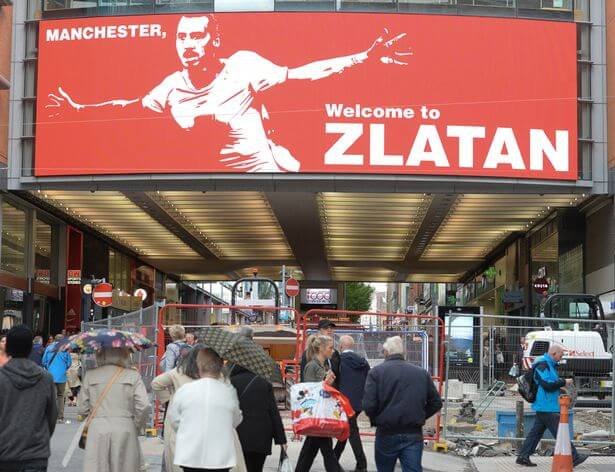 Which means that you also probably know what Eric Cantona had to say about this move. 
The United legend was pleased with the Swede's decision and put up a video explaining just how pleased he was.
"There can only be one king in Manchester"

Eric Cantona's back… and he has a message for Zlatan Ibrahimovic!https://t.co/MMriXan7Gx— Eurosport UK (@Eurosport_UK) July 9, 2016
Cantona seemed genuinely happy to hear that Zlatan had signed for the Red Devils.
"I have a personal message for Zlatan: You decided to go red. It is the best choice you ever made. When you walk into the Theatre of Dreams. When you can feel the ghosts of the legends that have been here before. When you score that first goal right in front of Stretford End. When you hear the crowd chanting your name. When your heart beats so strong that it bursts out of your chest. When you feel that you will love them as much as they will love you. You will know, my friend, that you finally made it home.
"Just one last thing, there can only be one King in Manchester. You can be the Prince if you want to. 
"And the number 7 is yours if you are interested. That is my welcome gift to you… The King is gone! Long live the Prince!"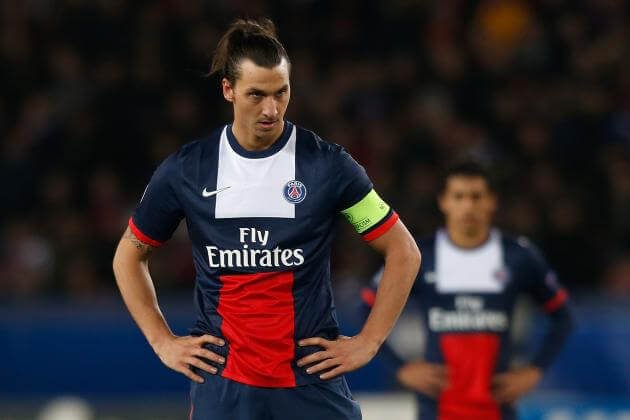 But here's the problem! 
Zlatan's not used to being second best. Zlatan plays second fiddle to nobody, not even the King. So we were sure we were going to hear a response from him sooner than later. 
And talking to Swedish website Afton Bladet, here's what Zlatan said:
"I admire Cantona. And I heard what he said. But I won't be King of Manchester. I will be God of Manchester."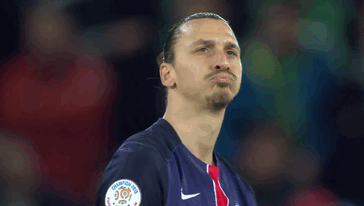 Dear Eric, you just got zlataned!