Ah Zlatan, you tease!
"My future is written…."
Swedish striker Zlatan Ibrahimovic said Thursday he has chosen his next club but would not give away the name even though he praised Jose Mourinho who is on the verge of becoming Manchester United's coach.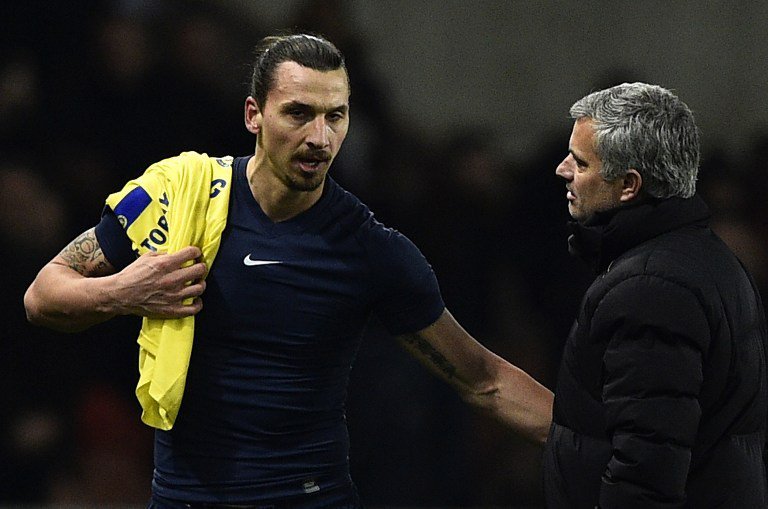 "Yes I have made my choice," said Ibrahimovic told a press conference at a training camp near Stockholm for the Swedish national team ahead of Euro 2016.
He said he had decided "long ago." But the 34-year-old dodged all questions about whether that team was Manchester United.
Ibrahimovic, who has left Paris Saint-Germain, has been strongly linked to a move to the English Premier League.
Asked what are the options he is considering: