Recently, Zomato shut down a customer in a classy way for cancelling his order because it was assigned to a non-Hindu rider.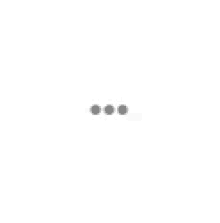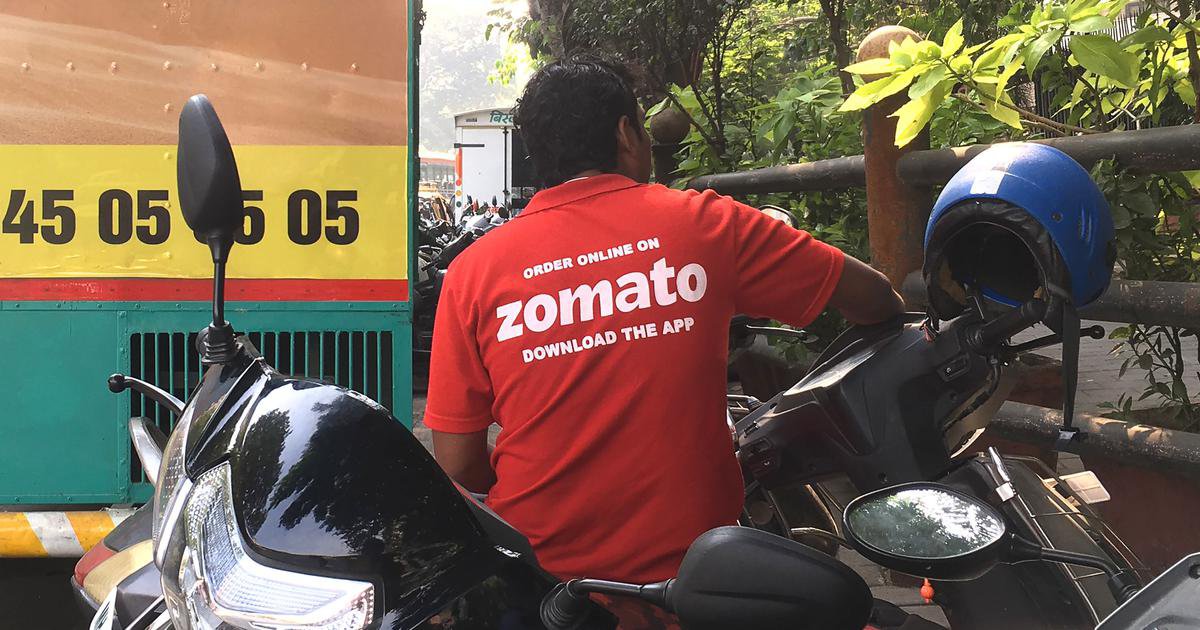 Twitter user Amit Shukla expressed his anger over the issue and shared the screenshots of his conversation with Zomato's customer care.
Here's how Zomato responded to this tweet.
Zomato founder, Deepinder Goyal echoed the same sentiment.
People on Twitter are praising Zomato's response for rejecting the idea of religious intolerance.
In a world divided over religion, food has the power to unite people.