If the Oscars were a WWE ring, Raghubir Yadav would have gone down in the Hall of Fame for featuring the most in the main events in Wrestlemania history. And the adulation would have followed. 
Newton is his 8th movie that has made it to the Oscars!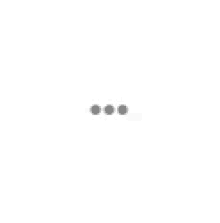 Here's a list of all these movies:
1. Lagaan
Lagaan was nominated for the Academy Awards in 2002. The fantasy period sports drama sees Raghubir Yadav play a poultry farmer with extremely quick reflexes, that help Aamir Khan's Bhuvan win the all-important match.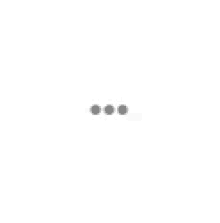 2. Peepli Live
Peepli Live a satire, a dark comical take on the issue of farmer suicides and had made an entry into the Oscars in 2011. Yadav here is seen rubbing shoulders with the likes of Naseeruddin Shah.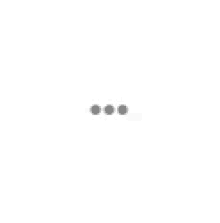 3. Water
The Indo-Canadian Deepa Mehta classic is a take on the conditions on the widows living in an ashram in Varanasi. Yadav nails the role of a pimp in the critically acclaimed film. The movie was nominated for Oscars in 2007.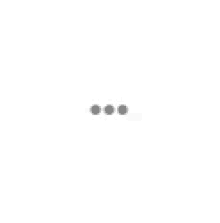 4. Bandit Queen
Bandit Queen is a biography based on the life of Phoolan Devi and was the Indian entry for the Best Foreign Language Film at the 67th Academy Awards in 1995.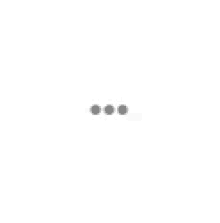 5. 1947 Earth
As you can guess from the name, this Deepa Mehta directorial venture movie deals with India's independence and its partition. The movie was India's entry into the 1999 Academy Awards.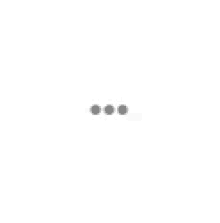 6. Rudaali
Rudaali was nominated for the Oscars in 1994. The movie is set in a superstitious village in India, where Raghubir Yadav plays the son to a cursed widow, who is portrayed by Dimple Kapadia.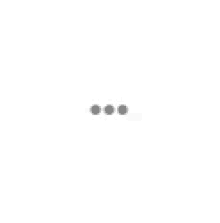 7. Salaam Bombay
The Mira Nair masterpiece went into the Oscars in 1989. Yadav plays the role of a drug peddler, who himself is an addict. The actor's sheer grit brings a hard-hitting reality to the movie.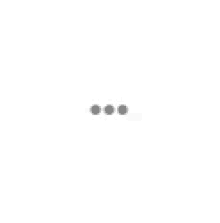 We sure hope, Newton does well in the big league and Raghubir gets due recognition for the excellent actor he is.