The internet has been abuzz about Priyanka Chopra and her fiance, Nick Jonas.
So, the who's who of the entertainment industry gave the couple their blessings a while ago. And now the rest of the world caught up to speed about them after their joint and oh-so-adorable roka and engagement ceremony. 
You can't possibly deny their sizzling chemistry.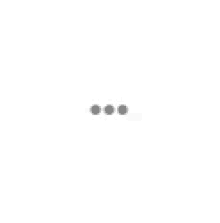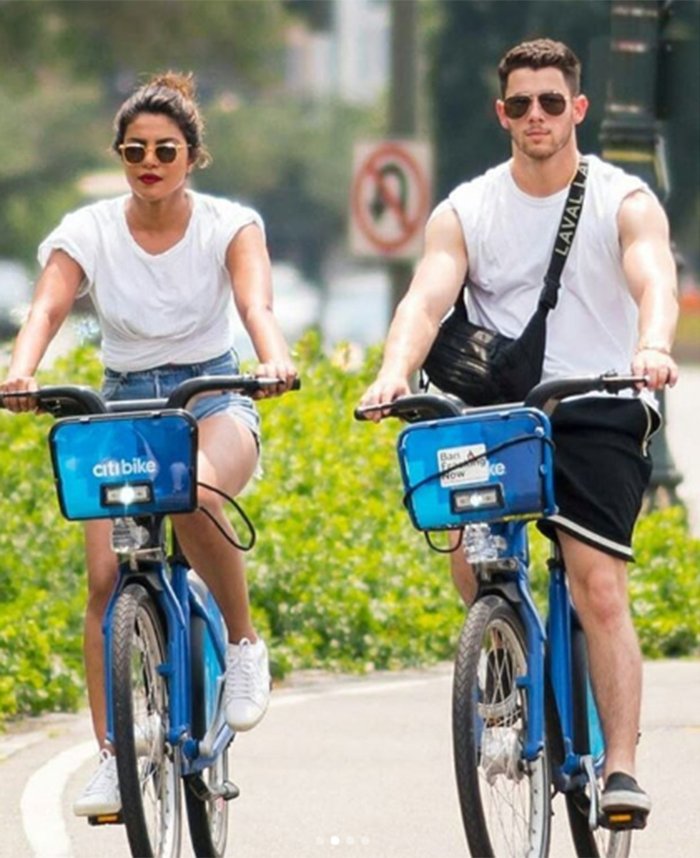 Subtle, yet totally bananas over each other.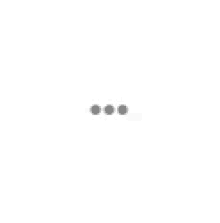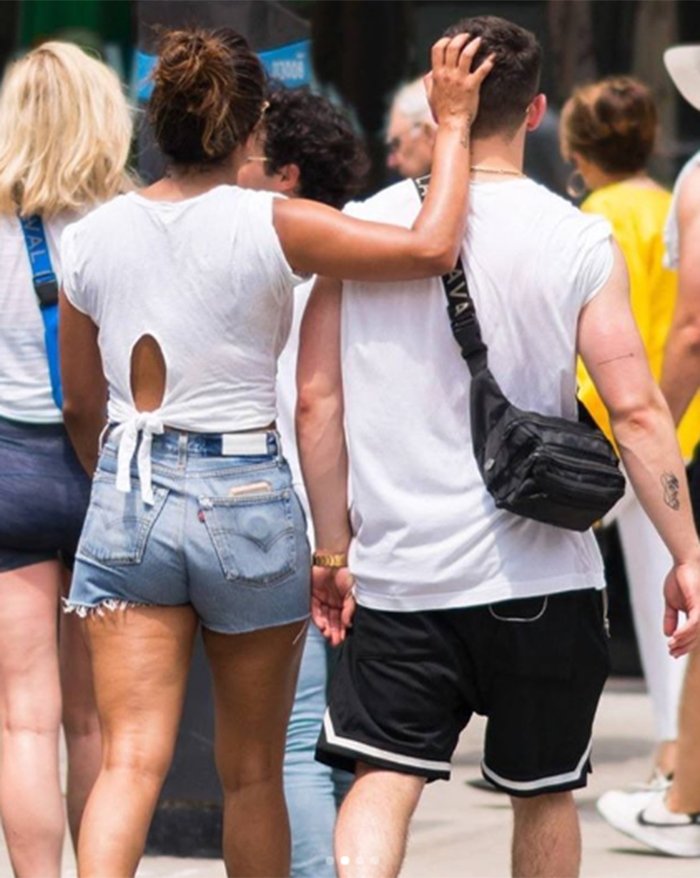 Yep, things are going great for the two. But we're wondering what is it about the Jonas brother, that made Demigoddess PeeCee head over heels about him.
Is it that totes adorbs smile?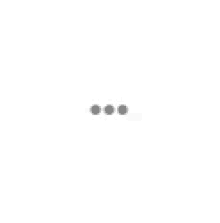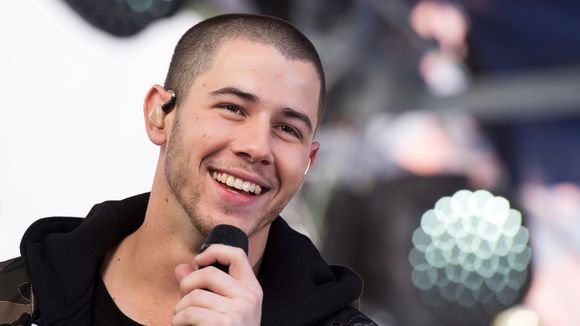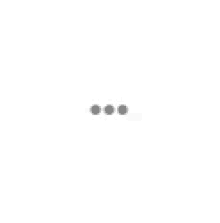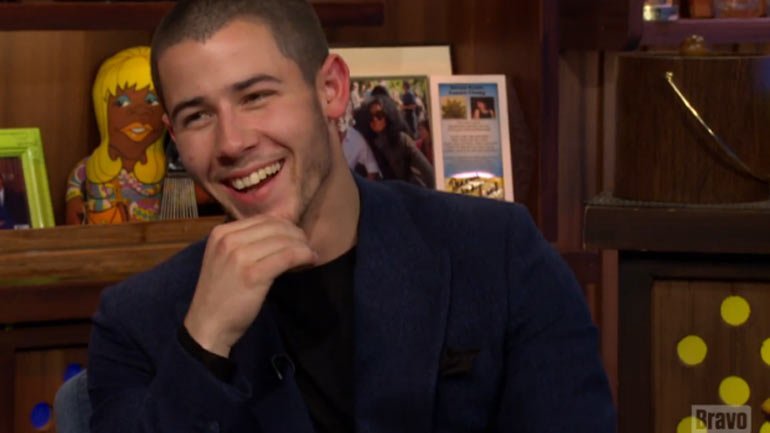 Which is evidently preventing me from forming complete words.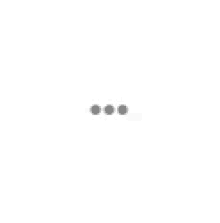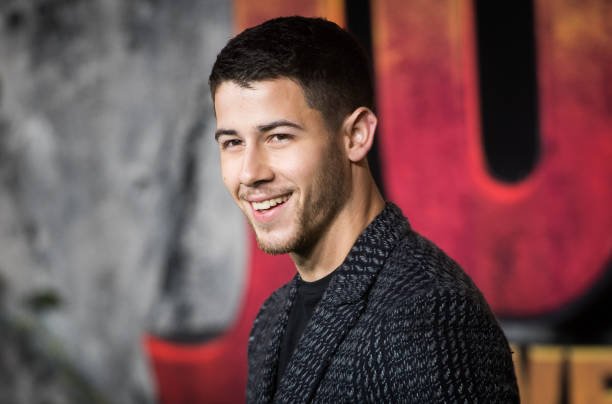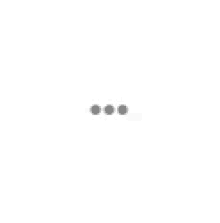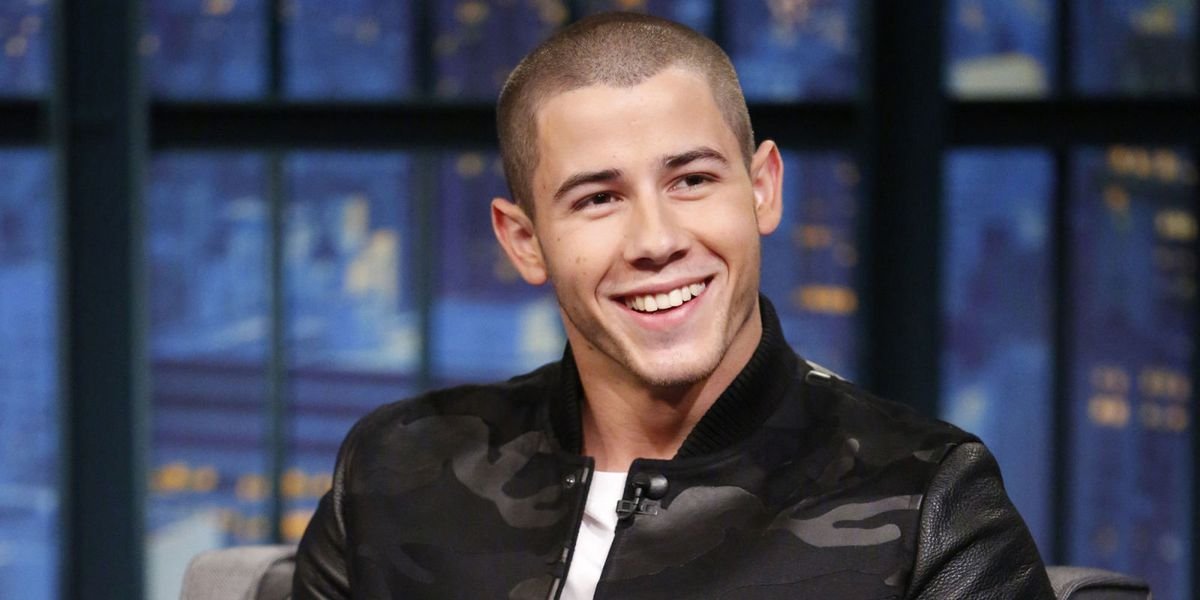 Or is it the ability to look effortlessly dapper?
Suave, 
dapper, 
I'm running out of endearments.
There's also this superpower to look a 100 times more edible with a guitar.
Gasp!
Or this magnificence around just about anything music related.
Then there's also this ability to make our collective ovaries purr.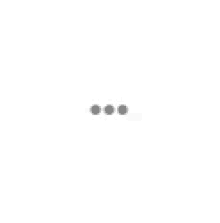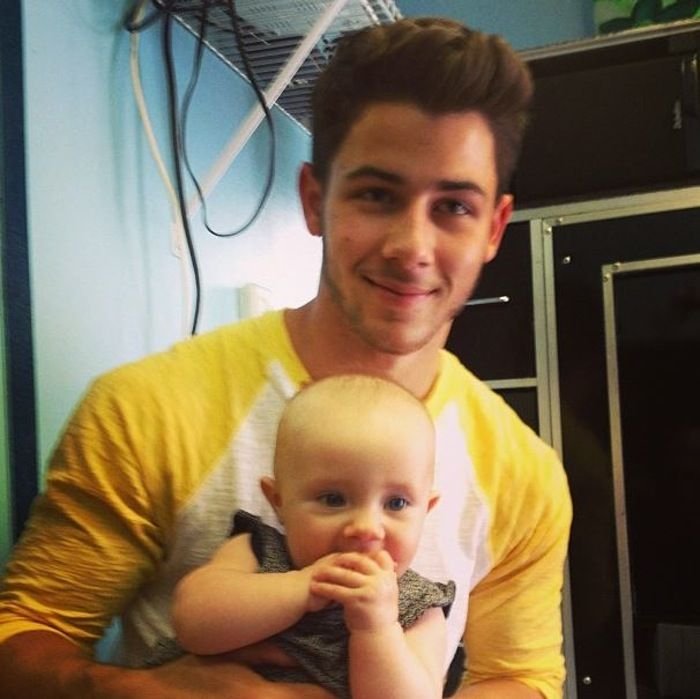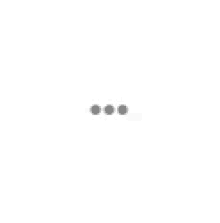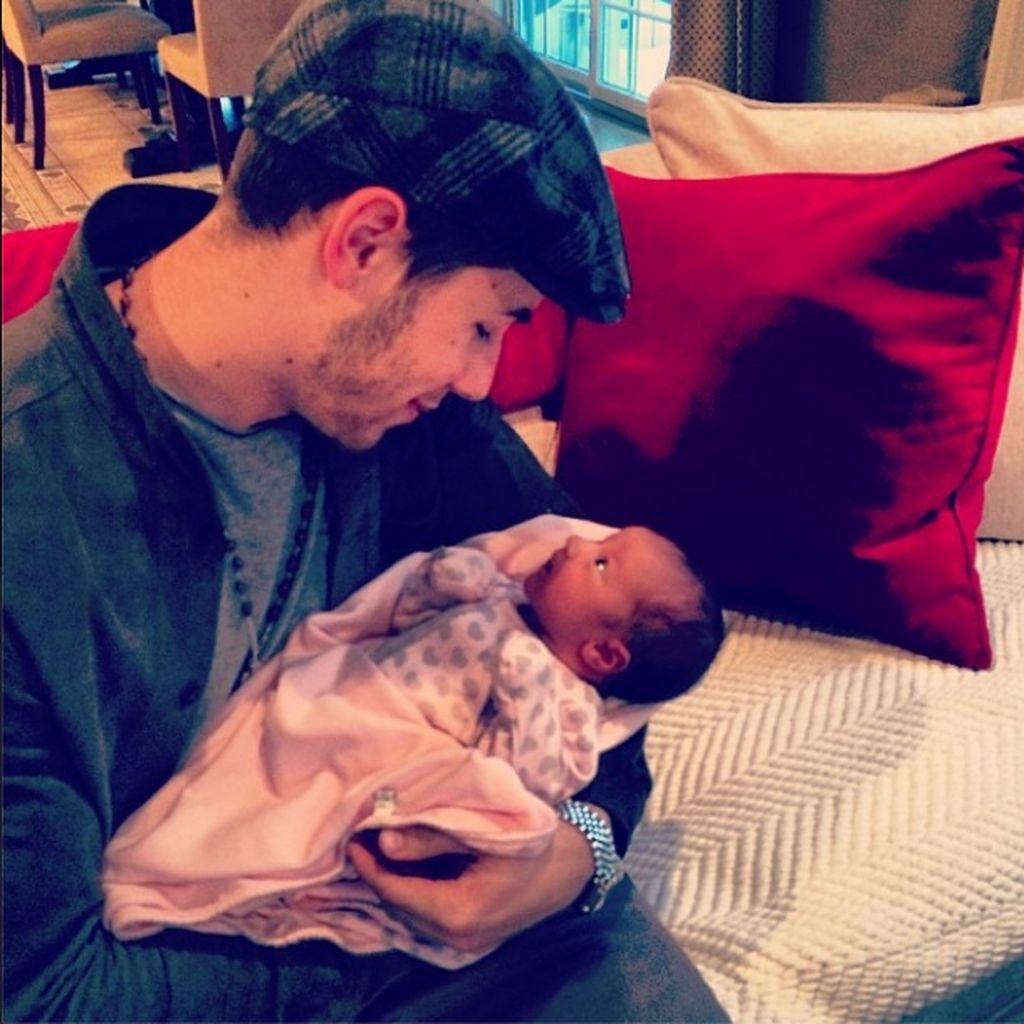 And we're not even done yet. 
Because, just look at his intensity.
Stop with the charm already!
So, I guess that covers it. Nick Jonas' desirability is on fleek!
Too bad he's taken.