When you have practically everything a person could ever ask for, it's easy to forget to be grateful for it all and give back to the world. And that's why it's that much more wonderful to watch when someone uses their privilege to help those less lucky than themselves.
Well, turns out rapper Nicki Minaj is one of those blessed people. Having regularly sent money to an impoverished village in India for over two years, Minaj has effectively helped the people of the village gain access to clean water, basic education and technology.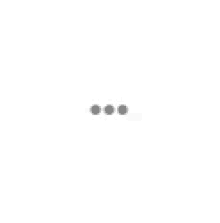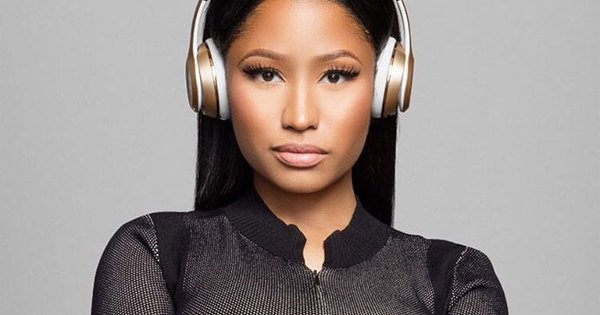 The money was sent to the villagers in need via Nicki's pastor Lydia Sloley, who in turn showed Nicki the fruit of her generosity with a video of the grateful locals enjoying a newly installed hand pump. 34-year-old Minaj posted the video on Instagram with a touching caption.
"We complain about the most ridiculous little things when some (people) don't even have clean water. Blessings to India. Our work is far from done."
Apart from the pump, money from Minaj has afforded the people of the village a computer center, a tailoring institute, a reading program and two water wells as well.
Minaj said she would reveal details about this channel for charity so her fans too can join her in the good work. In the mean time, she also posted a photograph of a few Indian women seated and in prayer.
Bless you, Nicki Minaj. I hope you keep up the noble work and inspire many others to do it too.