1. House A, New Delhi
Located at the Bhikaji Cama Place, House A has got pretty much everything you'd expect from a world-class nightclub. A fantastic decor, well-stocked bar, excellent and a super-elite crowd, the place is absolutely amazing!
Why can't you get in? Entry is only by invite and the club decides who gets one!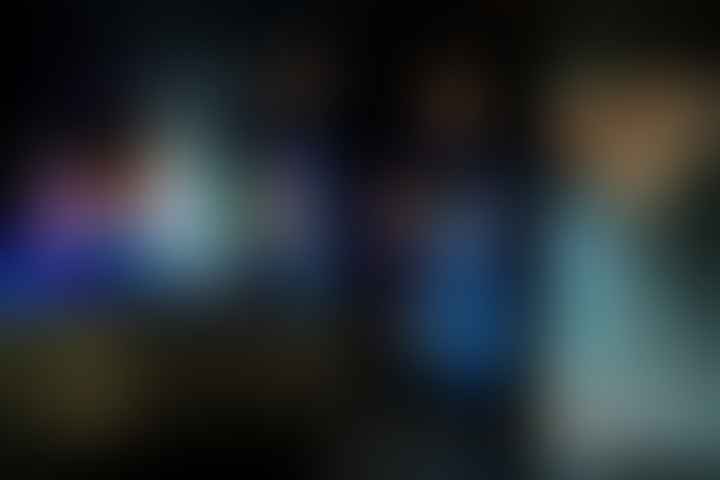 2. Indus Club, Mumbai
Indus Club is exclusively meant for the business class and provides amenities and services according to their tastes. The place is more than just a nightclub and houses meeting rooms with one-touch video conferencing, private offices and smart workstations along with private dining rooms and a 32-seater multi-purpose auditorium to conduct seminars and workshops.
Who all can get an entry here? Individuals directly invited by the Club or referred by existing members, foreign nationals who have made Mumbai their home for a few years and individuals who frequently visit the city and can provide proof of a permanent residence elsewhere.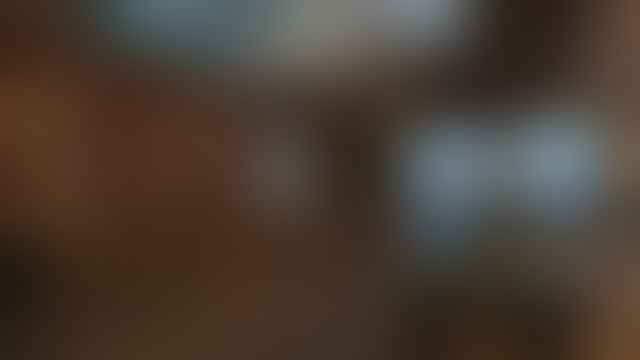 3. Black Tail Polo Lounge, Gurgaon
This Lounge provides a bar and private dining rooms for a humble dining experience and a state-of-the-art Cigar Lounge but ONLY for polo enthusiasts!
Again, this one's a member-only club!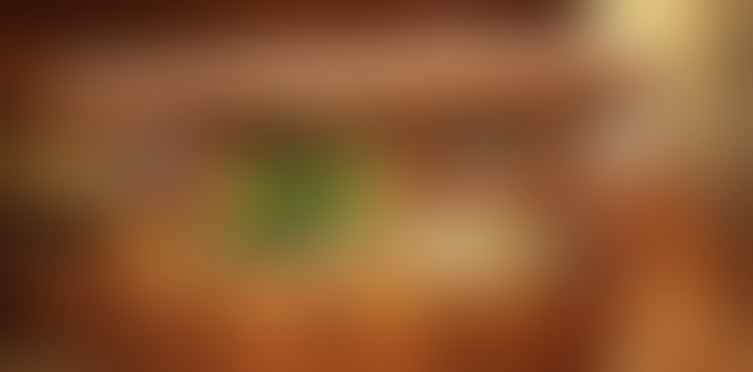 4. A Ta Maison, New Delhi
Having chefs straight from Europe's Michelin-starred kitchens, A Ta Maison presents a carefully-curated wine and malt list along with award-winning cocktails. The entrance of the place looks like the lanes of Paris, Milan or Rome. The club also has a sunroom with board games and a LED screen.
Alas, this club is strictly members-only!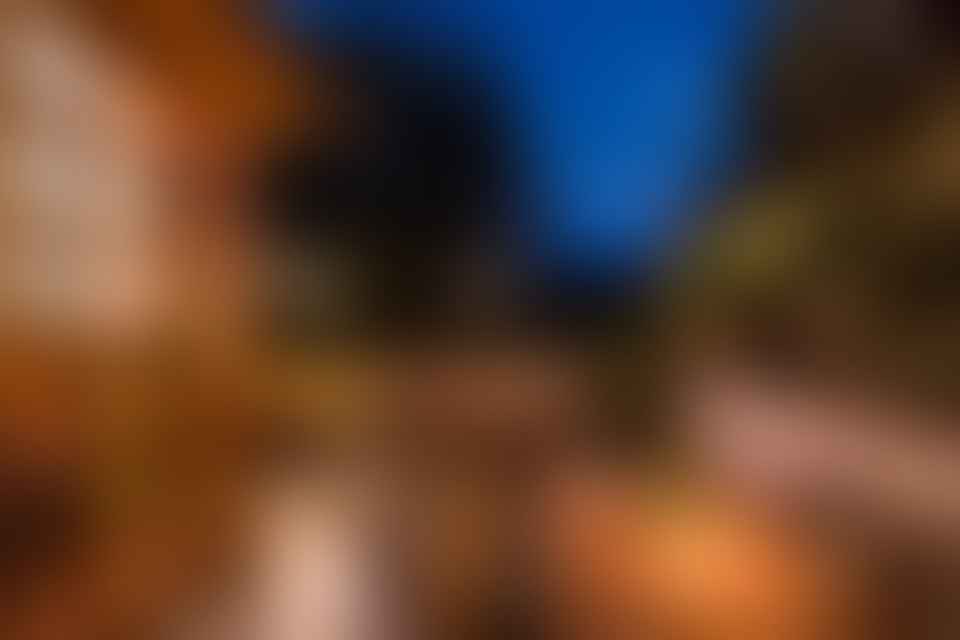 5. LIV, Mumbai
Known for its bottled services in its uber-luxe seating and dazzling night space, LIV promises an extremely on-top party experience. Suiting the people of Mumbai, the menu brings taste from around the world.
BTW, you can ONLY get in if you have an invitation!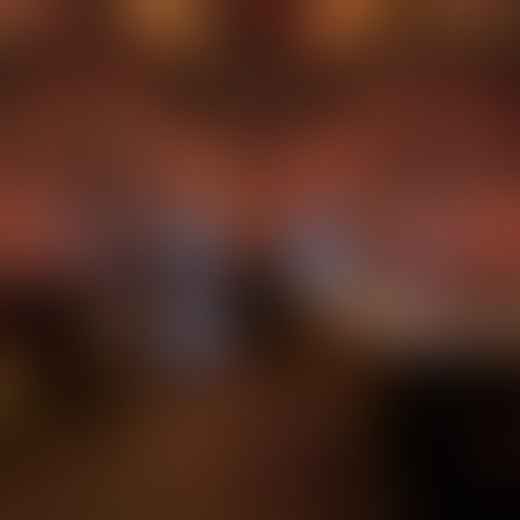 6. Playboy Club, Mumbai
From great decor to amazing food and music, Playboy is the ultimate party destination for various celebrities based in the Maximum City. Considering the place hosts some of the most celebrated international DJs (David Guetta has performed here too!), the guests are sure to never be disappointed.
Since this place is frequented by various VIPs, membership is pretty difficult to get and each application is intricately reviewed by the Membership Committee.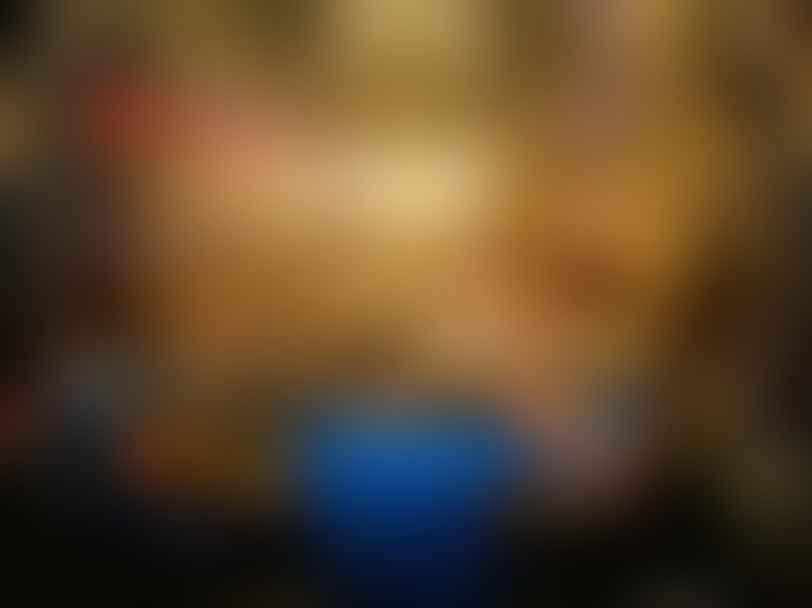 7. The Quorum, Gurgaon
Quorum has the ambiance for social and creative work and provides an absolutely unmatched hospitality. This place is perfect for relaxing with fine cocktails and delicious cuisine.
BTW, this is also members-only!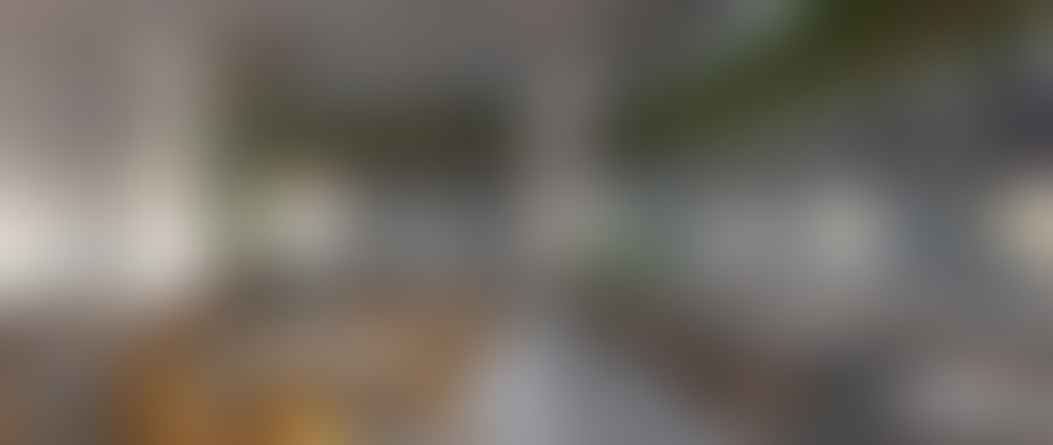 Too bad we won't be able to make it to any of these!