Nirav Modi, one of India's leading diamond jewellery designers, is now at the centre of one of India's biggest banking frauds. The high-profile designer is the founder and creative director of the Nirav Modi chain of diamond jewellery retail outlets. 
According to reports, this fraud is believed to be the largest of its kind to be detected across the Indian banking sector. Last month, the star diamond jewellery designer was raided over charges that he and his associates swindled Rs 280 crore from India's second biggest government bank.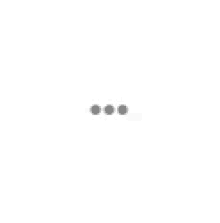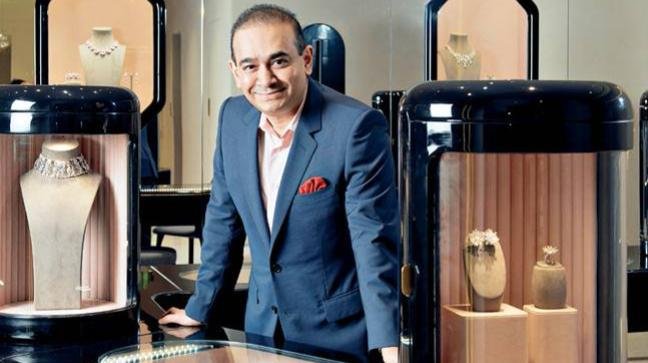 Who is Nirav Modi and how did his brand manage to grow so fast, so soon?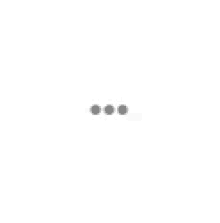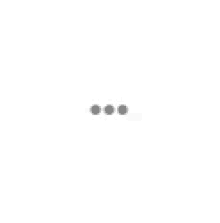 He along with his family, allegedly worked with bank officials to illegally obtain Letters of Undertaking, which were cashed overseas from different banks. This is when the fraud was unearthed.
His financial worth is estimated at $1.73 billion through his jewellery design and retail businesses, according to the Forbes website. 
Presently, he and his entire family are absconding from the country.