Nirav Modi, one of India's leading diamond jewellery designers, is now at the centre of one of India's biggest banking frauds. The high-profile designer is the founder and creative director of the Nirav Modi chain of diamond jewellery retail outlets.
According to reports, this fraud is believed to be the largest of its kind to be detected across the Indian banking sector. Last month, the star diamond jewellery designer was raided over charges that he and his associates swindled Rs 280 crore from India's second biggest government bank.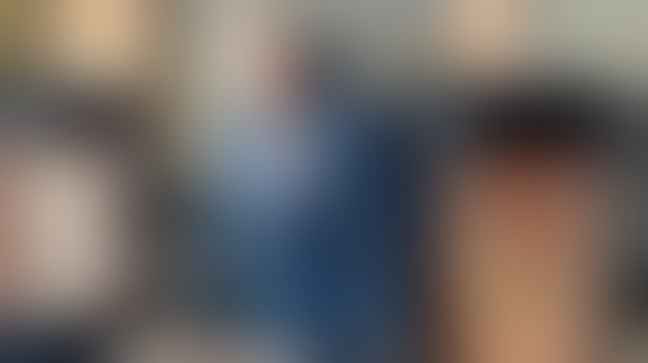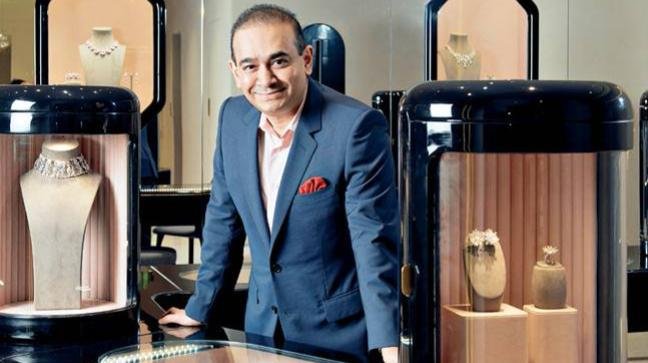 Who is Nirav Modi and how did his brand manage to grow so fast, so soon?
Nirav Modi, the 48-year-old billionaire in the middle of this controversy, is a luxury diamond jewellery designer.

He comes from a family of diamond merchants

from Gujarat and grew up in Antwerp, Belgium, a hub for the global diamond trade.

In 1999, Nirav Modi set up a diamond sourcing and trading company called Firestar Diamond. The company is worth $2.3 billion today. Later, he established his own brand 'Nirav Modi' after his name in 2010.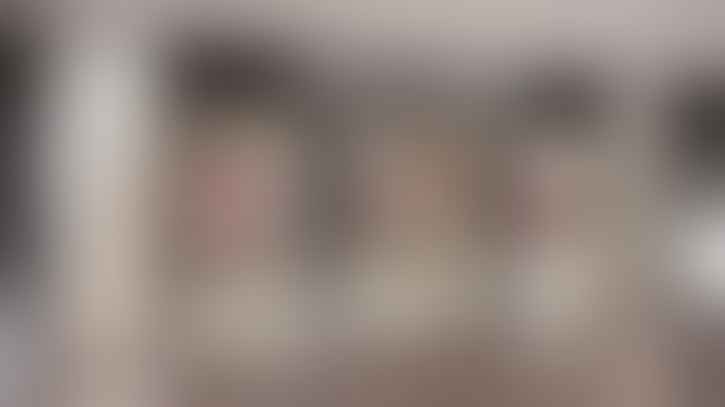 He is the founder of the Nirav Modi chain of diamond jewellery retail stores, and is the Chairman of Firestar International.

He has also been ranked #57 in the Forbes list of India's billionaires in 2017.
From Priyanka Chopra, who was the brand ambassador of his brand, Aishwarya Rai to Kate Winslet, who he dressed up at the 2016 Oscars, Modi's jewellery has amassed a large fan base.
Actor and supermodel Lisa Haydon has featured on several of his billboard and print ads.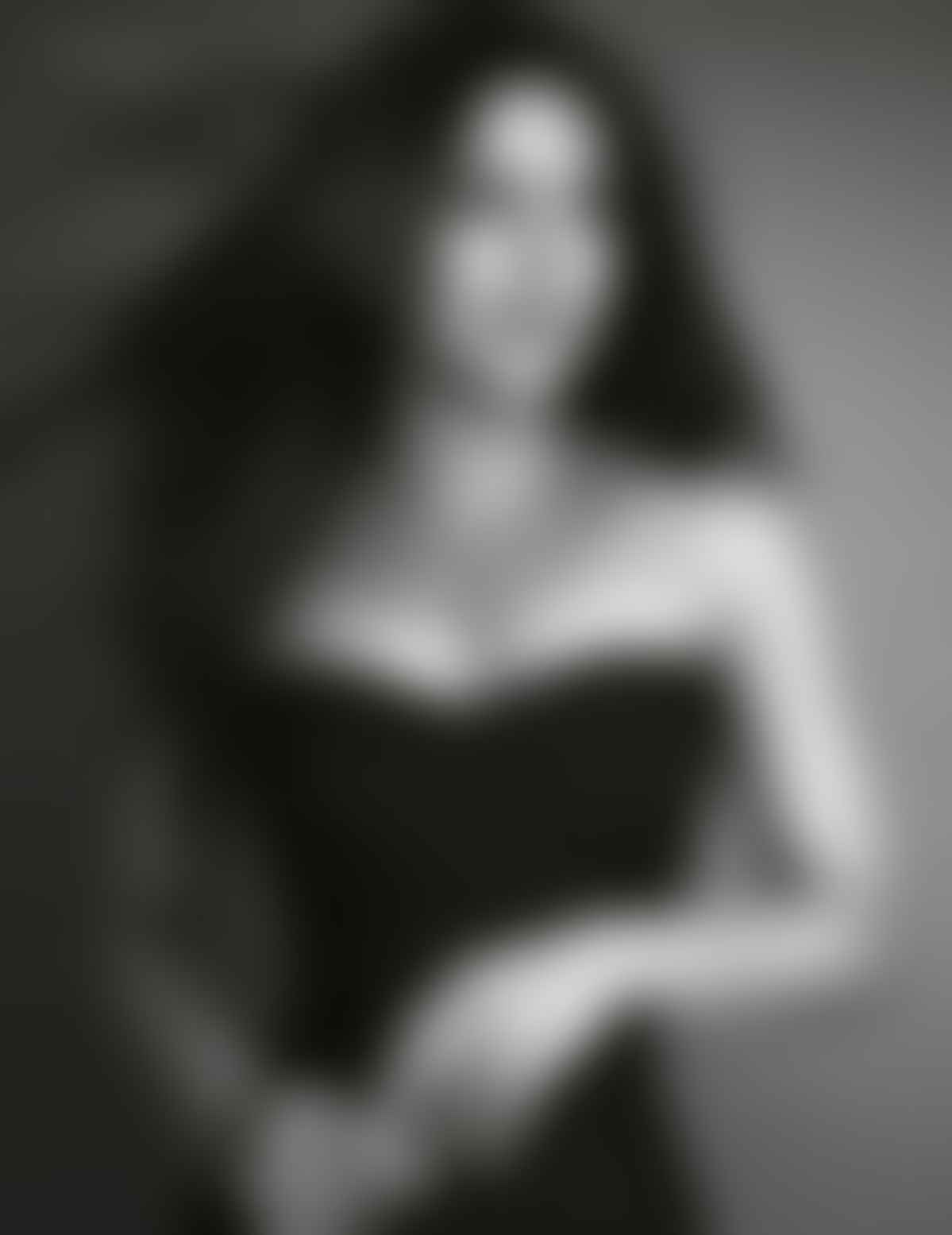 He along with his family, allegedly worked with bank officials to illegally obtain Letters of Undertaking, which were cashed overseas from different banks. This is when the fraud was unearthed.
His financial worth is estimated at $1.73 billion through his jewellery design and retail businesses, according to the Forbes website.
Presently, he and his entire family are absconding from the country.