"It's not our disabilities, it's our abilities that count." - Chris Burke
Nishtha Dudeja from Haryana has proven her abilities by winning the Miss Deaf Asia 2018 title at the 18th edition of Miss and Mister Deaf World-Europe-Asia Beauty Pageant 2018, held recently at Prague in Czech Republic.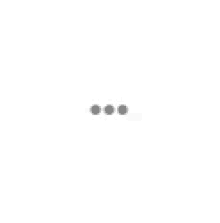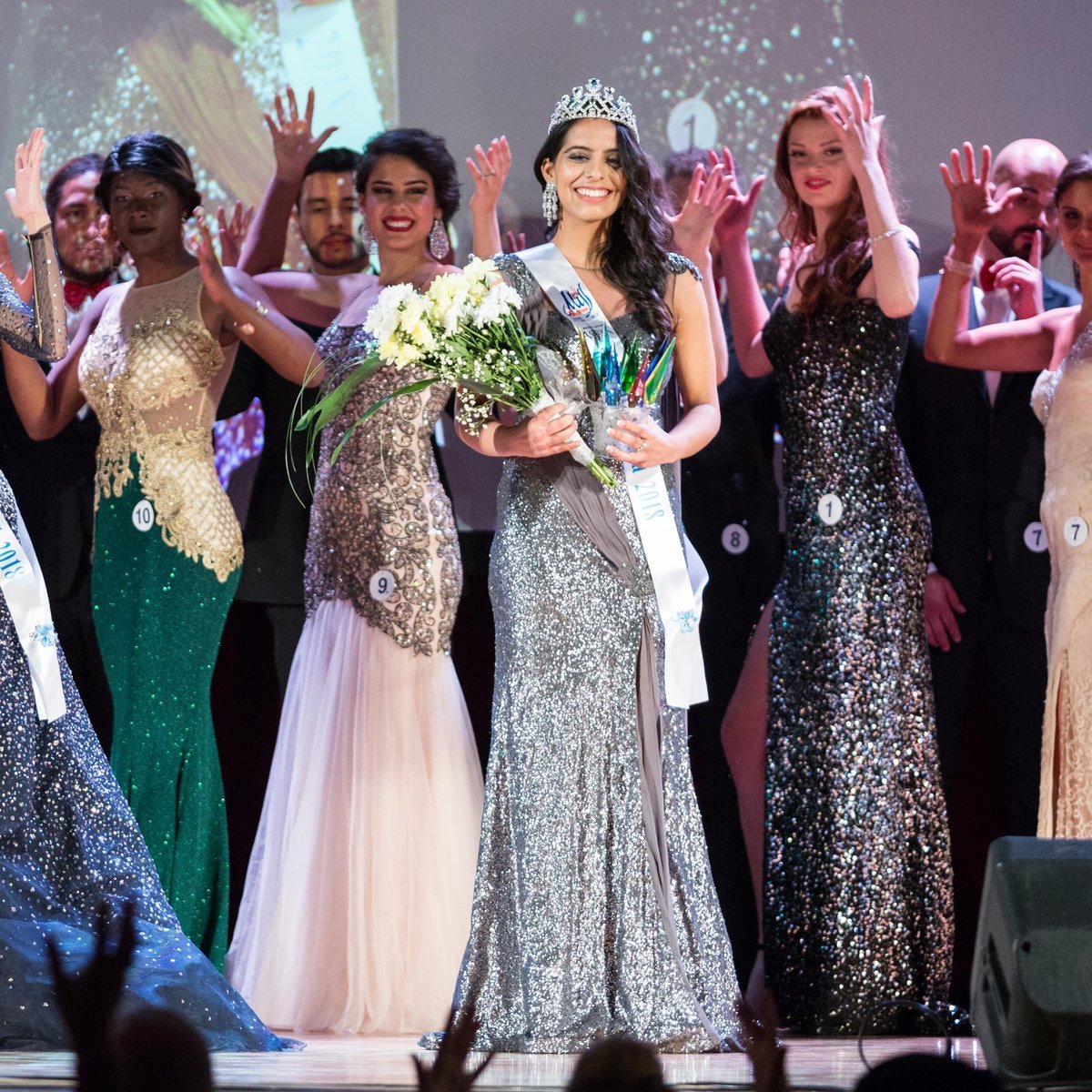 She is also the first Indian to have won any title at the Miss World Deaf Pageant. 
Nishtha had also won the Miss Deaf India title on February 26 this year in Jaipur.
The 23-year-old girl from Panipat was born deaf, but she never thought of herself as disabled. 
She completed her graduation from Venkateswara College, Delhi University and is presently pursuing MA in Economics from Mithibai College, University of Mumbai. 
Speaking to TOI on returning India, she said:
"I want to thank my parents for their consistent support who were always there to help me. Now I want to help the deprived people even at the cost of my comfort. I believe that the differently-abled people don't need pity. They only deserve equal opportunities to prove themselves."
Nishtha was a bright student since her school days. She was always into extracurricular activities since her childhood days. At the age of 7, she started learning Judo and also participated in various national and international events. 
Not just this, the beauty queen is also a noted lawn tennis player. She has played many AITA, ITF and Asian tour tennis tournaments.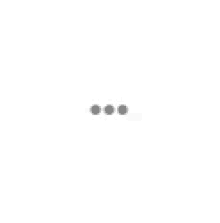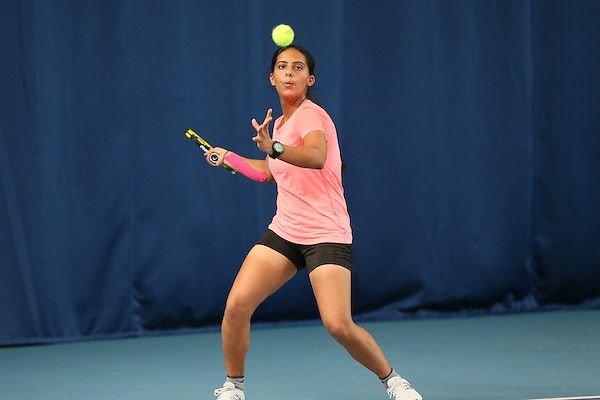 She had also participated in Deaflympics 2013, World Deaf Tennis Championship 2015, and Deaflympics 2017.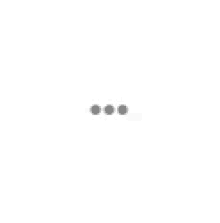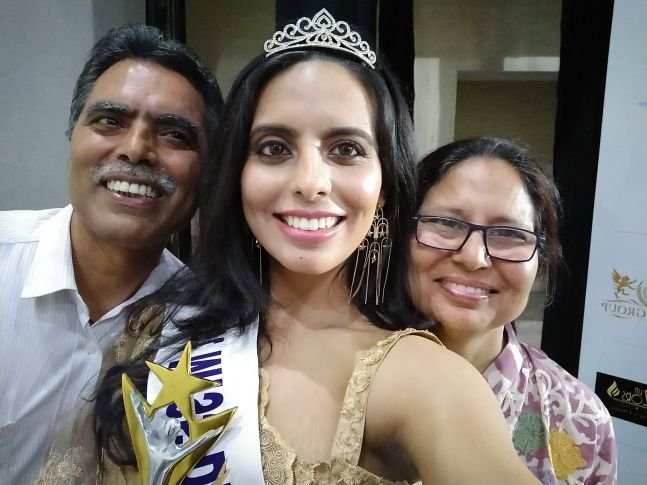 Nishtha's father who is a Chief Engineer in the Northern Railways credited her mother for Nishtha's success. 
Her mother, Punam Dudeja, is a homemaker. She said: 
"We were heartbroken when we came to know that our child will not be able to hear lifelong but we did everything to make our daughter's life a successful one."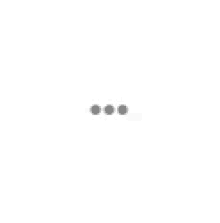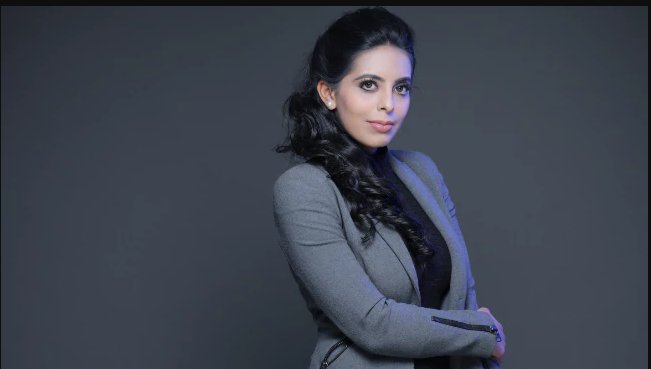 Nishtha believes that if given equal opportunities, differently-abled people can also contribute towards the progress of society and she wants to focus on their upliftment in future.